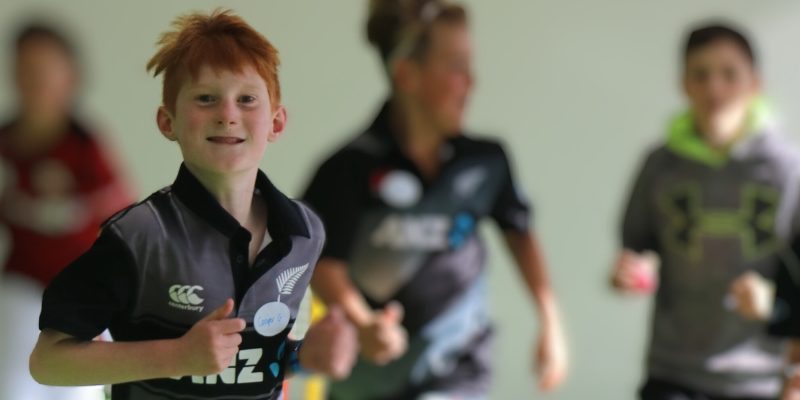 WELCOME TO OUR SCHOOL HOLIDAYS MULTI SPORT PROGRAMME!

Canterbury Cricket's multi-sport holiday programme is the perfect way to keep your kids active and engaged during school holidays. This program is designed for children aged 5-12 and offers a fun and exciting mix of sports, and other activities. Your child will have a blast while learning new skills and making new friends, all in a safe and supportive environment.

We've split the programme into a morning and afternoon session for each day targeted at different age groups. You can only attend sessions that correspond to your age.

The dates and times:

Tuesday 11th July- 12.30-3.30pm (ages 5-12)

Wednesday 12th July-  12.30-3.30pm (ages 5-12)

Location:

Sir Richard Hadlee Sports Centre , 57 Riccarton Ave.

A great opportunity to use our new facility!

Your child's first  session is $35.00 with any additional children or sessions $30.00.

For any questions email rgillett@canterburycricket.org.nz

Register below!