28 December 2021
Yeah! Girls Wrap 2021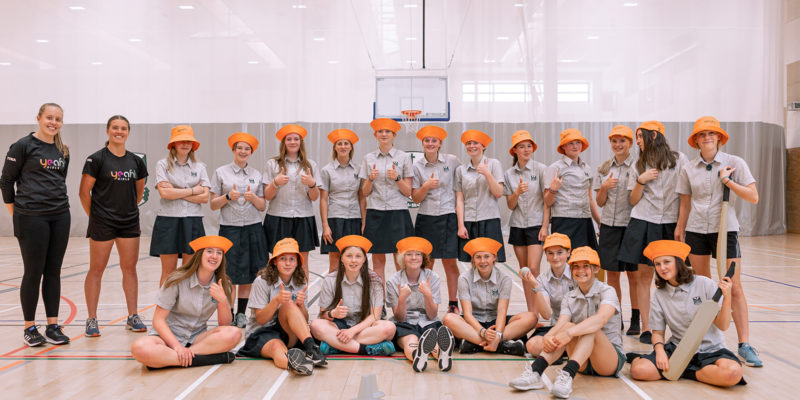 Yeah! Girls has continued to be a popular social cricket option for year 5-10 girls in Canterbury with 11 Term 4 hubs run in schools and communities throughout the region. Canterbury have made great progress in this space and are currently sitting at 360 registrations.
A highlight was the introduction of an ethnic Yeah! Girls hub. Several changes were made to the standard Yeah! Girls hub structure to ensure these participants needs were met – including hosting the hub at an indoor venue on Sunday afternoons and maintaining a female only environment.
After a positive 4 week start, we have taken many learnings and will continue to provide welcoming environments for ethnic groups to be active and develop their cricket skills in Term 1.
A further highlight was the success of a lunchtime Yeah! Girls hub at Avonside Girls High School. The school has not had a cricket team for the last 6 years but we were able to attract 29 year 9/10 students to register for the lunchtime hub.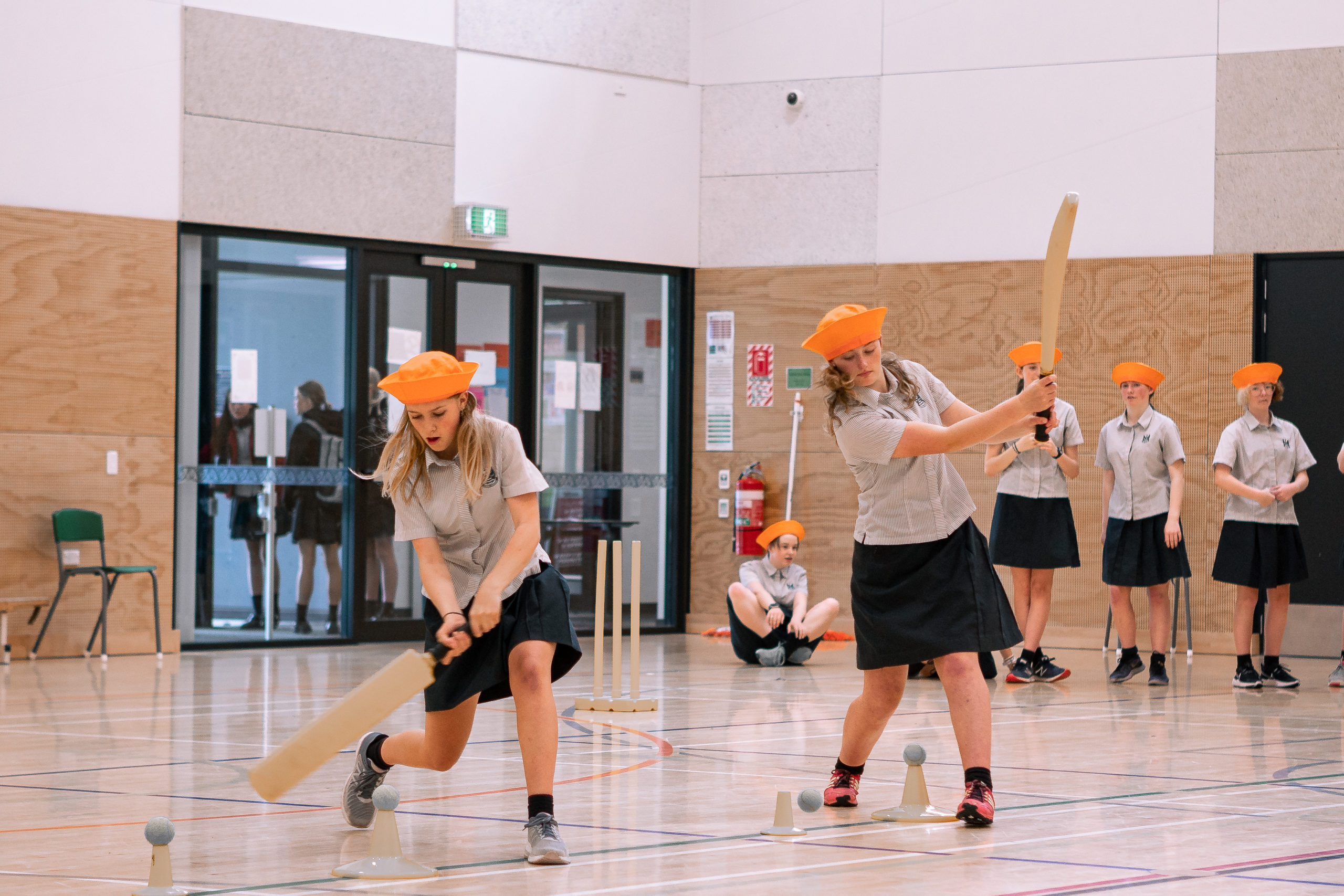 This is a great start as we look to continue engagement in the have-a-go space and provide opportunities for some of these girls to progress further into modified cricket festivals and programmes.
Our focus for the second half of the season will be on transitioning girls from in-school lunchtime hubs to after-school community hubs. A new initiative, Yeah! Girls Smash is being offered as a game-based format for year 7-10 girls that have participated in either Yeah! Girls or Girls Smash previously.
Keep an eye on the Yeah! Girls website to see what else we have planned in Term 1