06 July 2022
Will Williams Moves to Lancashire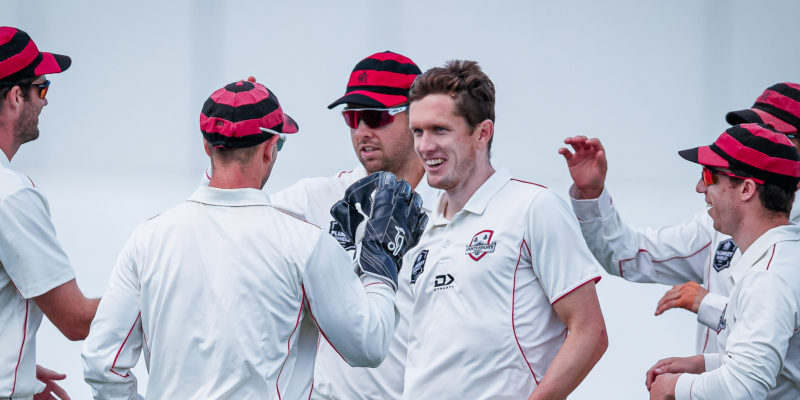 Canterbury seam bowler Will Williams has made a permanent transfer to Lancashire County Cricket Club.
Williams has been offered a 3-year-contract by the English County side on the back of some strong performances for the Roses in recent weeks. Williams, an English passport holder, has been a mainstay in Canterbury's bowling attack in recent years, initially debuting in 2012 alongside his current coach, Peter Fulton.
Coach Fulton has mixed emotions as one of his key players makes the move to England,
"On a personal level, I am really pleased for Will as this is great opportunity for him to secure his future as a cricketer. Lancashire is a club with great history and I am sure Will is going to be an excellent addition for them."
"Obviously we are really disappointed to be losing Will from a Canterbury Cricket perspective. He has worked incredibly hard over the last 8-9 years to become a mainstay in our side. His skill with the ball and his durability will be hard to replace. We wish him well and thank him for the years of service he has given to the province."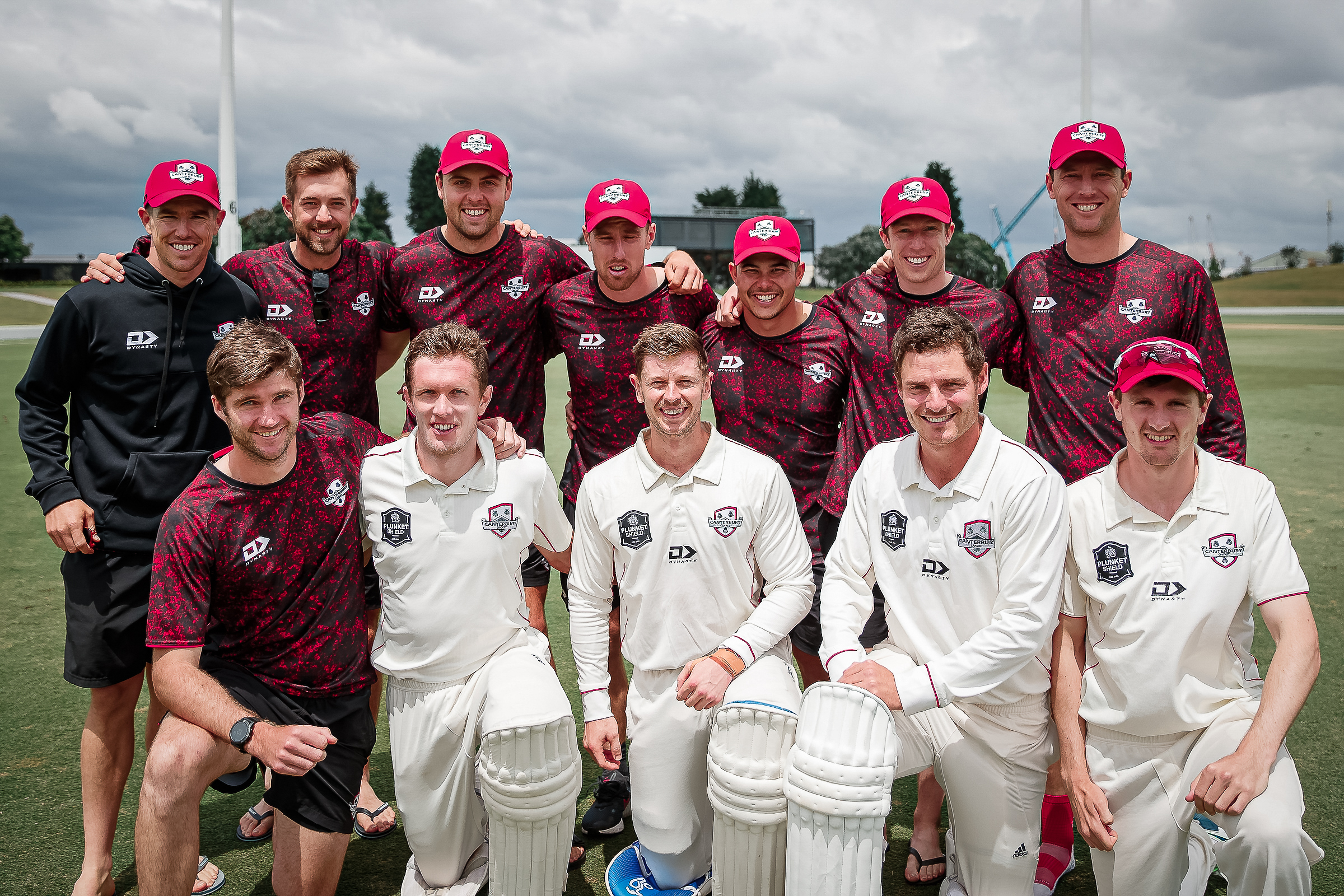 Williams qualified to play for Lancashire by means of his British heritage and says the decision to remain in England wasn't one he took lightly,
"It was a big life decision to use my British heritage to take up local player status and give up my ability to play in New Zealand. However, I feel this presented an incredible opportunity to learn and grow my game."
Williams has nothing but gratitude for his time in the red and black, saying,
"right from a young age it was my absolute dream to play for Canterbury, so I felt very fortunate every time I got to put the cap on. I'd like to say a massive thanks to all the staff at Canterbury Cricket and in particular, Peter Fulton, Brendon Donkers, and Dayle Hadlee, all of whom have helped me endlessly over the last 10 years."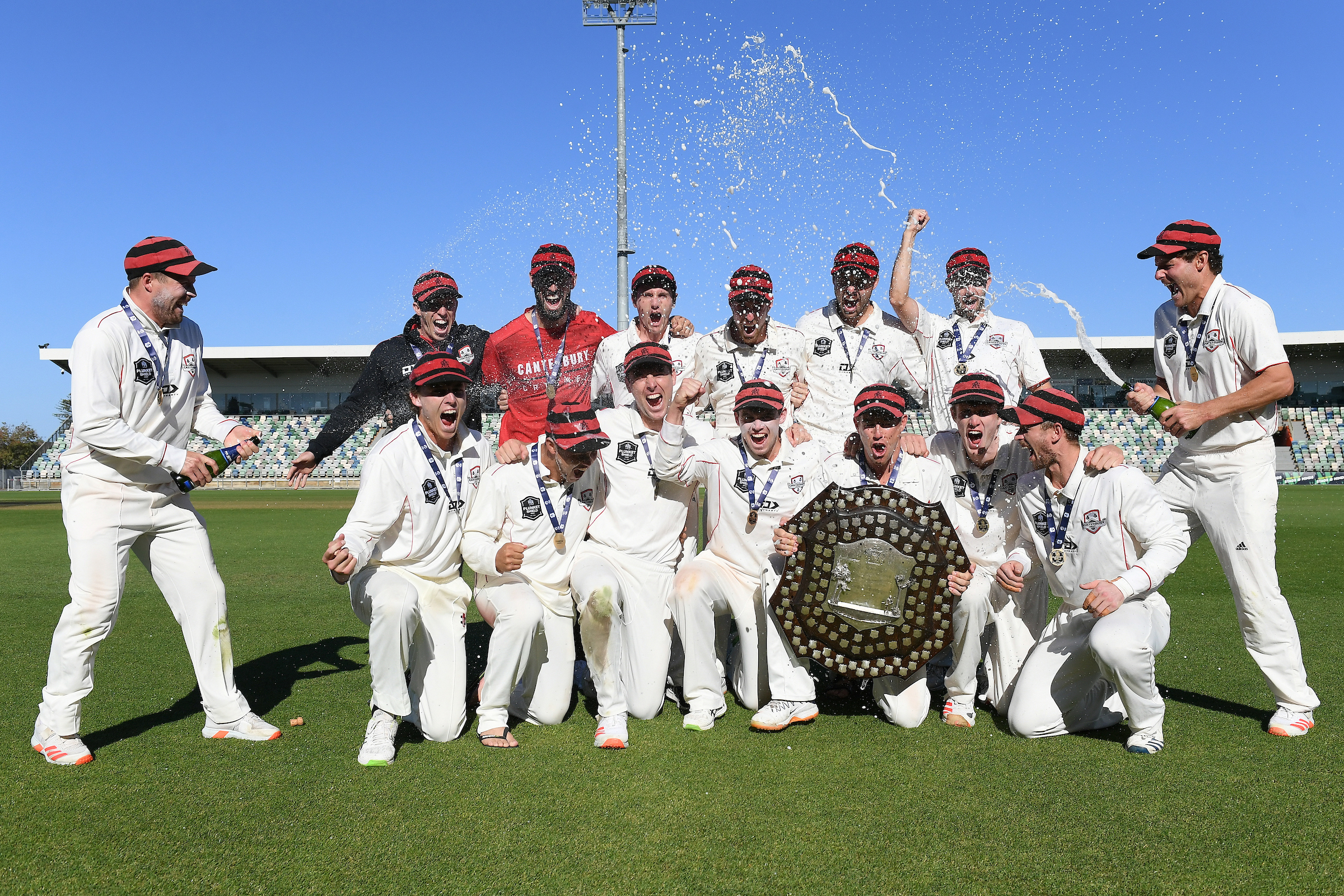 Reminiscing on fond memories, Williams said,
"My favourite memories certainly include the 2 Four-Day and One-Day titles, but mainly I'll remember the lifelong friends I have made while playing."
Williams took 116 First-Class wickets for Canterbury at an average of 22.90 and was our bowler of the year in the 2020/21 season, taking 31 First-Class wickets at an astonishing 17.03.
Williams' guile and skill at the crease, along with his unwavering stamina made him a force to be reckoned with, especially in the long format of the game.
Over recent years, Williams also broke his way into Canterbury's white ball teams, often bowling crucial 'death' overs at the end of an opposition's innings.
Williams took a rare domestic T20 hattrick in 2020 against the Wellington Firebirds when he dismissed Fraser Colson, Lauchie Johns and Jamie Gibson in consecutive balls.
CCA want to wish Will Williams all the best for his next chapter, one he will surely find success in.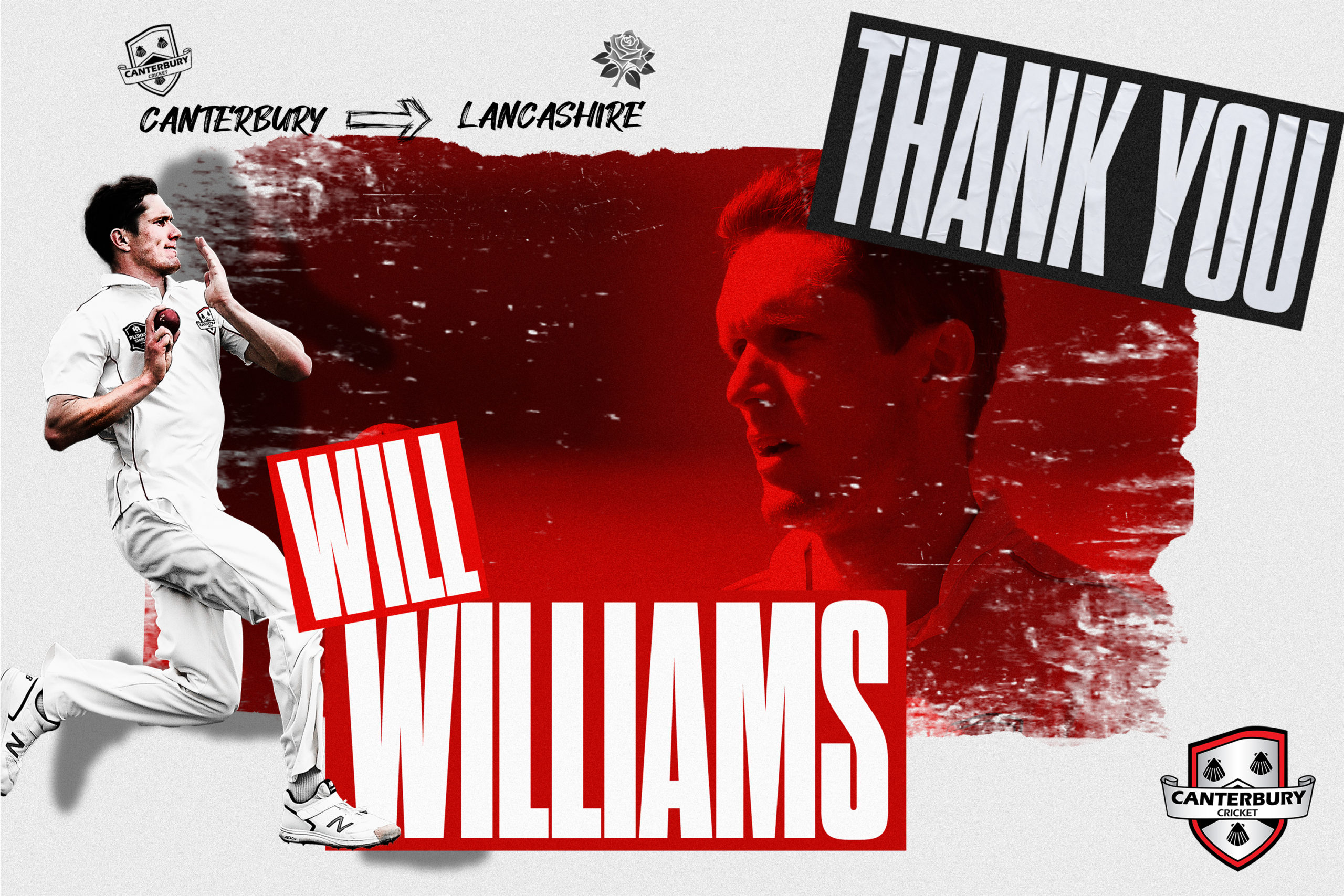 Will Williams' Canterbury Career
41 First Class Games, 116 Wickets at 22.90
41 One-Day Games, 51 Wickets at 31.43
37 T20 Games, 30 Wickets at 26.23
Total: 119 Games, 197 Wickets at 25.61
As Will Williams is no longer eligible for a 2022/23 Domestic Contract, CCA will name his replacement in the coming weeks.