27 December 2018
W.C.C.A Report on the Youth Development Tournament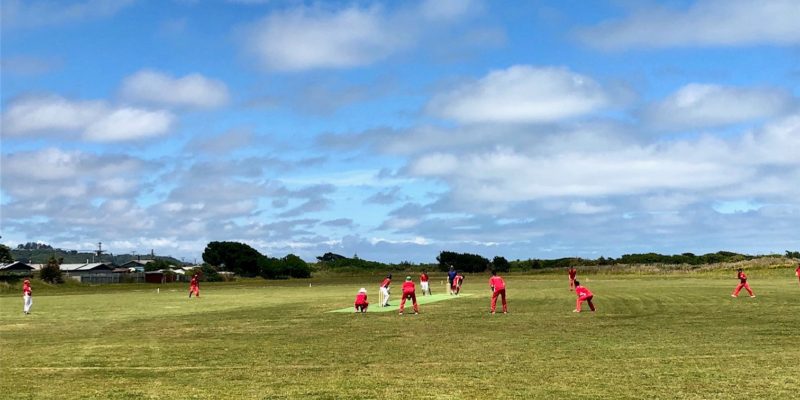 West Coast under 15 team on Arthur Fong 1 with CC Red batting
As part of the representative calendar in season 2018-19 the West Coast Cricket Association hosted a Youth Development Tournament in Greymouth from December 17-19. This concept was mooted 12 months prior. Thus when we discovered it was Buller's turn to host the regional tournament we thought it was the perfect opportunity for us to co-host a development tournament the same week.
To our association the key reason was that we knew that an inexperienced team would likely be out of their depth stepping up to the Canterbury Regional tournament. But we need to provide opportunities beyond the SIPT tournament as they move on in cricket for our youth players. It is particularly important as our absolute numbers of players in these age groups on the coast are very low. Many of these players play in teams in the senior comp but otherwise get virtually no cricket. Moreover, for a sport to have a presence it needs to be played locally and part of the re-emergence of cricket on the coast has most certainly been about media interest and a visible presence of the game at Arthur Fong Park – our picturesque facilities in Greymouth.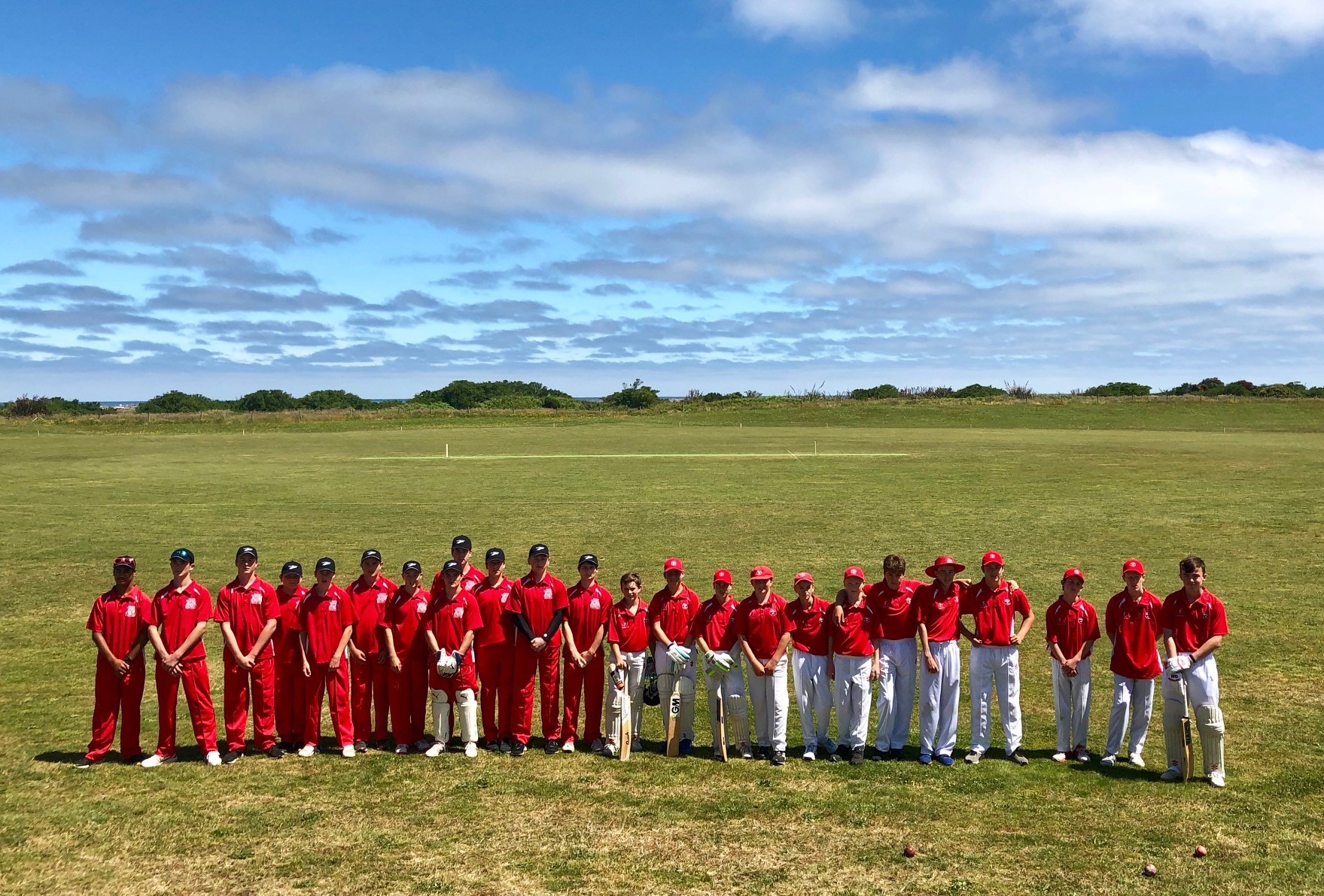 Thus all we needed was some friends to visit – and they did in the form of Two Canterbury Country and one Nelson outfit. In the end 46 players took part in the three day format.
One of the key themes the visiting coaches took away is never to trust just a weather forecast on the coast!! At stages it appeared all but day 1 would be a complete wash-out. In the end not a single ball was lost to rain. And, as part of the cultural experience visiting teams still got to experience a west coast downpour overnight on the Tuesday night….
The format was originally planned as three-40 over matches. But of the beauty of a development tournament is we can work with coaches to find a format that suits and to work around weather. Thus in the end there was a 40 over match on day 1 and three Twenty-20 fixtures held on days 2 and 3 – the final match serving as a 'decider'.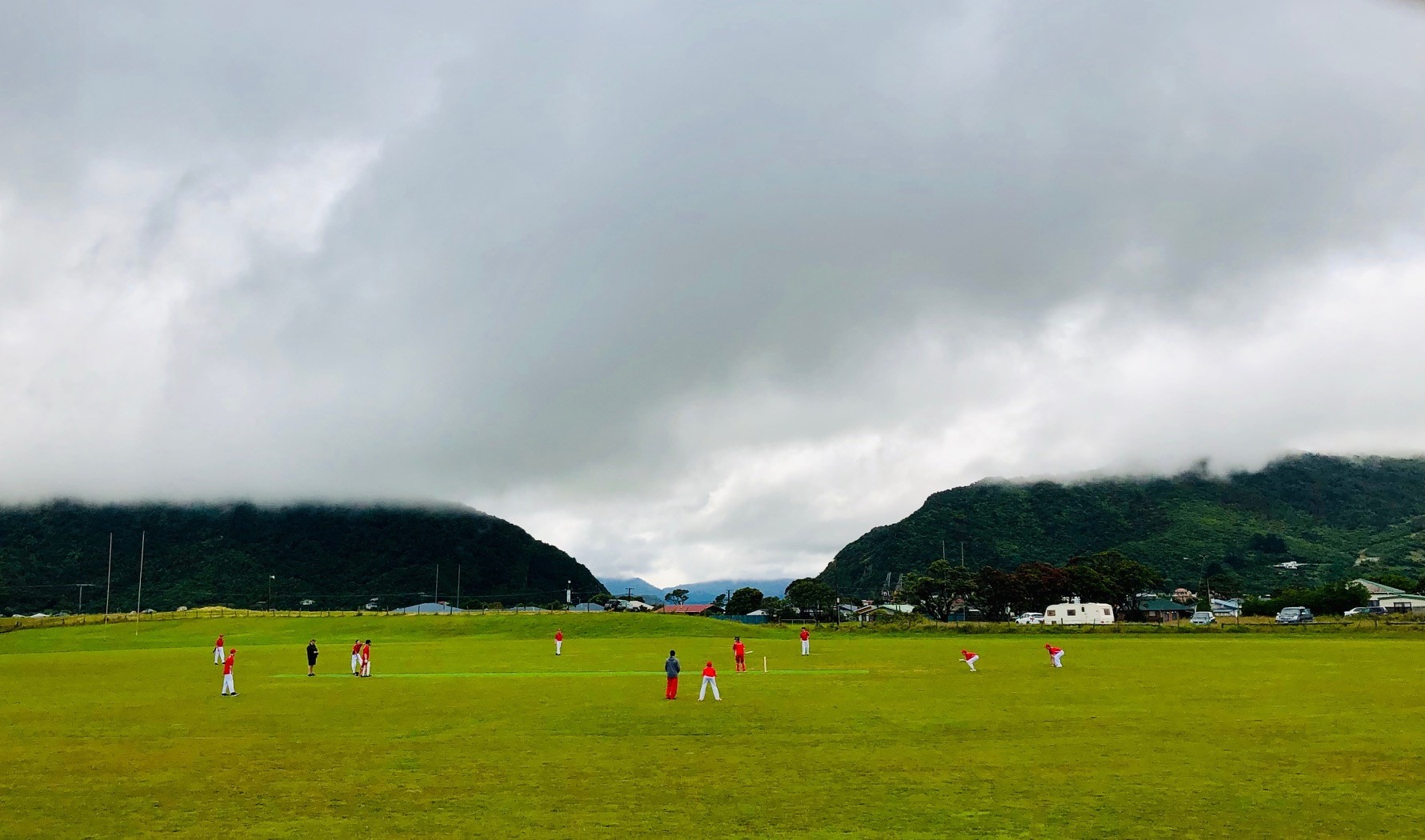 There were some stella individual performances emerged. Despite synthetic surfaces traditionally offering less for the bowlers Will Baggott had the amazing figures of 5 wickets for 2 runs off 4 overs on day 2. Top score came on day 1 from Nelson. Two coast players – Matthew Robbins and Preston Sweney averaged exactly 35. Matt top scoring for the tournament with 140 runs at 35.
But perhaps most pleasing, and what justified the tournament being played at all was the competitiveness of the teams and the spirit the game was played in. After four fixtures every team had one win and one loss. Testament to how evenly matches the teams were. In round three which 'decided' who went through to the final, both matches came down to the final over. CC White emerged victorious chasing runs in Arthur Fong 1 against the coast team. While on field two – Nelson was able to defend their score and CC Red fell short.
This saw Nelson and CC White face off. Nelson setting what had been shown to be a solid score in both formats in all three days of 130+ with CC White unable to chase down the runs. Nelson deservedly walked away
inaugural winners.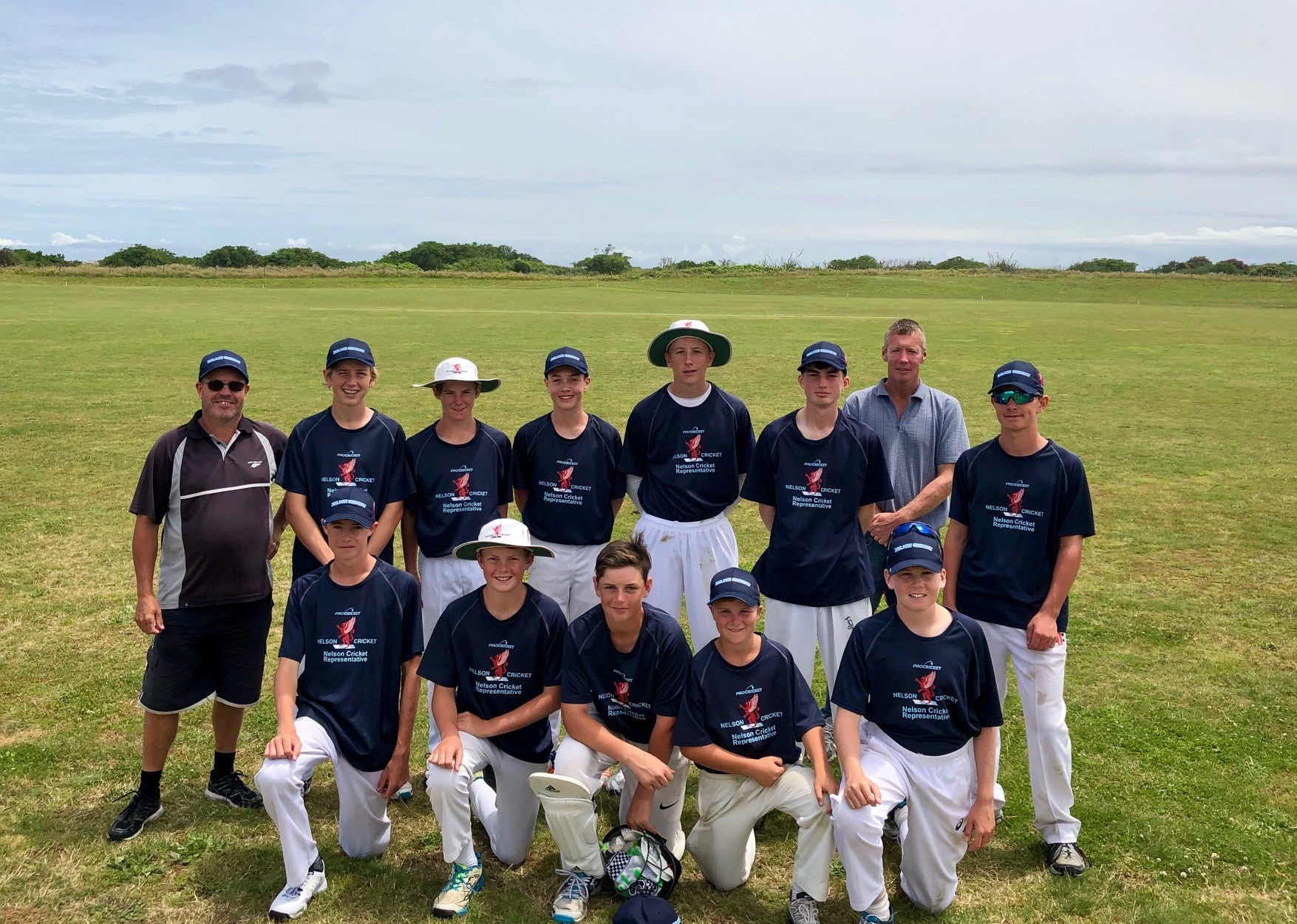 The winning Nelson team
We are keen to explore options for season 2019-20 and beyond. Our association is keen to support our youth players to get some cricket and if this allows other country cricketers an opportunity from other associations– we will pursue it.