13 January 2021
TRIPLE HAT TRICK IN LOCAL CLUB CRICKET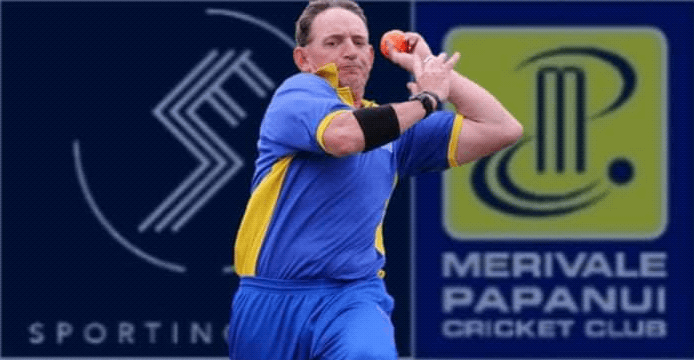 An incredibly rare feat occurred in Christchurch Club Cricket on Saturday with Merivale Papanui Presidents Grade player Nathan Columbus taking a triple hat trick in their match against East Christchurch Shirley at Edgar McIntosh Park.
An internet search shows one other example in New Zealand in 2004 by Under 13 player Matt Nelson for Taradale.
A further internet search revealed other examples, one by North Ringwood cricketer Rav Singh in October 2011, another by Riverina cricketer Joe Crowder in February 2012, one by Adam Bourke in Tasmania in 2014 and one by James Hart in Australia in 2014 and one in Ireland in 2011.
Columbus had 1-15 off his first six overs, and with the first ball of his seventh going for a two, who would have guessed what was to happen next. Jason Raich bowled for 70 then Tony Doody, Ian Graham, Paul Cottam and Rob Leys all bowled first ball, with Columbus ended the innings with 6-17 off seven overs, with the triple hat trick all being bowled.
It wasn't enough for Merivale Papanui to take the win, with East Shirley scoring 177 and Merivale Papanui out for 158 with Columbus not out 7.
After a long Senior career, Columbus joined the over 35's two years back, and was the joint top wicket taker last season, and not surprisingly, is top of the charts this season as well.