06 October 2021
Town XI v Country XI Match Report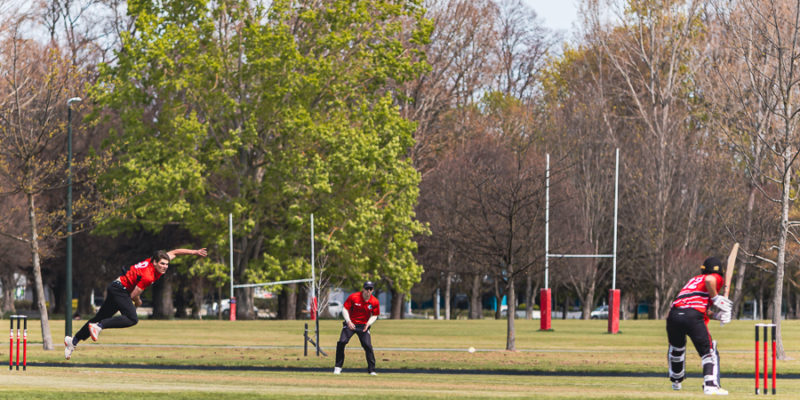 As part of the Canterbury Men's team preparation for a new season of domestic cricket, a "Town v Country" Fixture was held at The Hagley Nursery ground over the weekend.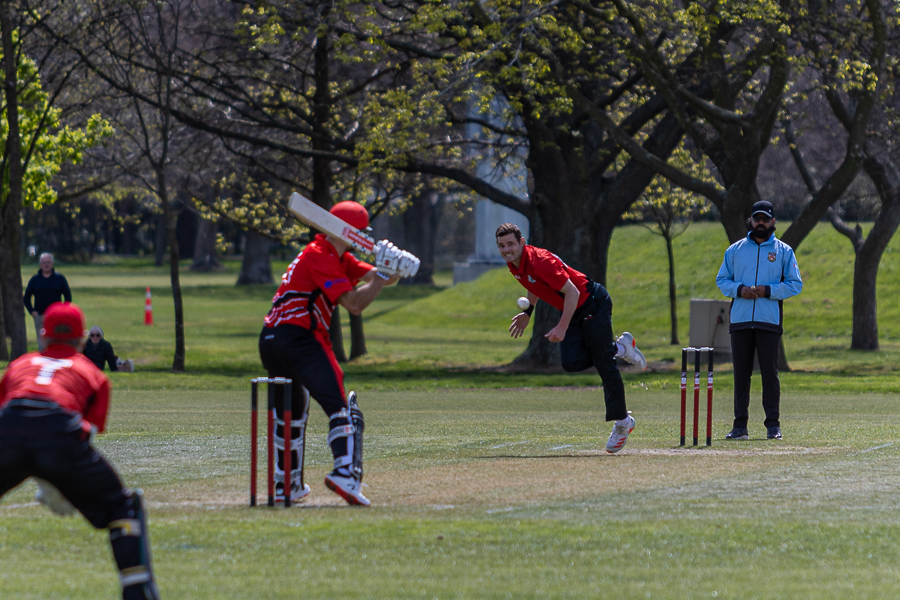 The match featured a mix of our contracted players pitted against each other between two teams that were bolstered with our talented Canterbury 'A' players.
FIRST INNINGS
The Country XI Captain, Will Williams won the toss against his counterpart Leo Carter and elected to bat. Jack Boyle and young Zac Foulkes began the Country XI innings, compiling 27 runs before Boyle was dismissed by Burnside's Jackson Latham. This was the start of a 90+ run partnership between the impressive Foulkes and newly contracted Harry Chamberlain. At 120-1, Town's Matt Hay broke through Foulkes' defences as he was judged LBW for a well-made 72. From there, Country struggled to produce any sizeable partnerships, with wickets falling regularly throughout the innings. However the scoreboard continued to tick over with meaningful contributions coming from Chamberlain (47) and Darfield's Jesse Frew (34). Town's top performers with the ball were Edward Nuttall, Jackson Latham, and Andrew Hazeldine, who took two wickets apiece.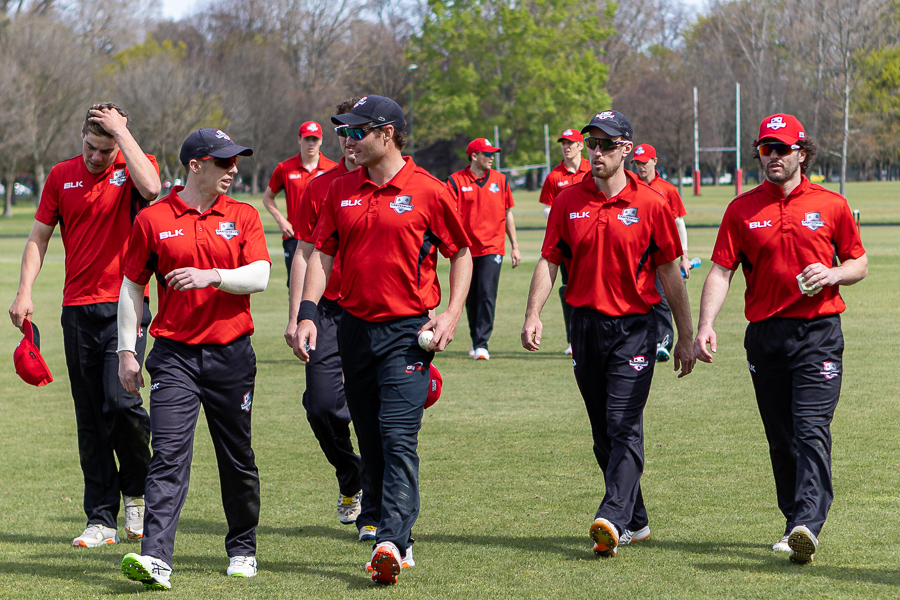 Country XI – 234-10 after 49.4
SECOND INNINGS
Chad Bowes and Old Boys Collegians' teenager Matt Boyle strode to the middle to start the Town XI's chase. Both batters played with relative freedom, making the most of the fast nursery outfield. The first breakthrough came when Will Williams broke through Bowes' defences to leave Town at 1-79 and bring Lancaster Park's Oscar Wilson to the crease. Wilson and Boyle added another 40 runs before Boyle was dismissed by High School rival Angus Sidey and caught by older brother Jack at cover.
A further 40 runs were put on between Wilson and Captain Leo Carter, before Blake Coburn removed Wilson for 38, bringing the first of the Hay brothers, Matt, to the crease. A whirlwind innings of 14 off 6 balls followed from the hard-hitting left hander before Coburn struck again, bringing Matt's younger brother Mitch to the crease. Mitch and Leo saw out the rest of the game, chasing the remaining 76 runs with 10 overs remaining.
Both sides' top run scorers were teenagers, with Zac Foulkes (19) topping the charts for Country with his 72, and Matt Boyle (18) outscoring his teammates with 60.
The fixture was enjoyed by all and provided our wider squad with a great opportunity to get some gametime under their belts before the start of the Plunket Shield on the 23rd of this month.
Gallery