22 October 2019
Staff Spotlight – Janelle Tyler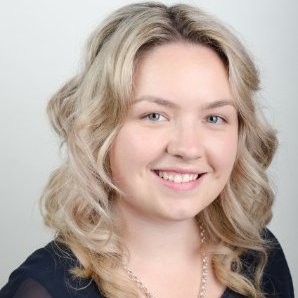 Over the next few months, we will be focusing the spotlight on our administration staff here at Canterbury Cricket to give you an insight into the roles and day to day operations. We start this week with the spotlight on Janelle Tyler!
Job Title?
– Event Manager
What is your role here at Canterbury cricket?
– I work across all events at CCA. Starting with the Match Enhancement for Super Smash through to the Calder Stewart Business Club
How long have you been at Canterbury Cricket for?
– I'm a contractor so work for 6 months across the busy season (October – April). I started last season and have come back again this year.
What is the best part of your job?
– That no two days are the same. I can be working on-site plans, catering, supplier management then be designing artwork for other random items. Oh and the people!
Describe your job in three words?
– Entertaining, Diverse, Demanding
Who is your favourite athlete?
– Rachel Candy
How do you relax outside of work?
– I like to catch up with friends and family. Love cooking and reading
Random fact about you?
– When I was younger, I wanted to be an FBI Agent (lol)
Favourite place to travel?
– Rome/Italy
What is the best thing about working at Canterbury Cricket?
– The people!