21 November 2019
Spotlight on: The Architectural Roofing Company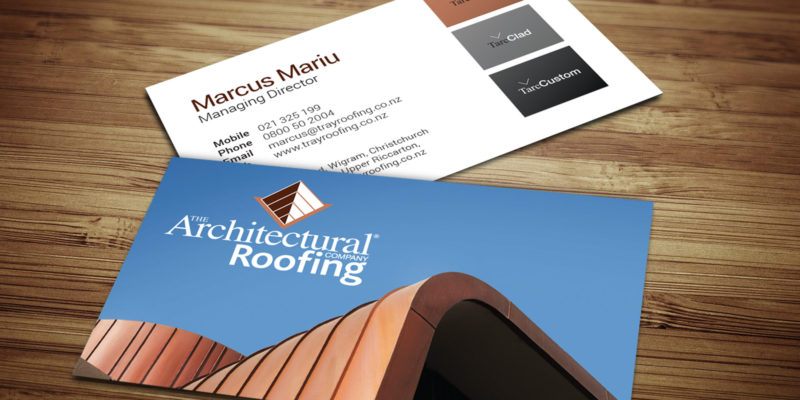 This season saw the arrival of a new strategic partner for Canterbury Cricket with The Architectural Roofing Company (TARC) coming on board. We sat down with Managing Director, Marcus Mariu, who gave us an overview of the business and its association with Canterbury Cricket.
Created through a perceived gap in the market, TARC has been operating in Christchurch for the past 14 years.
As a 100% New Zealand owned and operated business, TARC manufacture and install customised roofing and cladding solutions for both residential and commercial projects. With a team of 51 staff in Christchurch and a further 19 in Queenstown, TARC has certainly created a name for themselves as a leading roofing company in the South Island.
Whilst most roofing companies manufacture and then supply, TARC have a unique aspect where they manufacture and install directly onto the site, allowing them to work closely with the architect to ensure that the right goal is achieved. Each project has its own quirks and design challenges by working closely with the architect
Marcus has two sons who have been involved with Canterbury Cricket from an early age and felt like it was a great chance to give back to the Canterbury Cricket community.
"Obviously it's great to have our company's logo and image out there, but for us, it's more about giving back to Canterbury Cricket. Having two sons play through the Canterbury age groups and develop into handy cricketers through their programs and coaching, it was a great chance for us to give back to ensure that the future kids of Canterbury had the same levels of coaching and exposure that they did."