10 March 2020
SPOTLIGHT ON: BARTERCARD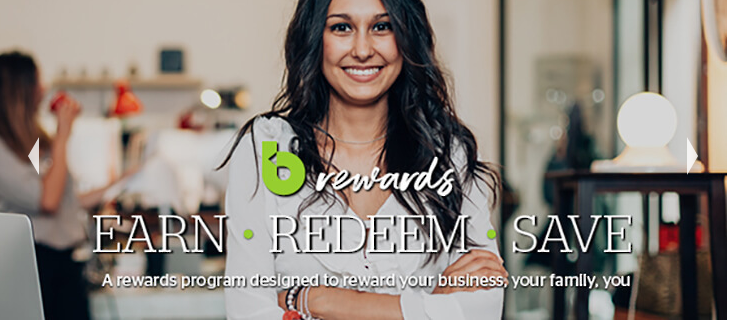 Bartercard and Canterbury Cricket have a relationship that dates back to December 2003. During this time Bartercard has helped save Canterbury Cricket thousands of dollars through their Bartercard Trading Network of Businesses.
With a love of sports than spans over multiple decades, Bartercard have been involved in cricket throughout the country working alongside Northern Districts, Otago Cricket, New Zealand Cricket whilst also coming on board as a Major Sponsor of the Canterbury Magicians.
Bartercard provides business opportunities to members by converting un-utilised capacity and excess inventory into new customers. With over 10,000 cardholders across New Zealand, trading over $100 million worth of goods and services outside the cash economy each year, Bartercard NZ is part of the largest global trade exchange business.
Bartercard is committed to helping Kiwi communities, charities, businesses and sporting organisations grow and achieve financial success through its innovative way of combining modern technology, a community of businesses and marketing channels to increase profits via new customers and improved cash flow.
3 MONTH JOINING SPECIAL FOR CANTERBURY CRICKET FRIENDS AND FAMILY
No joining fee and 2 months admin fee free
Find out more about how Bartercard can help you by watching this short video, or visit the website.  For all  enquiries or expressions of interest, please contact Ross Hamilton, Sponsorship Manager on 07 834 8226 or ross.hamilton@bartercard.co.nz