13 July 2020
Robert "Nook" Ebert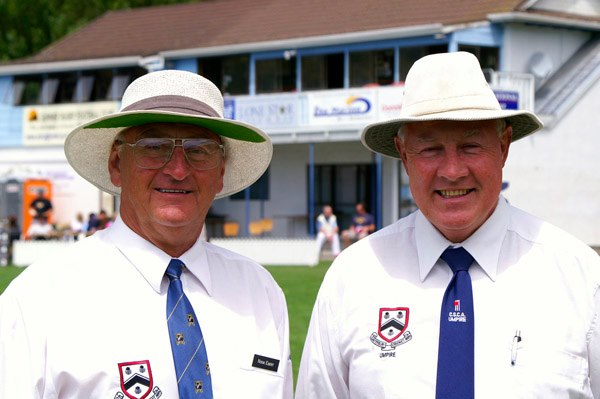 It is with great sadness that we have learnt of the death of Robert James Ebert (known as Nook) on Thursday 9th July 2020.
Nook played for Hutt Valley (6) including 3 Hawke Cup games 1964 to 67.
He played suburban cricket for Merivale Papanui Club for many years holding many portfolios. Life Member and on the committee from 1977 until 1992. He ran the house committee for many years raising many hundred of dollars for the club. He scored many runs for his club and in later years was the groundsman for the club.
He was a representative (Suburban) cricketer 1976 until 1980. He is described as a right-hand batter and right-arm medium-fast bowler.
After cricket he joined the Canterbury Cricket Umpires and Scorers Association Inc and umpired:
6 First Class games
2 Women's test matches
4 Women's ODIs
12 Men's Trophy (one day, Shell)
1 Under 19 Test match
On his death Nook was the Patron of the CCUSA. He held many positions including President. He was organiser and ran the House at the Woolston Working Men's Club for many years for the Umpires. The money raised each week put the umpires in a very sound position. He was well respected by umpires, players and administrators of the game.
To his wife Sandra and their family we offer our condolences. His funeral is at 2pm Wednesday 14 July 2020 at Westpark.