07 July 2021
O'Rourke Earns First Domestic Contract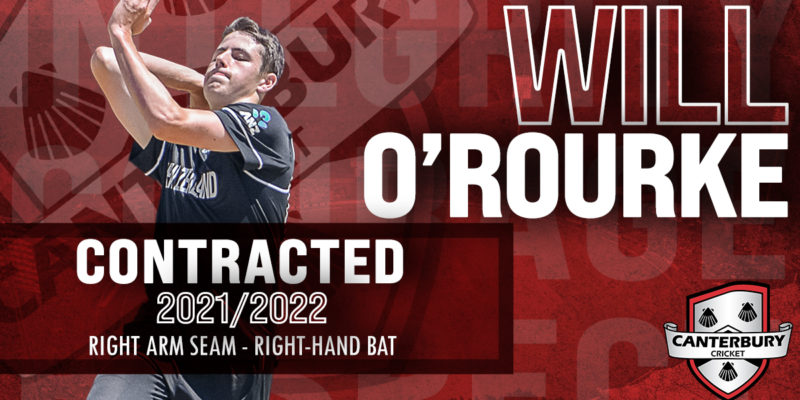 19-year-old Will O'Rourke has been awarded Canterbury's 16th professional contract for the 2021/22 season.
The former New Zealand U19 representative is excited to get to work with the team and contribute to Canterbury's winning culture.
"On or off the park I want to support the team in any way I can and repay the faith they've put in me," O'Rourke said.
After impressing selectors last season in the Canterbury 'A' program, O'Rourke has Assistant Coach Brendon Donkers excited at the prospect of getting young blood into the squad.
"Will's got some great tools that we've seen since he came down from Auckland last season. His height is obviously a great asset and hopefully he'll be with us for a long time."
After moving to Christchurch for university in 2020, O'Rourke began turning heads in the club scene, using his height, bounce, and movement to make his mark in an extremely competitive competition.
Born in London, O'Rourke and his family moved back home to Auckland when he was five years old. Like many, he started playing cricket from a young age, bowling to his brother in the backyard. Moving through the grades, O'Rourke represented Auckland at under-17 and under-19 level before moving to Christchurch after he finished at St Kentigern College.
Following in the footsteps of current Black Caps Tom Latham and Henry Nicholls, O'Rourke also represented New Zealand at the U19 level in 2020 when he travelled to South Africa for the U19 World Cup.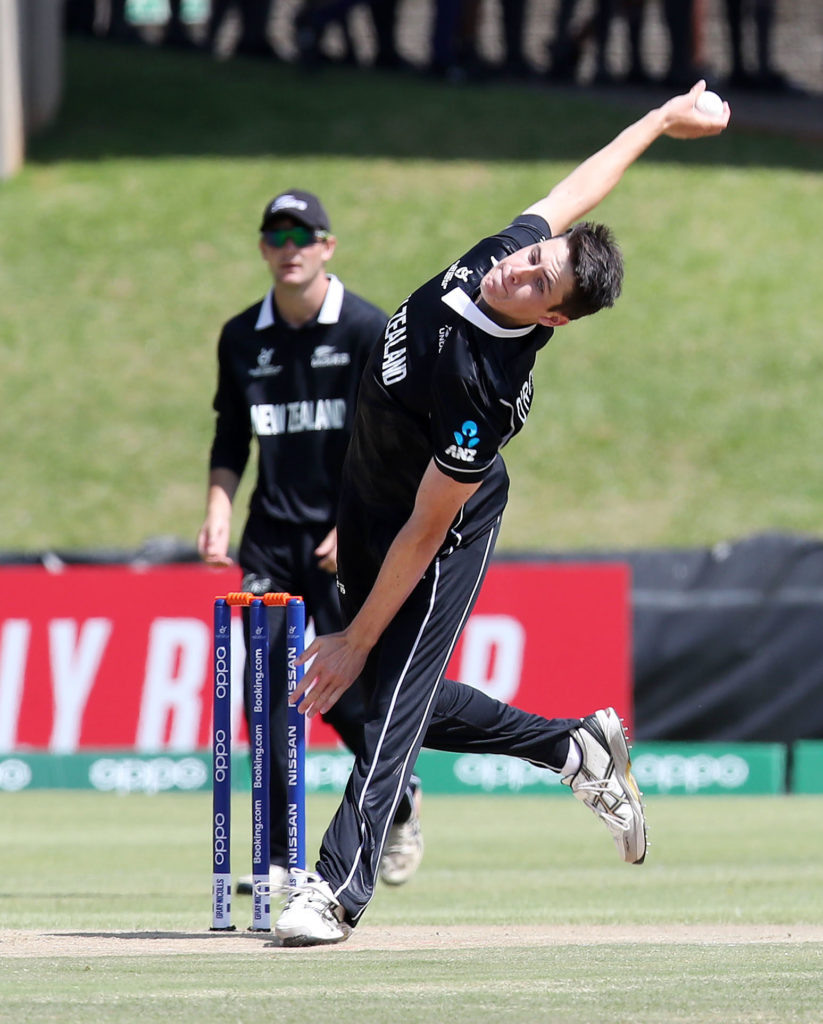 O'Rourke will be looking to carve his own path in a bowling line-up that won two titles last year (and were agonisingly close to a third) when the season starts later this year.
Full Contracted List for 2021/2022
Todd Astle (Old Boys Collegians)
Chad Bowes (Sydenham)
Jack Boyle (Southbrook)
Leo Carter (East Shirley)
Harry Chamberlain (Leeston-Southbridge)
Sean Davey (Old Boys Collegians)
Cam Fletcher (Old Boys Collegians)
Andrew Hazeldine (Lancaster Park)
Ken McClure (East Shirley)
Cole McConchie (Riccarton)
Ed Nuttall (Old Boys Collegians)
Will O'Rourke (Burnside West Christchurch University Cricket Club)
Fraser Sheat (Sefton)
Henry Shipley (Greendale)
Theo van Woerkom (Lancaster Park)
Will Williams (Peninsula Harbour)