22 November 2019
Medbury Crowned National Champions!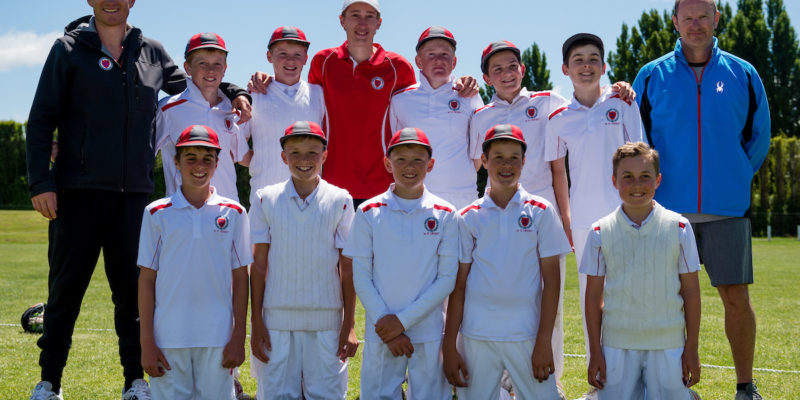 Representing Canterbury, the Medbury 1st XI Cricket Team has won this year's ANZ National Primary School Cup tournament, held at Lincoln University. After winning the Canterbury qualifiers, Medbury was up against King's School from Auckland, Hereworth School from Hawkes Bay, Raroa Intermediate from Wellington, Berkley Intermediate from Hamilton and John McGlashan from Dunedin.
Hereworth were top on the standings going into the final round. Medbury had to beat Hereworth in order to finish with equal points, with net run rate deciding the winner. After scoring 120/8 off their 20 overs, Medbury were able to restrict Hereworth to 98/8 and finish with a superior run-rate to lift the trophy.
Coach John Ogston said, "It was a pleasure for all involved in the Lincoln-based tournament to be able to use the impressive facilities New Zealand Cricket has to offer. The standard of cricket was extremely competitive with the six teams involved having qualified from the their respective district. What pleased me most was seeing our boys respond under pressure and the support they gave their team mates in tightly fought contests."