06 April 2022
MAGICIANS' Youth Make Mark in 2021/22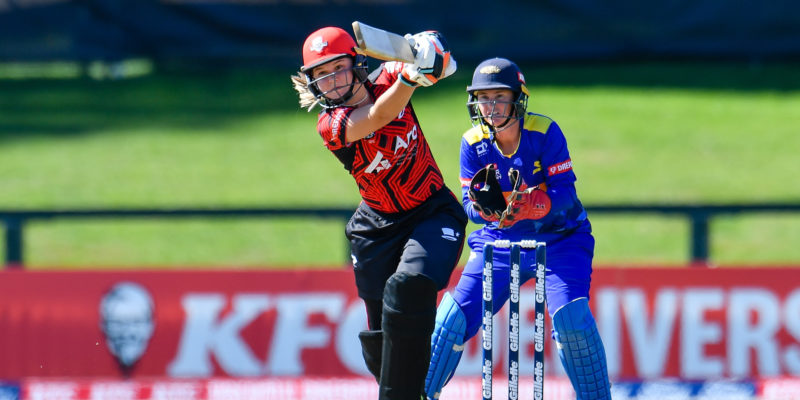 The 2021/22 season has seen plenty of young talent step on the field for the red & black in what was a fantastic reflection of the depth of cricketing talent in the region.
With the nation being gripped by the action of the Women's Cricket World Cup over the past month we wanted to highlight some of our best young domestic players who may one day represent New Zealand on the world stage.
Now that the season is wrapping up, we want to look back at some of the performances from our young players who have made debuts in any format over the 2021/22 season.
Abigale Gerken – RH Batter/Wicketkeeper – 19 years old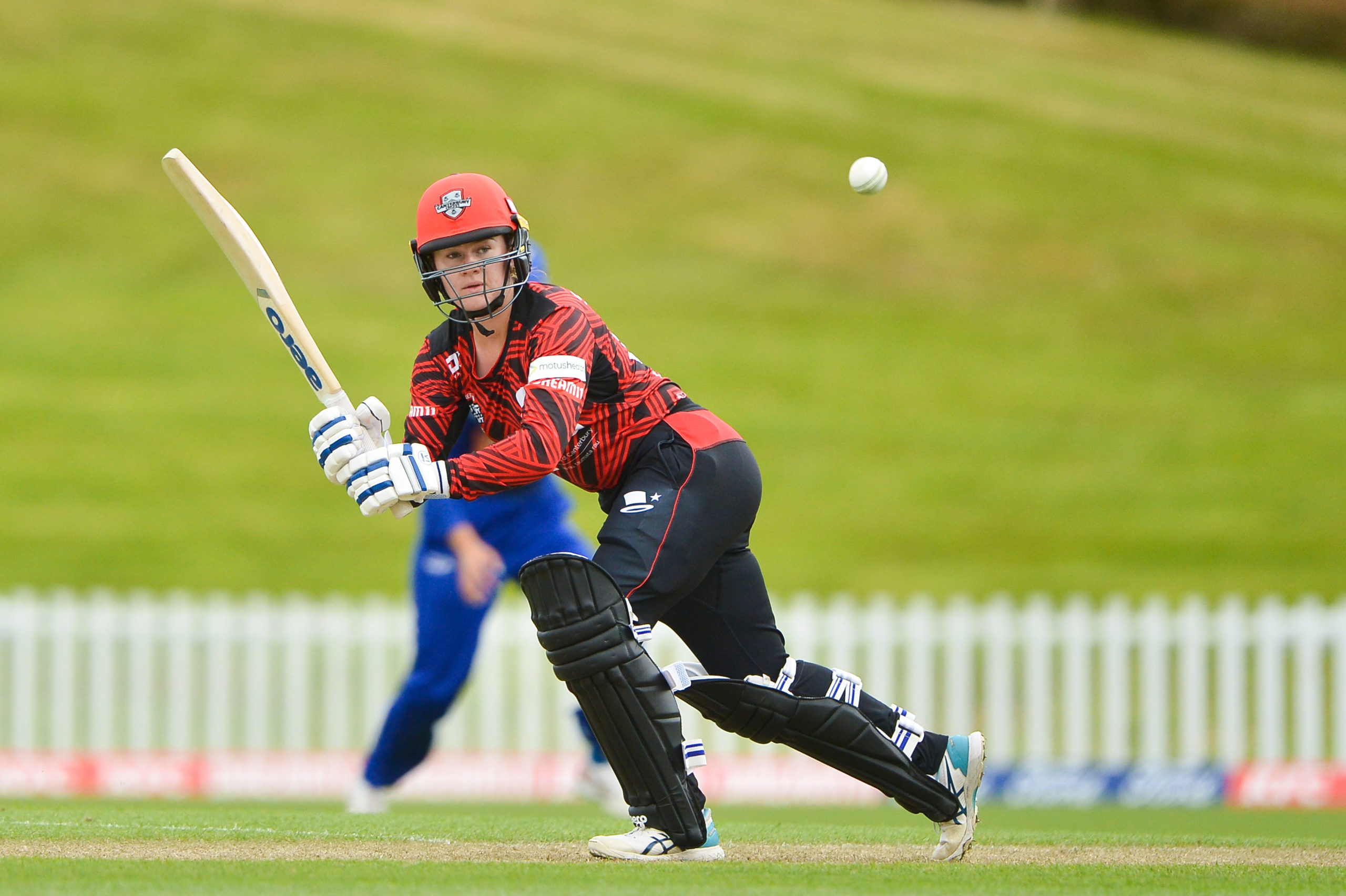 Abby Gerken stands out as the only non-WHITE FERN to reach 3 figures in any format this year when she scored 108 against eventual winners the Otago SPARKS, her first ever hundred in any innings of cricket. The day prior, she scored her first ever 50 against the same opponents, scoring 158 runs over the weekend.
Gerken finished the One-Day season as 5th top run scorer with 249 runs at an average of 41.50.
The first Super Smash game of the season saw Gerken make her T20 debut and throughout the Summer, she showed glimpses of her potential. Adjusting to the tempo and pressure of Super Smash cricket proved difficult for the right-hander who thrives when she is allowed time at the crease, however with a season under her belt and a List A century to her name, plus her ability to keep wicket means we are sure to see plenty more of AG Gerken over the next few years.
Harriet Graham – LH Batter – 18 Years Old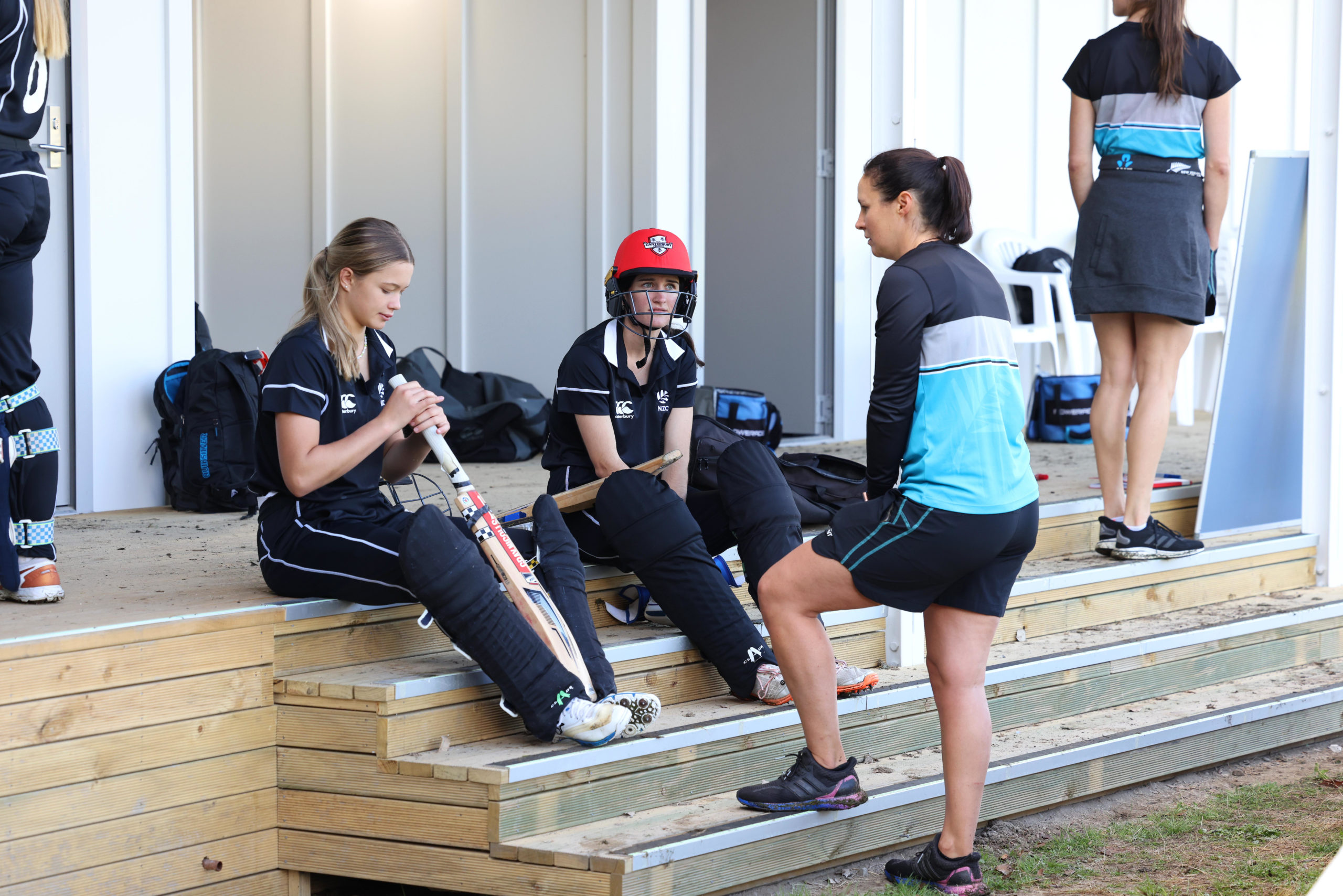 Izzy Sharp – RH Batter – 17 Years Old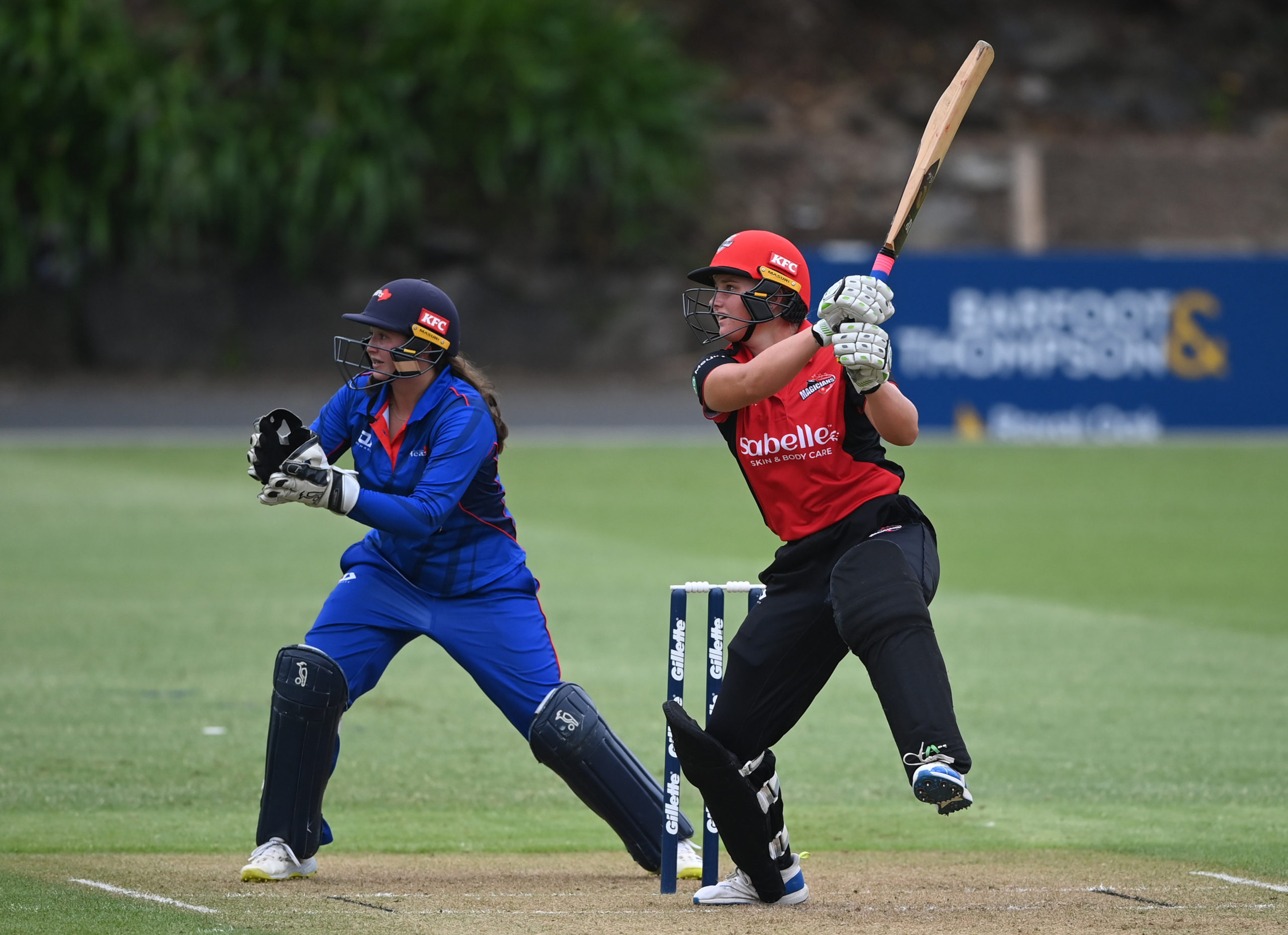 Harriet Graham and Izzy Sharp were both stars of this year's Canterbury U19 side and have very different approaches to their batting. The left-handed Graham, born in New South Wales, has been branded 'Baby Branch' after Canterbury and WHITE FERNS legend Amy Satterthwaite, due to her left-handed batting and stroke-play. Graham relies on technique and gap hitting to score runs and is a reliable stalwart at the top of the order for Lancaster Park CC and the Canterbury U19s.
Graham made her one-day debut at the back end of the MAGICIANS' season in a rain-effected game against Northern Districts where she opened the batting with Abigale Gerken. Graham looked the part, scoring 16* at a strike rate of 76.19 before rain brought and end to proceedings.
Izzy Sharp was given less than 24 hours' notice before she was due to board a flight for her first MAGICIANS game, being plucked out of an U19 warm-up match as a late injury replacement to join the squad. Although she carried the drinks for her first Super Smash game, (a win against the Northern Brave on the 23rd of December 2021) a few weeks later Sharp was given the opportunity to make her full List-A debut for the MAGICIANS on the 5th of February, where she scored 28 off 33 including 2 fours and six.
Sharp and Graham both recently featured for a New Zealand selection side for 3 internal games last month… watch this space.
Jodie Dean – RH Batter/RA Seam Bowler – 19 Years Old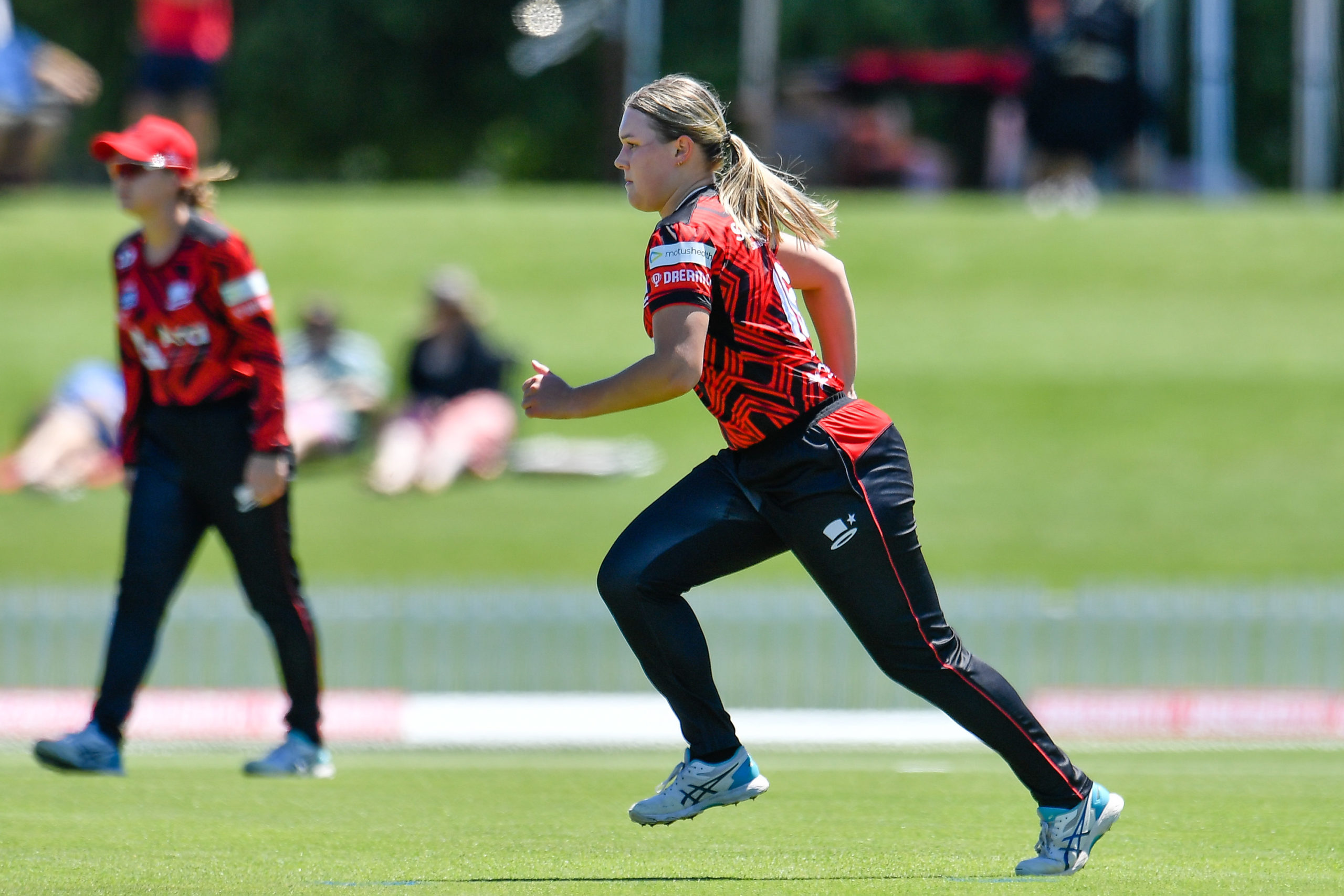 Jodie Dean has been in the MAGICIANS set-up for a number of years now, making her List A debut in 2018 as a 16-year-old and finding immediate success with the ball, taking 1-18 off her first 3 overs of domestic cricket.
The 2021/22 season saw Dean make her long-awaited Super Smash debut in the season opener against Wellington. Dean bowled first-change and kept economical figures of 0-20 off her 3 overs against eventual unbeaten winners, The Wellington BLAZE. With the bat, Dean flourished at the end of Canterbury's innings, scoring 12 off 8 balls including two boundaries to finish with a strike rate of 150.
Keep your eyes open next season for more appearances from our up-and-coming MAGICIANS!