29 October 2019
Magicians name domestically contracted players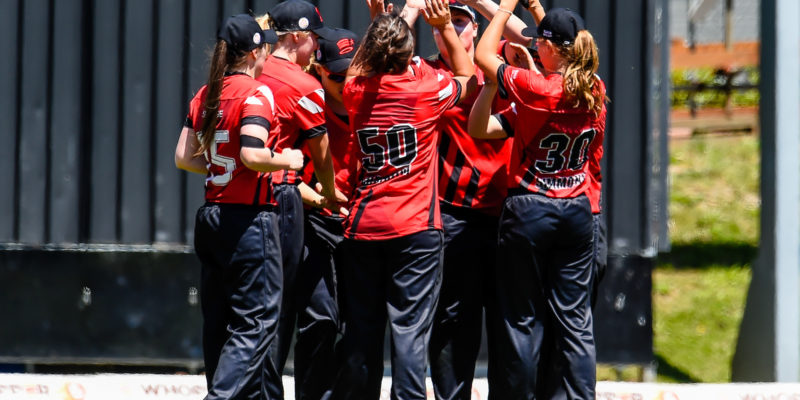 Canterbury Cricket are proud to announce the list of contracted women for the 2019-20 season. As part of the new master agreement reached between New Zealand Cricket and the New Zealand Cricket Players Association, 9 domestic contracts have been offered to women for the first time.
WHITE FERNS captain and long time Magician Amy Satterthwaite hailed the new agreement and said it was a major step forward for the women's game.
"I know people tend to focus on the White Ferns' contracts, but the investment in domestic and developing players is an important step forward for women's cricket in New Zealand.
This is an agreement that recognises the need to grow the game at grassroots and domestic level in order to produce White Ferns, who excel on the world stage."
The 9 players offered contracts are:
• Sarah Asmussen
• Nat Cox
• Kate Ebrahim
• Laura Hughes
• Allie Mace-Cochrane
• Frankie Mackay
• Kirsty Nation
• Jacinta Savage
• Gabby Sullivan
Canterbury also have three players centrally contracted:
• Amy Sattherthwaite (White Ferns)
• Lea Tahuhu (White Ferns)
• Jess Simmons (Development)
The Canterbury Magicians first fixture is on the 16th of November against the Northern Spirit at Hagley Oval.