11 September 2023
Leo Carter makes his New Zealand A Debut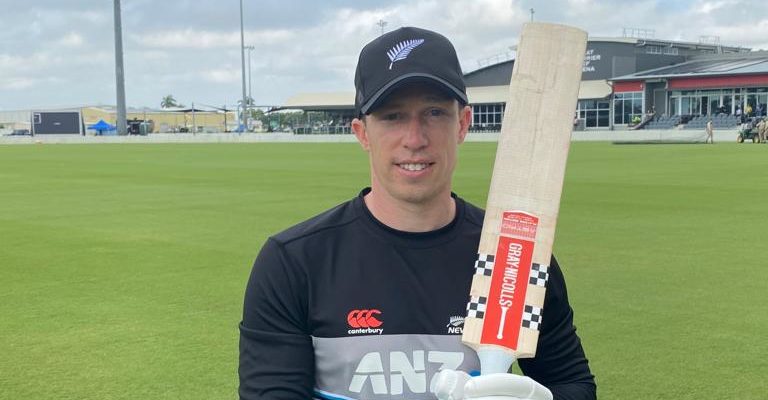 Leo Carter has made his New Zealand A debut against Australia A in Mackay. Carter has been involved in the NZ A set up previously however has been uncapped until now.
Carter's inclusion in the NZ A squad for this tour was a result of his outstanding performance in the 2022/23 season. He demonstrated his batting Abilities  in two prominent domestic competitions, the Ford Trophy and the Dream 11 Super Smash, leaving a lasting impression on the selectors.
During the Ford Trophy, Carter displayed remarkable consistency, amassing a total of 283 runs throughout the tournament at an impressive average of 47.16. His innings included a breathtaking 104, which showcased his ability to anchor an innings and make valuable contributions to his team's success.
The New Zealand A team embarked on their tour against Australia A with high hopes, and they did not disappoint in the red-ball segment of the series, securing victories in the initial two matches. However, they faced a setback in the first 50-over match, losing by 5 wickets. There are two more 50-over games remaining in the tour, offering ample opportunities for the team to bounce back and continue their quest for success.