21 February 2019
Kyle Jamieson's Stellar Season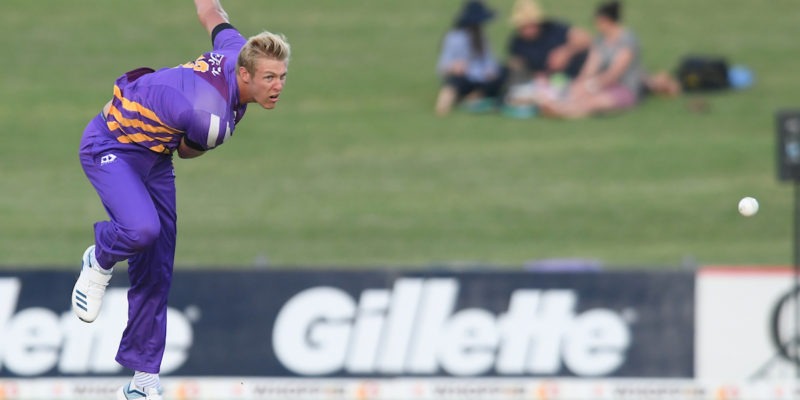 "At the time, I didn't realise the magnitude"
6-7.
The first day of 2019 was a memorable one for Canterbury Kings fast bowler Kyle Jamieson – recording the third best T20 figures of all time is something you don't forget in a hurry.
"It was a special day and at the time I didn't really realise the magnitude of it.
Looking back now, it was pretty special because of the wicket count but also the run count – that doesn't happen too often in T20, so you put those two together it'll be pretty hard to top down the line," said Kyle.
Putting a spell together that made headlines all around the cricketing world was a high point in the season, but everyone following the tall pacer's career wouldn't have been surprised. Jamieson's consistent performances for the Kings and NZA meant he's been building to a season like this, where he finished top wicket taker in the Burger King Super Smash, for a while. Not bad for a format Jamieson feels he's still learning: "I hadn't played a whole lot of T20 cricket before this campaign, but it has its challenges. It's exciting and fast-paced, and can be quite nerve-wracking!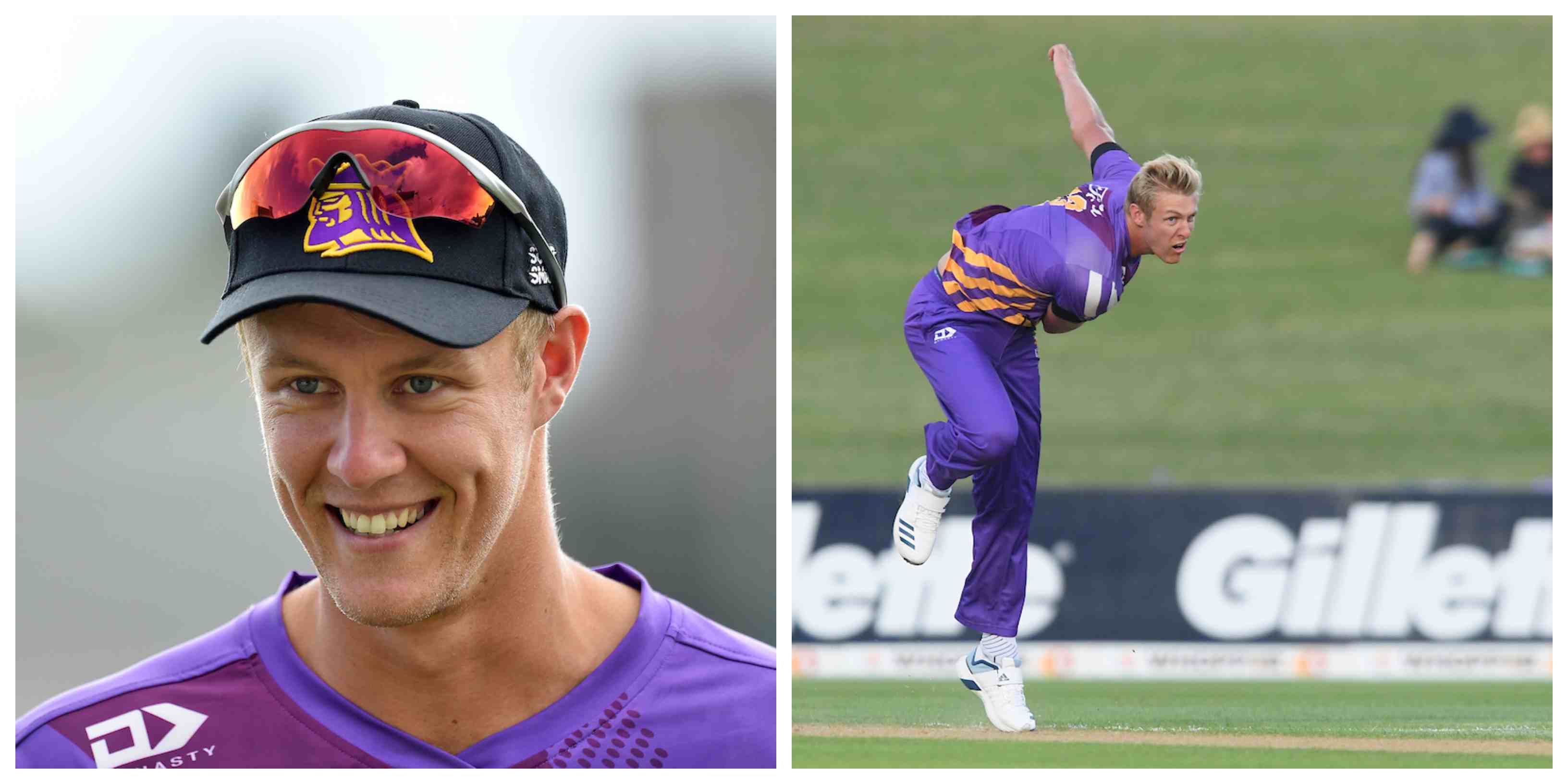 "The most pleasing thing was the consistency across the campaign. There were obviously a couple of good games, but to be able to put the team in winning positions was the best thing."
Jamieson's role in the Kings' campaign was to take wickets, and he did that in spades, taking 22 across the competition, three ahead of the Wellington Blaze's Amelia Kerr and five ahead of the Aces' Mitchell McClenaghan. Being able to remove batsmen is a key way of putting the brakes on an innings: "For the most part, my goal is to take wickets, depending on the situation in the game. You're targeting the top six but then you also come back at the end as well when you could be bowling to the lower order. Momentum is a big thing in this format and wickets are the best way to stop that."
For finishing on top of the table, Jamieson gets to pass on a windfall to the club or charity of his choice:
" I'm sharing the prize with the Cricketer's Trust, which is the Player's Association charity, they've been a big help for me over the years with a few different things, so it'll be cool to be able to give back with that and make a difference in that way."