22 July 2021
Kia Kori Waitaha Activators Break New Ground in Richmond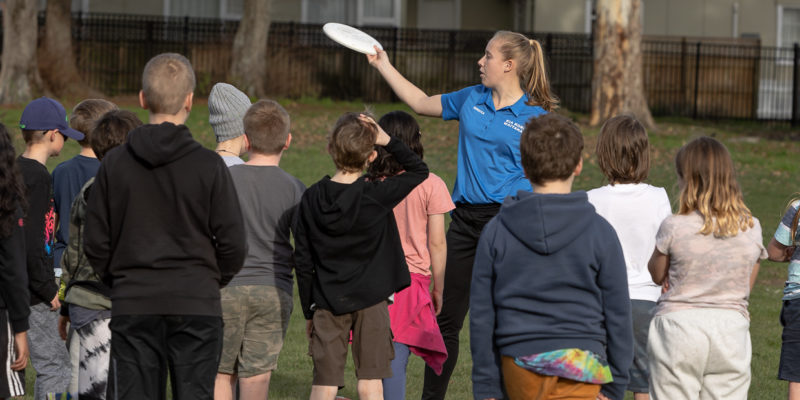 The winter school holidays provided the Kia Kori Waitaha activators with the opportunity to work with a new community group in Richmond.
They spent both Tuesday afternoons during the holiday playing games with tamariki at the Richmond Social Housing Community, providing a range of equipment including hockey sticks, footballs, frisbees and volleyballs.
The turn-out was impressive, with around 15 kids joining the team in the communal space for an afternoon of games and active play. Even the parents joined in, challenging their children in rounds of tug-of-war and games of football.
The newly opened Richmond social housing community contacted the Kia Kori Waitaha team at the end of term 2 to provide some play opportunities for children in the community.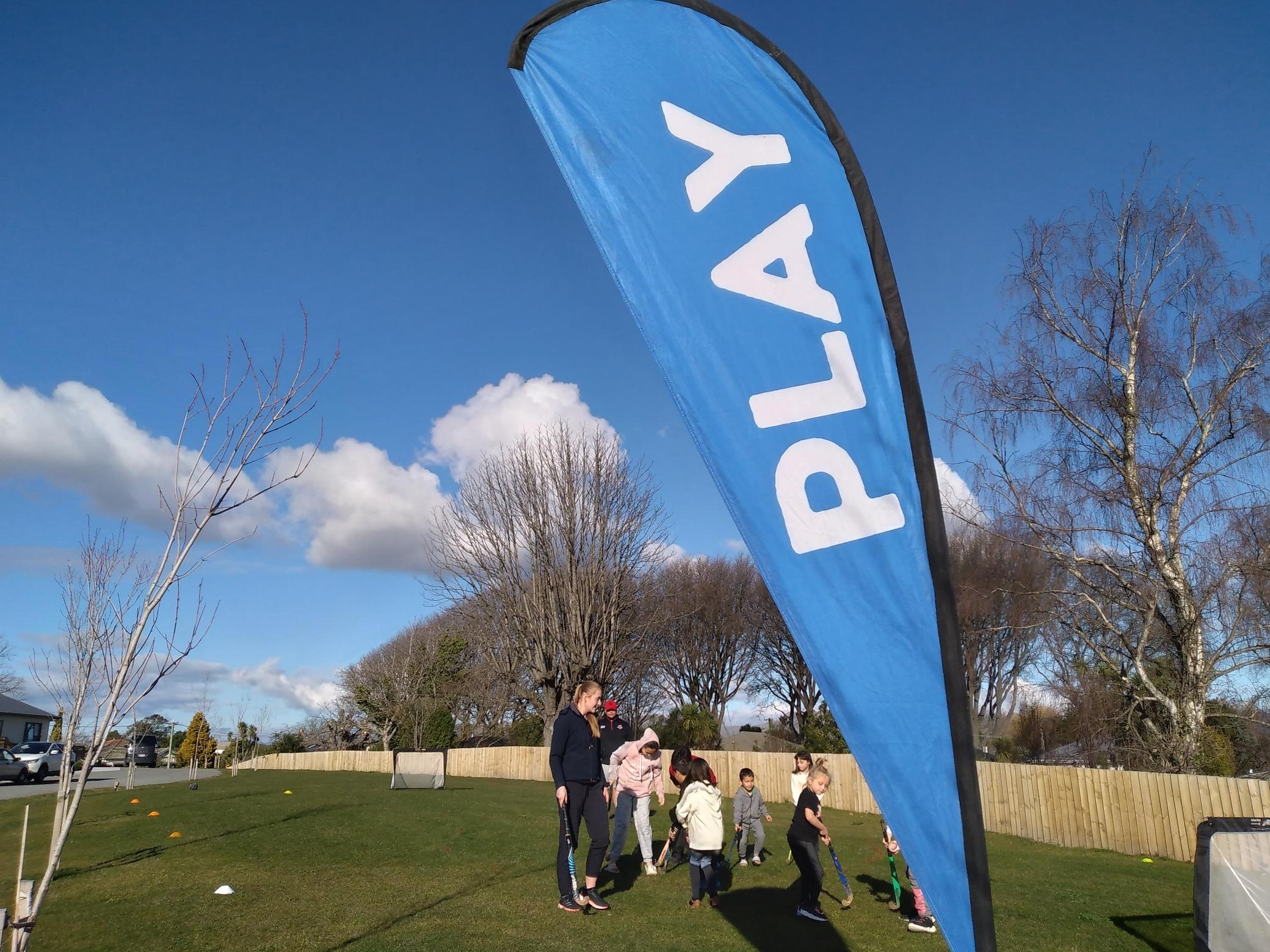 Community Development worker Rene Demegilio oversees the day-to-day running of the community, including organising after-school and holiday activities for the children. Rene says he finds school holidays "challenging" with 31 children under the age of 14 in the community to entertain. He has planned a range of activities for the tamariki these holidays including arts and crafts, baking, sports, and movies, but says having the Kia Kori Waitaha group come into the community with their different games is, "really of value to the children and their whanau".
Our community team embraced the opportunity to support this amazing group of tamariki by giving them the chance to try new activities and get to know the other kids in the community. It was extremely rewarding with some young participants saying the best thing about the sessions was, "making new friends". The team have loved spending time in this community and look forward to fostering this relationship further to provide more play opportunities to them in the future.