21 May 2019
Keep up with the Cantabs – Blake Coburn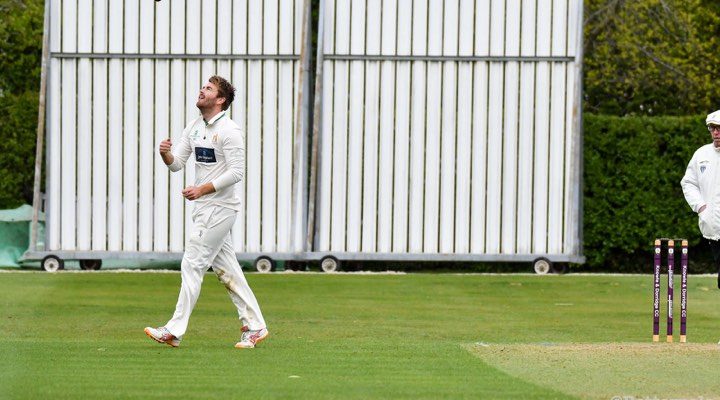 Blake Coburn has emerged as an exciting prospect for the Canterbury side and New Zealand cricket in general. The 23-year-old left arm wrist spinner offers a skill set which is rare on these shores and he warranted this intrigue with 7-64 in just his second first-class outing for his province in October 2017.
A couple of weeks ago Blake jumped on a plane to the UK for his first season abroad where he'll be playing for Knowle & Dorridge Cricket Club.
How did you find a club overseas?
So most people that intend to go over and play cricket in europe sign up with an agency, in my case I signed with World Sports Xchange. So once your signed on they look out for the appropriate deals you're after and if the right one pops up you take it!
How is the club environment?
The club environment is awesome, we are a relatively young side and have so many talented players in the group. The fellas arnt shy of giving me bit of stick so thats always good! George Worker was there last pro and he got about 1600 runs for the season so the fellas are definitely letting me know that I have some big shoes to fill! No pressure
What was it like taking your first wicket?
Was good to get of the mark in the wickets column! Caught and bowleds are a rarity for me since my head is always looking at the floor so was good to snaffle it up.
What are you looking forward to most during your time over here?
Everything really! obviously travelling around Europe will be good fun but the cricket is at a great standard and playing with such a talented group is exciting knowing that we can really do well in the league!