10 October 2023
Kate Anderson Makes International Debut with the White Ferns!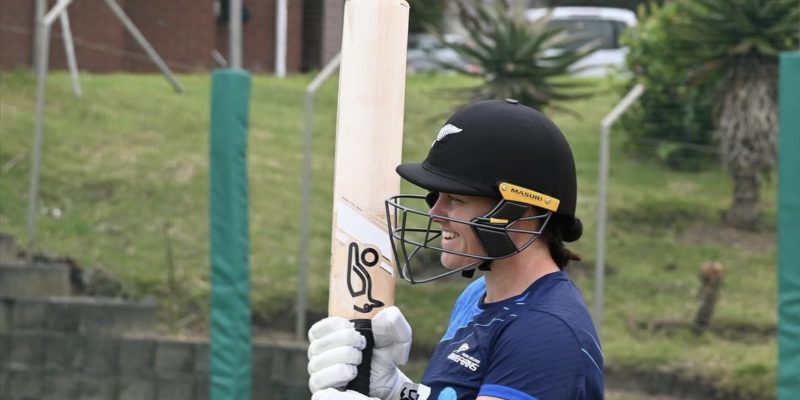 Kate Anderson, the Canterbury Magician, earned her spot as the 204th White Fern when she made her T20 International debut in South Africa on Monday (NZ time). Kate had a promising start to her international journey, opening the batting and emerging as the second-highest run-scorer in the match with 19 runs from 26 balls, which included three fours. Unfortunately, the match was abandoned due to rain after the White Ferns had reached a score of 111/9 off their 20 overs.
Anderson earned her selection in the White Ferns squad for their South African tour after a breakout 2022/23 season with the Magicians. Originally hailing from Hamilton, she made the move to Canterbury with the hopes of dominating the domestic competition and making the national team. And she did just that. She made a total of 879 runs across both the Hallyburton Johnstone Shield (343 runs) and the Dream 11 Super Smash (536 runs) including an impressive 95 in the Super Smash final to guide the Magicians to victory against the Wellington Blaze.
These impressive performances won her the Magicians' batter of the year, player of the year and players' player of the year at the annual Canterbury Cricket Awards along with her winning the Ruth Martin Cup for domestic women's batting at the New Zealand Cricket Awards. She also won the award for women's Super Smash player of the year along with the overall women's domestic player of the year.
All of these achievements prompted a phone call from White Ferns head coach Ben Sawyer offering her a White Ferns contract for the 2023/24 season and made the decision to move to Canterbury worthwhile.
Anderson was set to go on her first tour with the White Ferns to Sri Lanka however had to have to surgery on her finger that she injured during the Super Smash so was not available for selection. Whilst disappointing, she healed quickly, worked hard and was named in the squad for the South African tour this month. Anderson didn't take part in any of the ODI's however will be looking to make her mark in the rest of the T20I's if given the chance.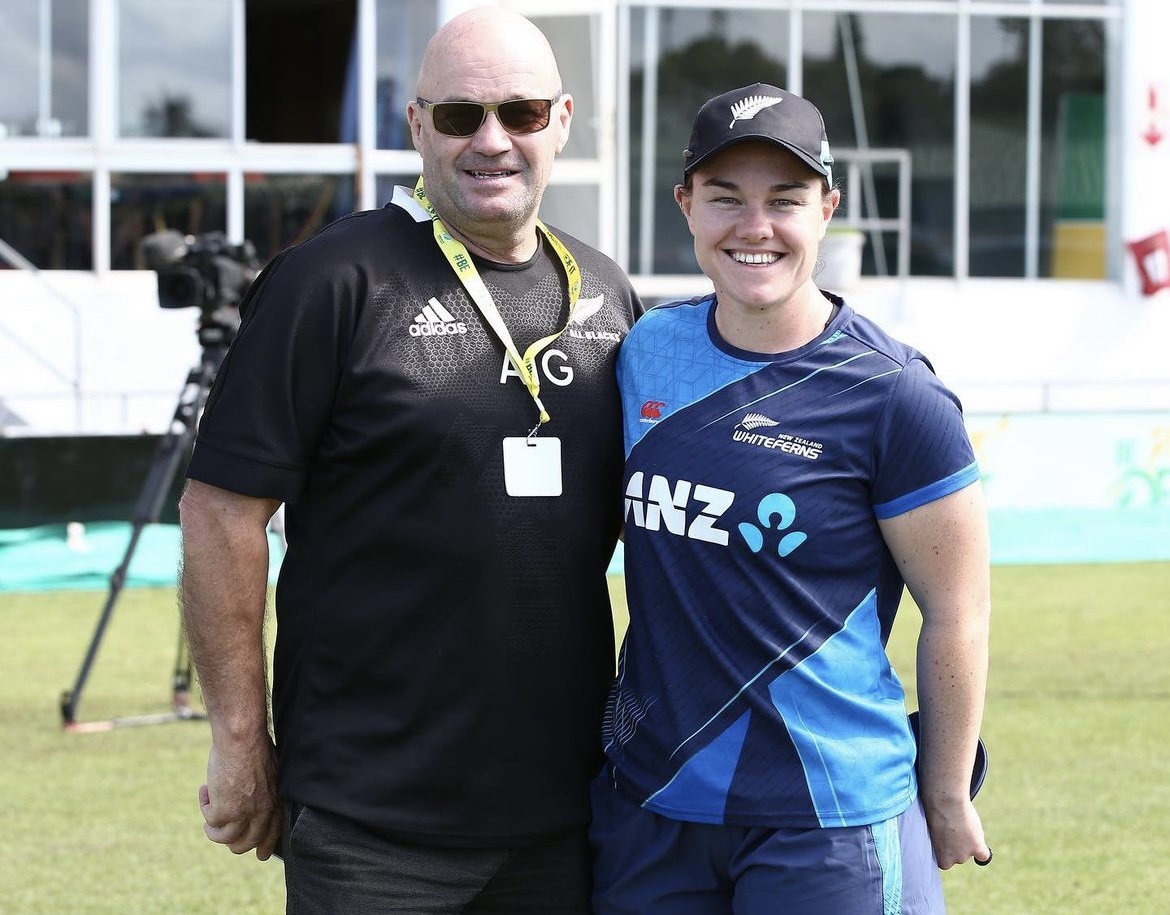 The White Ferns have 3 matches to go in the tour with the next T20I match on Tuesday night (Wednesday morning NZT) at Buffalo Park. All matches are live on Sky Sport and live scored on the NZC website.