16 August 2021
Kaiser Brew Garden Partners with Canterbury Cricket
Kaiser Brew Garden is the latest business to partner with Canterbury Cricket for the upcoming season.
The deal is all encompassing – with Kaiser Bros Brewery providing the beer for Super Smash match days, Kaiser Brew Garden's Riverside Market location becoming Canterbury Cricket's hospitality venue partner, and the wine, Giesen, to become the official wine partner.
Kaiser Brew Garden's logo will also appear on the Canterbury Kings' Super Smash playing shirt this season when the T20 competition starts later this year.
Canterbury Cricket CEO, Jeremy Curwin, is excited to bring Kaiser on for the new season,
"Kaiser Brew Garden is one of the most popular places in Christchurch and we're really excited to see what they bring to the Super Smash Match Day experience. We (Canterbury Cricket) like to make sure we offer outstanding food and beverage options on game days so approaching the team at Kaiser was an easy choice."
The deal has been in the works for some time, with both parties equally happy to have the details finalised. Kaiser Brew Garden Director and proud Cantabrian Campbell Parker said he is excited to start working together.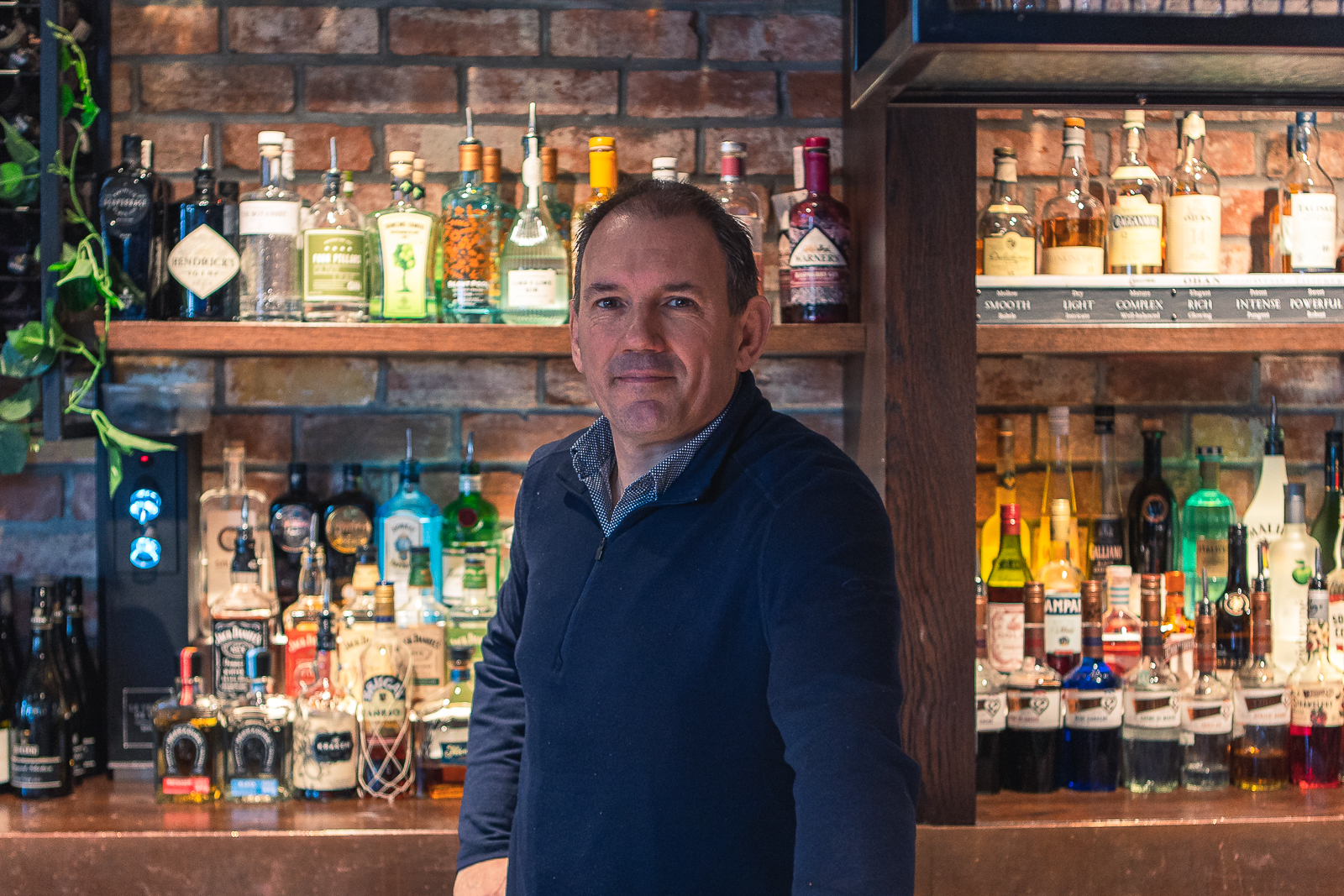 "It's a great fit for us. Over the past 18 months that we've been open, we've found that a lot of our clientele are cricket fans. With us being so close to Hagley Oval, it just makes a lot of sense."
Kaiser Brew Garden will have a designated serving area at Super Smash match days where they will sell a range of their most popular brews.
Parker is also keen to give back to the Canterbury community who have supported his business over the past year and half.
"We like to engage with the community we're in. We already support Ronald McDonald House here locally and with me being a sports fan, this seemed like a great opportunity to get involved and support local cricket."
The two-year deal officially commenced on the 1st of August with both parties excited for the season to come.
In a year where Canterbury will be defending four out of five titles, plus co-hosting the ICC Women's World Cup, 2021 is a great year to get on board and support cricket in Canterbury!