14 November 2022
Jono Brent appointed Canterbury Cricket chair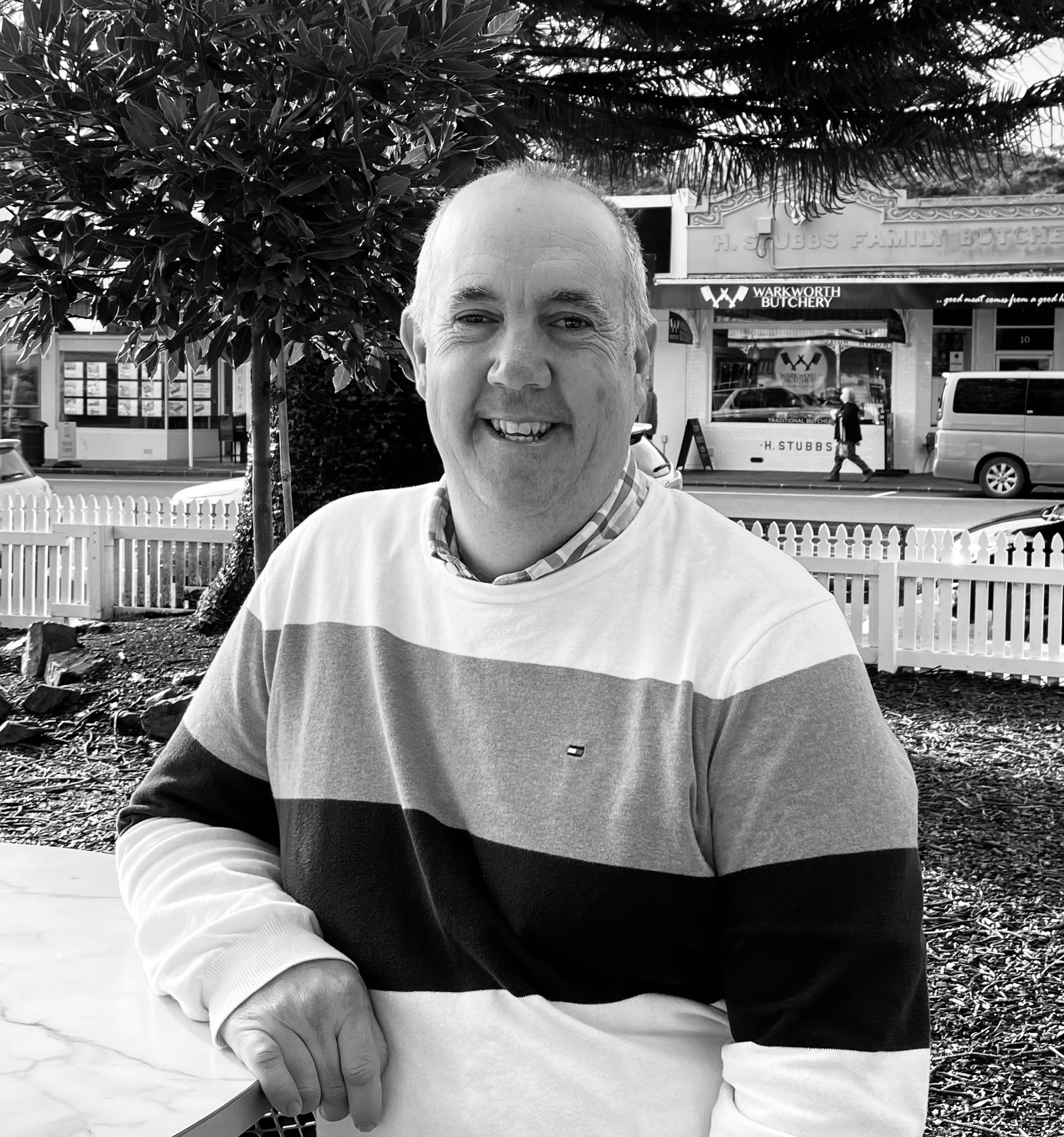 Jono Brent has been appointed as the new chair of Canterbury Cricket.
Jono is a shareholder/director of In Your Corner, which delivers strategy, transformation and leadership development services to individuals and organisations throughout NZ. Prior to this Jono was operating within NZ's infrastructure industry for the past two decades. Most recently he was the Interim Group CEO at Orion Group following 9 years as the Chief Executive of Connetics Ltd. Before that Jono was the General Manager – Business Development of City Care Ltd.
In addition to his governance role at Canterbury Cricket, Jono is chair of the board of College House (a University Hostel) and on the Advisory Board of Seipp Construction. Jono has previously held governance roles at Canterbury Rugby Football Union, Christchurch City Choir and the steering committee of the New Zealand Business Leaders Health and Safety Forum.
Cricket has been a passion of Jono's his entire life playing from a young age and carrying on through age group and men's cricket. Over the last decade he has been involved in coaching at a primary, secondary and Canterbury Country age group rep cricket and more recently been appointed at the coach of the Leeston Southbridge Premier team for 2022/2023. Jono was junior club captain and vice president of the Springston Cricket club for 5 years.
Jono has a passion for releasing the potential of individual, teams, organisations and industries and throughout his career he has lead organisations through significant strategic and cultural transformations.
Jono is extremely excited about the opportunity to lead the CCA board through its next period and is proud to be leading such a talented and committed set of CCA board members, staff and cricketing community.