13 December 2022
Join us in celebrating the history of Cricket in the Canterbury region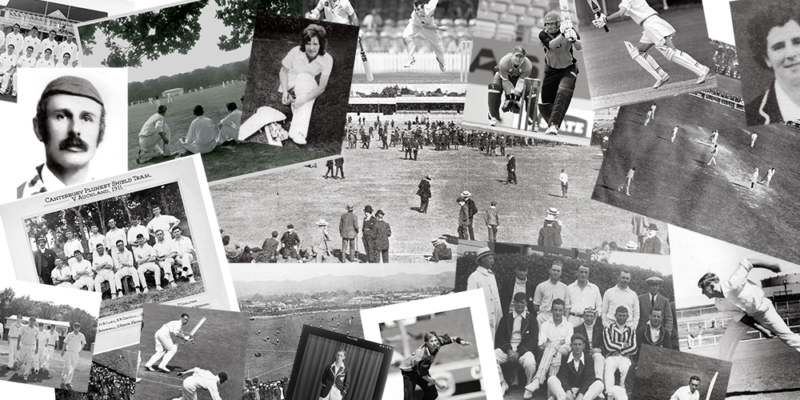 December 2022 we launched the timeline of cricket in the region.
Join us as we follow the evolution of cricket over the decades.
As early settlers in the mid 1800s arrived by boat, along with them came the bat and ball.
From Kaikoura down to Waimate the region holds a deep rooted history in raising young sportspeople who have thrived in and around Cricket.