30 July 2019
Join the Canterbury 'A' Selection Panel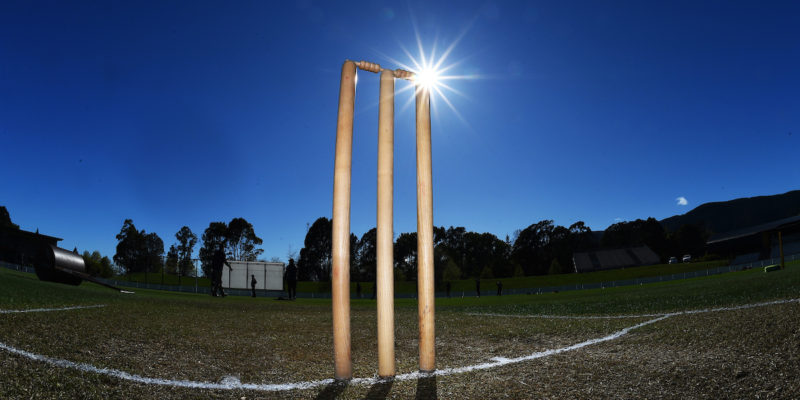 Can you help Canterbury Cricket find the next superstar? Do you have the skills and the eye to find new talent? If so we want to hear from you!
The Canterbury 'A' Selection panel consists of:
• The Canterbury 'A' Coach (Convenor)
• The Canterbury Coach
• Independent selectors
We are seeking an independent selector to complete the selection panel.
Selection Functions / Authority
The Canterbury 'A' Selection Panel will be responsible for the selection of all Canterbury 'A' playing squads chosen for the 2019-20 season.
During each such selection process the panel will select their squad after discussion and debate and, as may be necessary from time to time, if selections are not unanimous, by way of a majority vote.
Time Commitment
During the 2019-20 season, the panel will be required to attend Christchurch Metro Premier club matches, possible Hawke Cup and internal matches. The viewing is predominantly on weekends. The Canterbury 'A' Selection Panel Convenor will work with the selectors to ensure players of interest are viewed appropriately as and when required. Selection meetings may be conducted by way of telephone calls or at matches on a normal selection viewing day. Regular communication with Premier club coaches will be necessary.
Remuneration
The Canterbury 'A' independent selectors will receive an honorarium to recognise their contribution. Over and above such remuneration, Canterbury Cricket will meet all work-related expenses incurred by panel members including travel and accommodation if required.
Expressions of Interest
Expressions of interest should be emailed to Canterbury Cricket by Friday 16 August 2019. Canterbury Cricket will hold interviews for the position if we deem this necessary.
Please register interest to Brendon Donkers at bdonkers@canterburycricket.org.nz.