25 July 2019
How to stay fit during the off season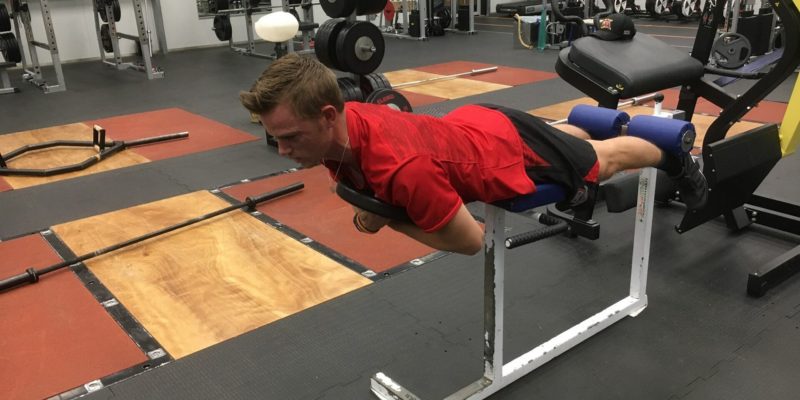 The cricket season can be very demanding. It's busy, long and it requires a high amount of physical and mental commitment if players want to come out on top. But in order for players to stay on form throughout the summer a certain degree of off-season training must be done.
The purpose of pre-season training is to build on your strengths and work on your weaknesses to ultimately improve your performance.
Our top five tips to help you rethink your training:
1: USE IT OR LOSE IT
This old saying is very true. If you don't stay active, you will quickly lose all that hard-earned fitness and flexibility. Just one week of complete rest is enough for aerobic fitness to drop by five per cent, meaning your stamina levels will quickly plummet. Your metabolism also needs activity to keep it working at a good level too!
2: CREATE A HABIT
The key to your plan is to make what you do a HABIT. If you can stick to your plan through the tougher winter months, you are setting yourself up to succeed and create a lifelong habit. The rule of thumb is that a new habit requires 21 days of conscious practice before it becomes automatic.
3: VARIETY IS THE KEY
Add some variety into the mix to make training fun and different. Use this time period to develop multi-sport abilities. Activity in another sport can provide a much needed freshness to your training.
Work out a daily plan which involves:
A: The things you want to do
B: Some things you may need to work on
C: Some things you have not tried
4: KEEP IT SIMPLE
Fitness can be a complex area. Keeping your training programme simple, yet challenging will still allow you to achieve your goal.
Don't adopt a plan so demanding that it's unachievable, setting you up to fail before you even begin.
Even planning 30 minutes quiet time to take a breather can be just what is needed at the time.
5: GOALS
Start by setting yourself a few simple targets and write them down. Even completing your daily activity can be reaching a target. Ask yourself, what didn't quite work for me this year? My coach wants me to bowl faster, what do I need to do to achieve this? Really focus on what it is you need to improve and plan your pre-season goals accordingly.
Not completing a target doesn't mean the plan goes out the window – adjust a little and reset.
THE TARGET: Do something every day.
Monday:
30min Run or Walk
(What I Like)
Tuesday:
Bike Ride or if Wet Spin Class!
(What I like)
Wednesday:
Weights
(What I Like)
Thursday:
Bike Ride or Spin Class if Wet!
(What I Like)
Friday:
Weights
(What I Like)
Saturday:
Swim
(What I am trying)
Sunday:
Yoga Class
(What I Need)