01 November 2021
High Performance Manager Wanted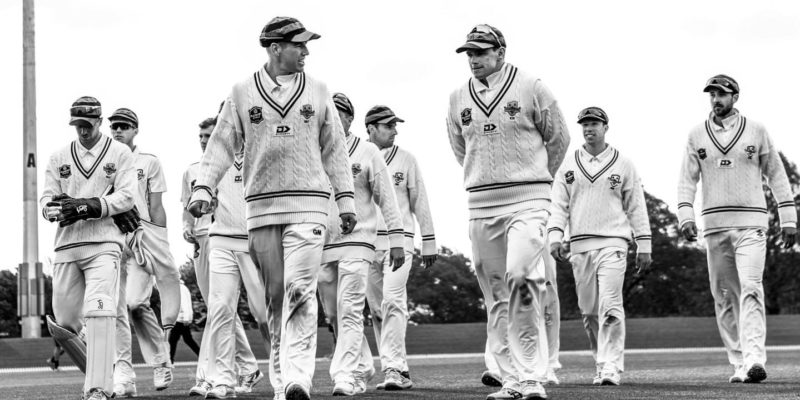 Are you a proven leader looking for an exciting opportunity to drive a key programme within the New Zealand Cricket high performance system?
Canterbury Cricket are looking for a new General Manager of Performance to develop and oversee all aspects of the Associations High Performance programme.
The GM of Performance is a key role, with the successful candidate forming part of the Senior Leadership Team. The candidate will need to have an in-depth knowledge of High Performance processes, managing all areas of the playing support structure for both men and women, as well as a good understanding of player development. This is a hands-on role that also requires good strategic planning to ensure that Canterbury Cricket continues to be at the forefront of player development now and into the future.
The position will provide direction and strong leadership that focuses on creating and sustaining a high performing environment, which prioritises player welfare. You will develop great relationships with all the playing staff, coaches and support staff and be responsible for reviewing performances across the playing department. Other key relationships include the District Associations across the region, New Zealand Cricket, other Major Associations and the Cricket Players Association.
The successful applicant will need to demonstrate:
Energetic leadership within a significant sporting or high performing organisation
A track record of contributing to an organisation with a focus on culture and people
Excellent understanding of performance sport and high performing environments
Financial acumen and management within a tightly controlled environment
Excellent strategic and operational planning skills combined with the ability and desire to  execute
First-class communication skills and genuine regard for people
Personal alignment with the Canterbury Cricket culture and purpose
Please note, that while a knowledge of cricket would be beneficial it is not essential. If you are driven by creating and sustaining change and motivated by role modelling high performance behaviours and having a direct impact on the direction of cricket across the region then please forward your CV and short cover letter by 5pm, 17th November, 2021, to the CEO jcurwin@canterburycricket.org.nz
You must be eligible to work in New Zealand and start as soon as is practically possible. New Zealand residents based overseas must consider the implications of the current MIQ requirements to return back to New Zealand.