22 October 2019
Hagley Oval needs your help!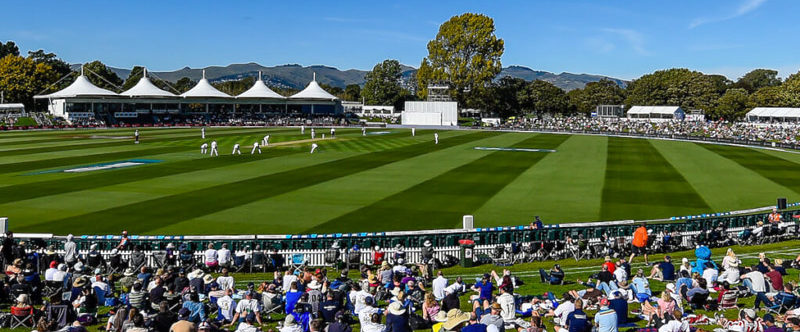 To our cricket loving family,
Help us light up Hagley Oval! Can you spare just a few minutes to fill in the online submission forms (putting in your contact details and ticking the 'support' boxes) for two applications?
Incorporating lights at the Oval would immediately put Christchurch in a prime position to attract some of the biggest and brightest cricket matches on offer, including premium fixtures at the ICC Women's World Cup 2021.
Canterbury Cricket strongly supports the Canterbury Cricket Trust's proposal to install six light towers at the ground and invites readers to make submissions to the two authorities involved.
Be a keyboard warrior and don't let the vocal minority get in the way of this world class asset!
As well as the council you can also submit to the Associate Minister for Greater Christchurch Regeneration.