15 April 2022
Girls Smash Wraps Up for the Season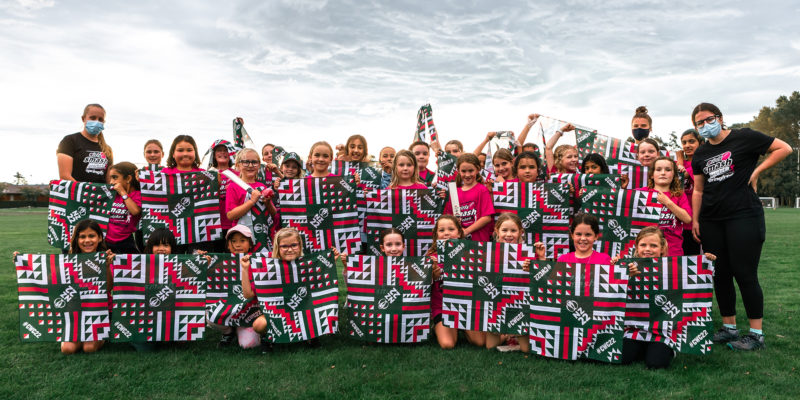 Canterbury Cricket's first GIRLS SMASH programme wrapped up last week, with 155 primary school girls getting their first taste of New Zealand's Summer game thanks to our fantastic Community Team
Girls Smash is a modified playing opportunity for year 3-6 girls, with an emphasis on fun and learning cricket-related skills. Girls play in teams of 6 with an equal opportunity to bat, bowl and field to ensure all participants get involved.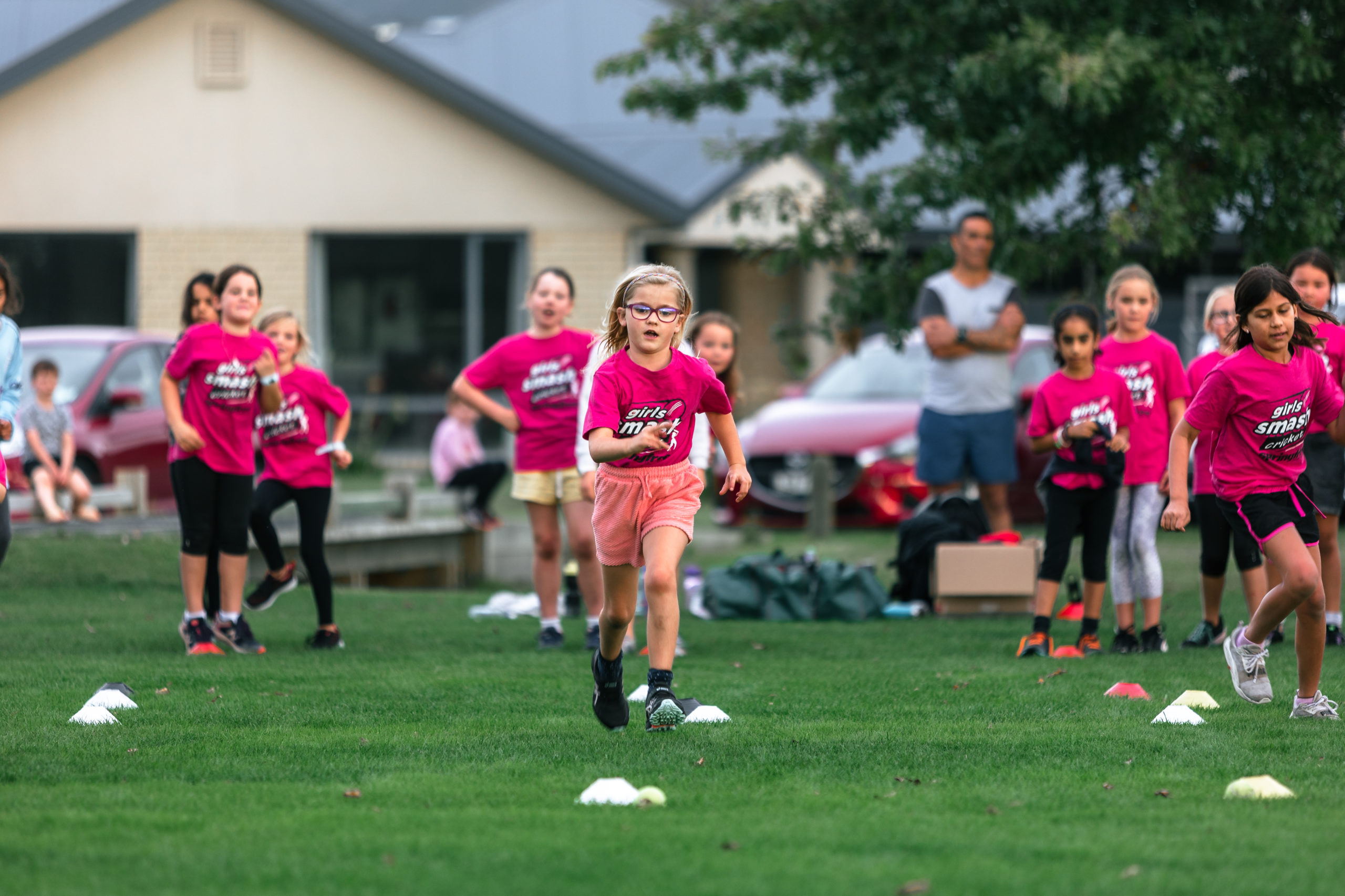 Hubs were run at Bishopdale Park and Halswell Domain in Christchurch, and in Leeston, Buller and Rangiora across the District Associations.
Our key sponsor in this space, Springfree Trampoline, provided T shirts for all the participants and helped make executing the programme possible.
Participation numbers grew throughout the programme's duration, with an initial group of 12 girls at out Halswell Hub growing to 43 by the following term. 90% of these participants came from two schools, Prebbleton and Oaklands, after our Community Activators ran a GIRLS SMASH taster session during school time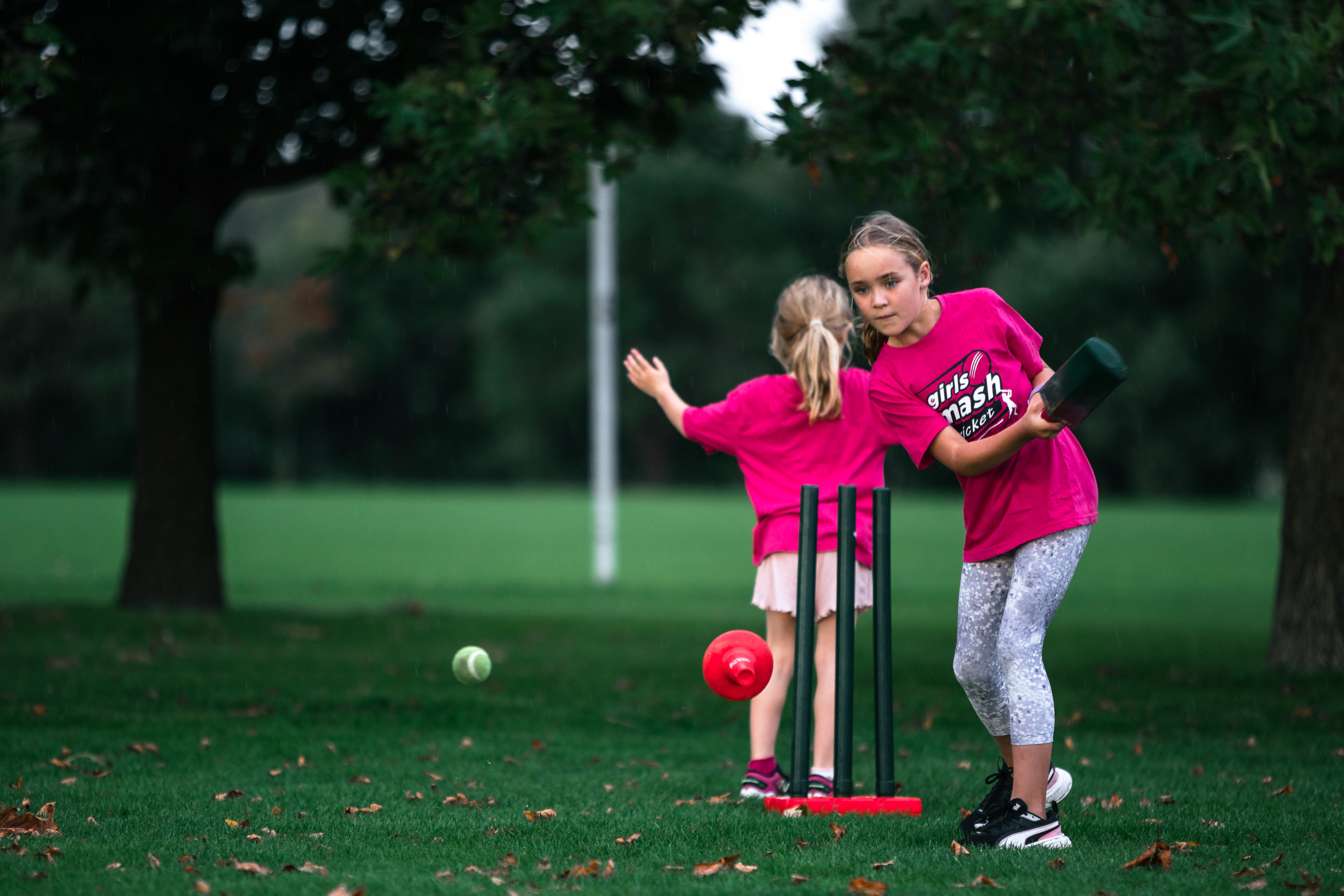 Feedback from participants was overwhelmingly positive, with the best things about GIRLS SMASH highlighted below:
Trying a new sport and developing my skills
Playing with my friends/making new friends
Girls only
The pink t-shirts
As an added bonus, our Term 1 participants got some CWC22 giveaways and a training or playing top from the England women's team.
Kirsty Moore, who's daughter Amelia took part in the Halswell GIRLS SMASH hub, heaped praise upon the programme and the activators, saying,
"The programme was absolutely awesome for the kids. Rebecca and her team were fantastic and we will definitely be looking to come back in term four."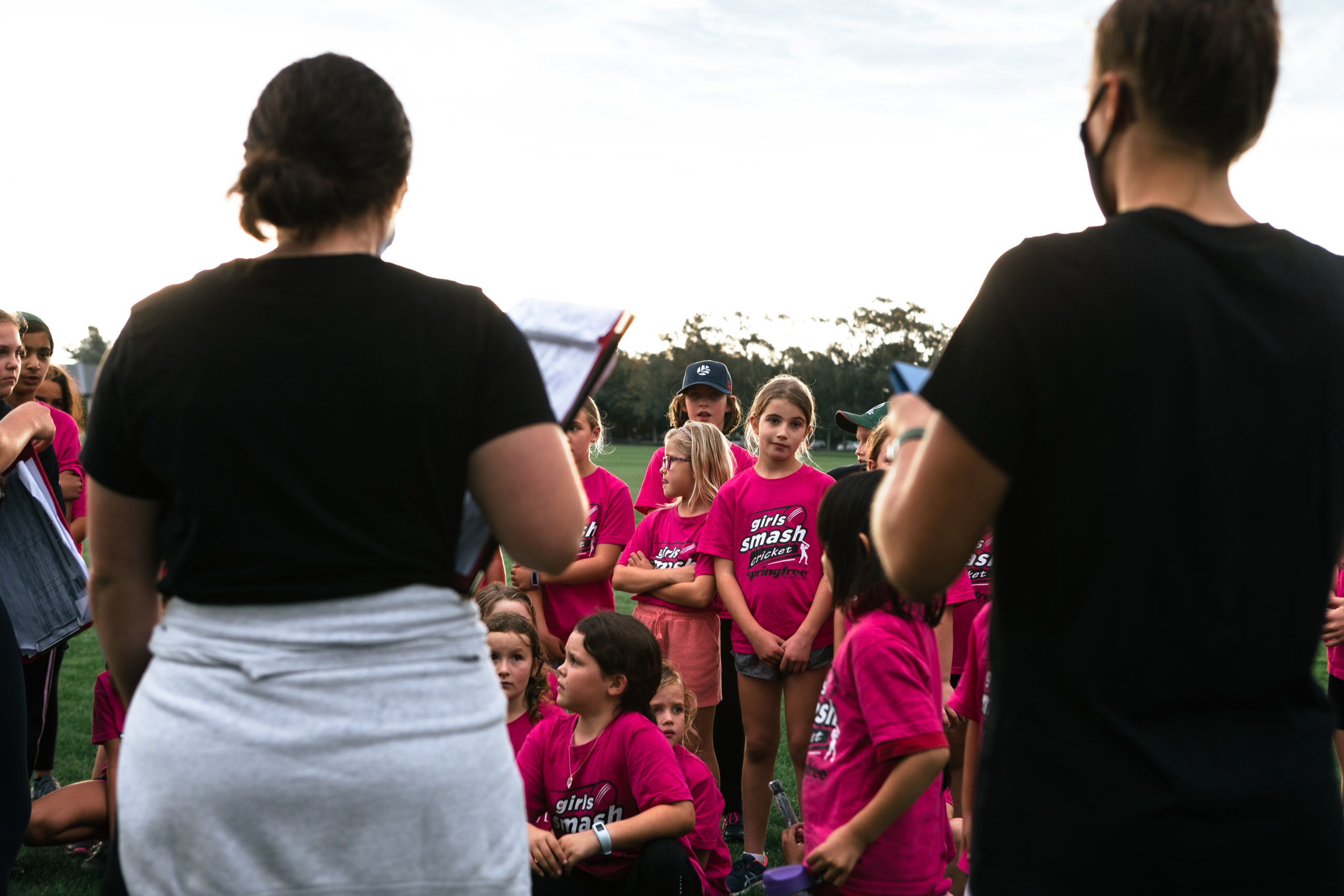 It was great to get our Girls Smash programme underway and see girls from different schools making new friends, improving their cricket skills and most importantly having fun each week.
Keep an eye out for our Girls Smash hubs in Term 4!