11 November 2019
Getting to know: Dan Sharples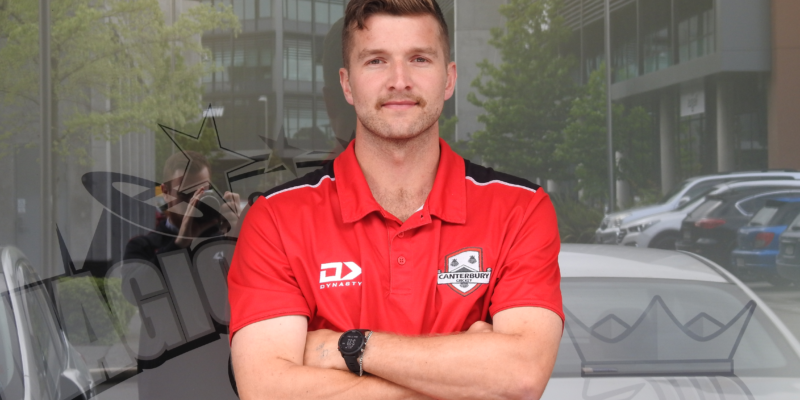 Throughout the year we will be introducing you to the members of the Canterbury Cricket Administration staff as well as meeting some of our Official Partners.
Today it's the turn of Dan Sharples, Canterbury Crickets newest team member, to answer some quickfire questions.
Job Title?
Marketing and Communications Coordinator
What is your role here at Canterbury cricket?
Help promote cricket in and around the Canterbury region and give new content to engage our fans
How long have you been at CCA for?
6 weeks
Best part of your job?
Working with a range of people, from our CEO, to operations, through to sponsors and players
Describe your job in three words?
Engaging, hectic and enjoyable
Favourite athlete?
Roger Federer
How do you relax outside of work?
I enjoy my sport and like to get out of the city and enjoy the outdoors
Random fact about you?
I have a twin
Favourite place to travel?
Italy
Best thing about working at Canterbury Cricket?
Working with awesome people where every day is different!