29 July 2019
Former Otago keeper joins Canterbury Cricket as new High-Performance Manager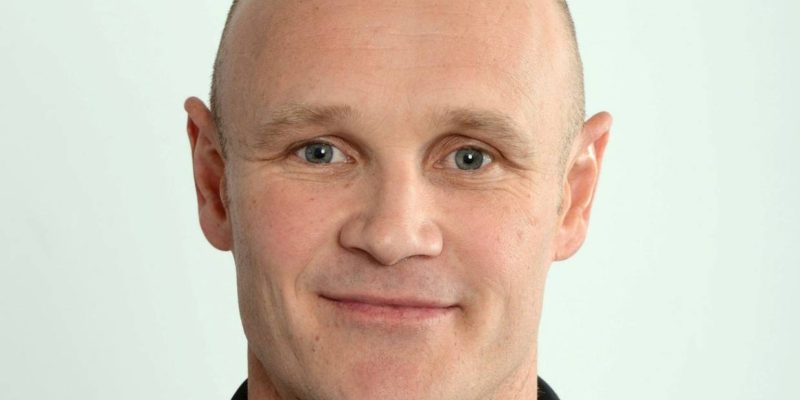 Canterbury Cricket are excited to announce the appointment of Marty Croy as the High Performance Manager on a part time contract. Croy takes over this role from John Quinn, who will continue with Canterbury Cricket as performance skills lead.
Canterbury Cricket Men's Head Coach Brendon Donkers said the High Performance Manager role is a key position within the organisation leading the cricket performance programme across both men's and women's teams. This includes supporting players and coaches with professional development and enhancing the various performance environments.
"Marty will bring fresh eyes into our environment and I look forward to him contributing his ideas from the various high performance sectors he has worked in."
Croy has been involved in the New Zealand high performance sporting industry for over 20 years, having fulfilled a broad range of roles, encompassing that of an athlete/player, coach, administrator, director and consultant. While being predominantly involved with Olympic and Paralympic sports over recent years, Croy has maintained a close connection to the cricketing world, through his involvement with NZC, having provided both consultancy services and specialist coaching support to their high performance programme.
Croy is really enthused by the role and the opportunities it presents.
"Canterbury Cricket has a rich history of success and developing quality cricketers that progress to higher honours, having the chance to contribute to this legacy is exciting. I look forward to working closely with the players, coaches, support staff and wider stakeholders (NZC and NZCPA), and while only a very part time role, I'll be endeavouring to add as much value as I can to the people and their environments."
Croy is currently contracted to Paralympics NZ, where he will lead the Para Cycling and Shooting high performance programmes for the 2020 Paralympics. He will continue to blend this position with the responsibilities of the Canterbury Cricket high performance role.
The appointment will be effective from 1 August 2019.