20 September 2018
Ebrahim appointed Canterbury Men's Assistant Coach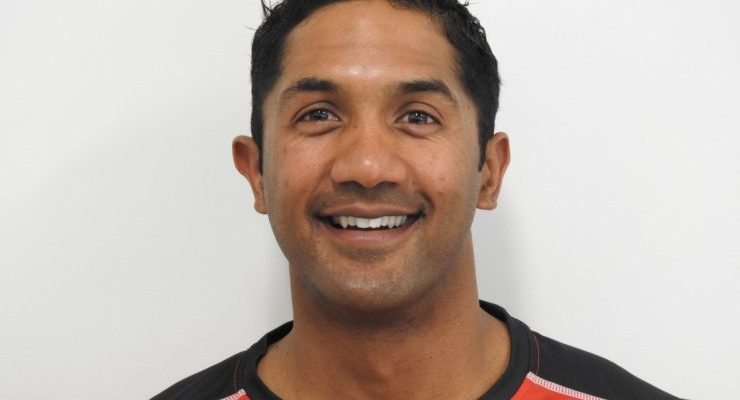 Dion Ebrahim has now been officially named as Assistant Coach of our Canterbury Men's team. Ebrahim's contract is effective immediately and is now working alongside new Head Coach, Brendon Donkers to prepare the team for the upcoming summer of cricket beginning in just under 3 weeks.
Ebrahim a former Zimbabwe International brings plenty of experience at the elite level and a fresh set of innovative thinking and enthusiasm for the game going forward.
Ebrahim's former role at Canterbury Cricket was formerly Performance Squad coach where he developed a strong programme for our underage cricketers who were involved in Under 19 & 17 teams as well as Senior & Junior Performance Squads. Dion has built these programmes up well the past 3 years he has been in this role.
Our youngest contracted player Fraser Sheat has been through this pathway and many others are now involved in the Canterbury 'A' Programme.
Canterbury Cricket Chief Executive Jez Curwin states, "Dion is a talented coach and we are delighted that he has accepted the opportunity to become our Canterbury Men's Assistant Coach. I think Brendon and Dion will make a great team and we are all looking forward to seeing how they are going to take the team and programme forward"
The Canterbury Men play a warm up match against Otago in Alexandra on October 2nd prior to their first Plunket Shield match in Nelson against the Central Stags starting on the 10th of October.