19 December 2018
Christchurch City Council Pool Party at Jellie Park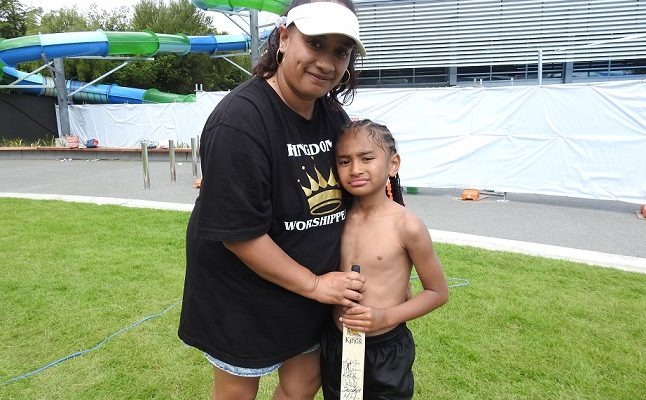 On Saturday the 15th of December, it was Canterbury Cricket's pleasure to be involved in the Christchurch City Council Pool Party at Jellie Park!
This was the latest of the Pool Parties being put all around the Christchurch area by the Christchurch City Council over the Summer 2018/19 period.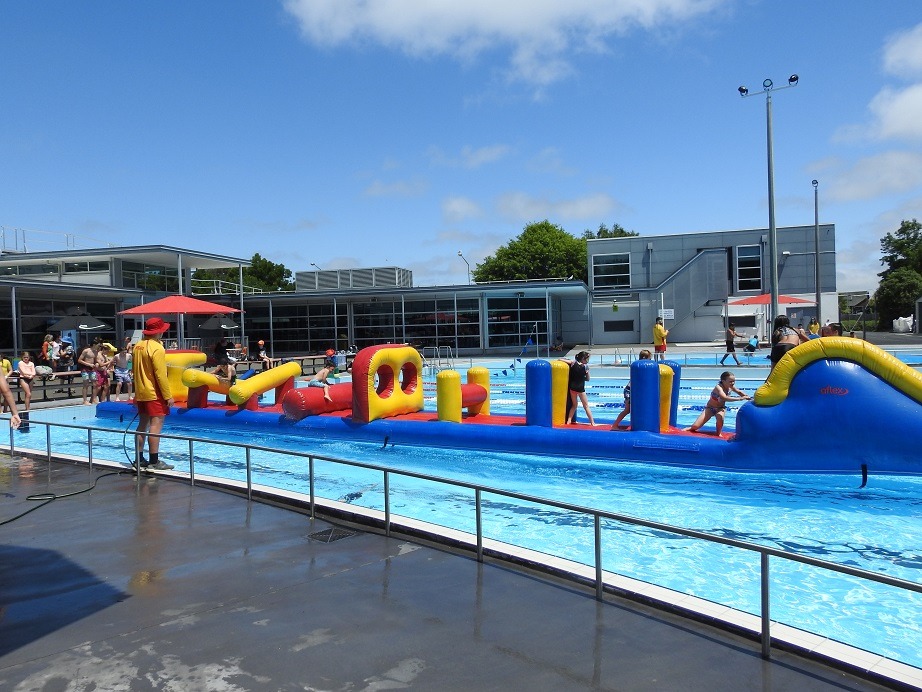 This event saw hundreds of families coming out and enjoying the stunning weather that Christchurch put on.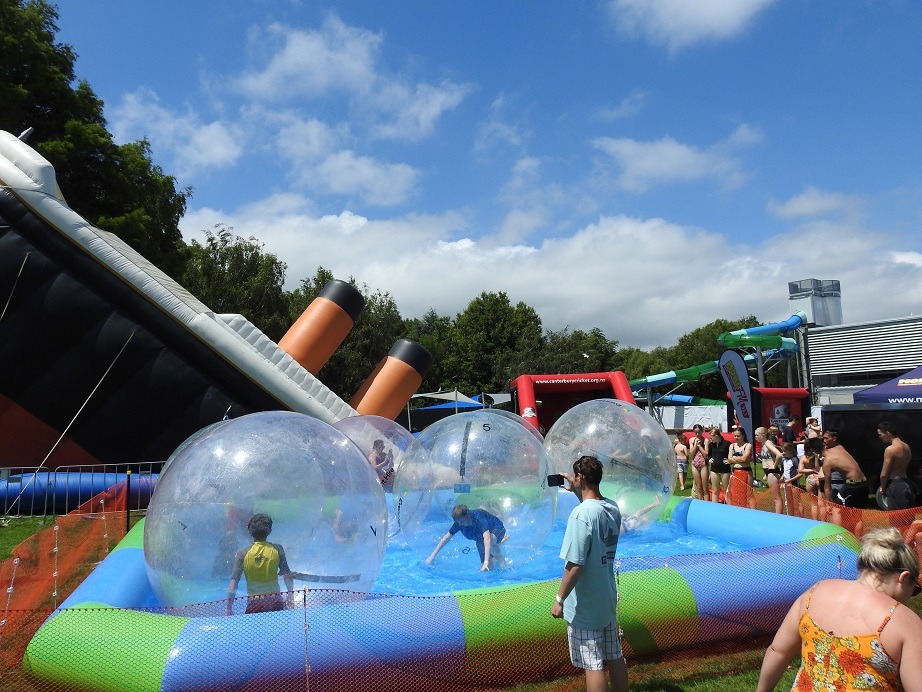 There were huge inflatable slides, on-water inflatable gauntlets, water walkers, free sausages from More FM and of course, our massive inflatable Cricket Nets and Catching Pad!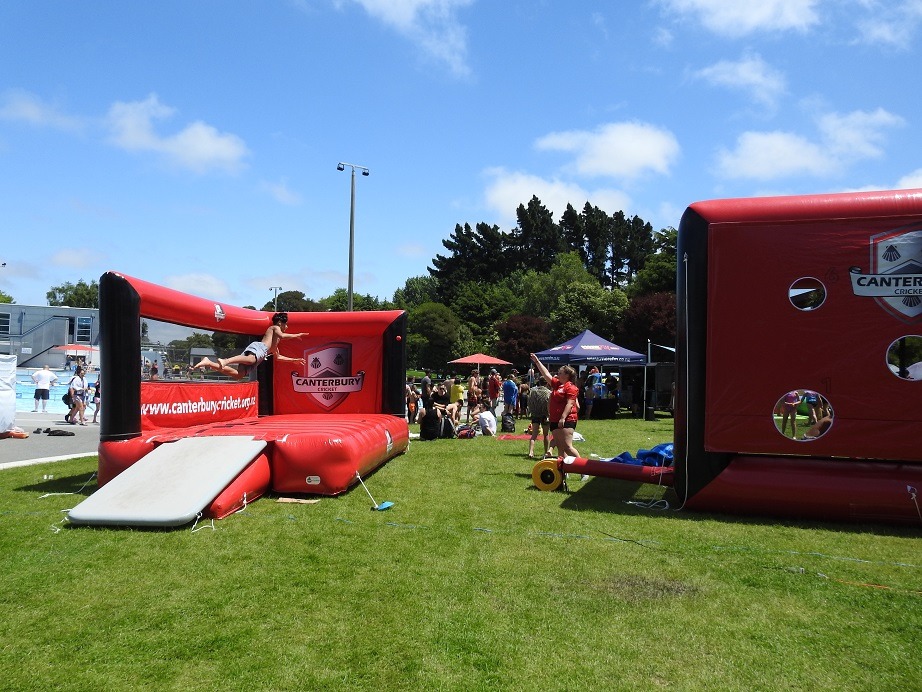 Besides a bit of sunburn on our Canterbury Cricket staff, this was a very successful event, complete with lots of lessons learned to make our next event even better!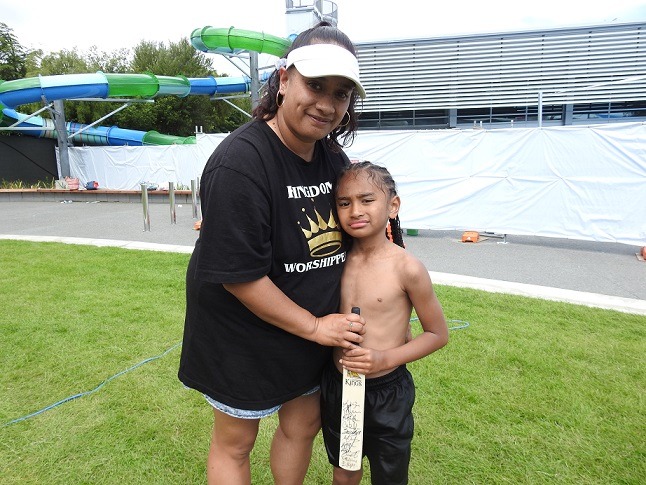 This is Sion and he was our Player of the Day! All day Sion was running around helping us to collect balls, cheering people on and helping us to give away prizes. Thank you very much Sion for all of your help, and enjoy your award!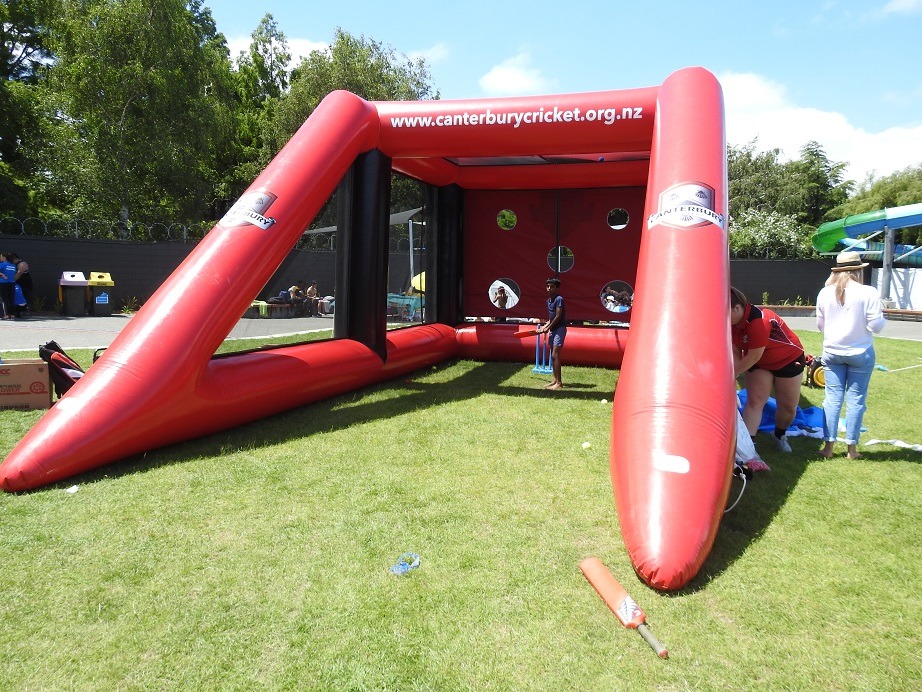 Thank you very much for everyone who attended, our next event will be this Friday (the 21st of December) on the corner of Gloucester Street and Madras Street between Margaret Mahy Park and Latimer Square (You won't miss us!).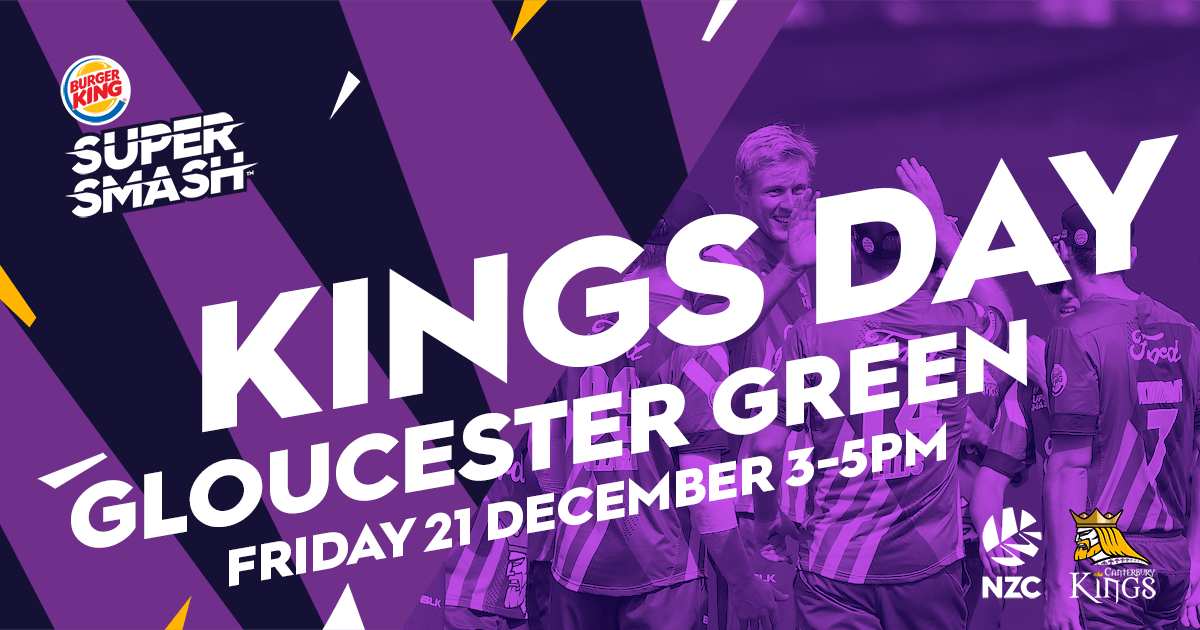 Come on down to meet our Kings players, enjoy a free BBQ, have fun with all of the great activities we have planned and best of all win a bunch of free stuff!
More information on King's day here: https://bit.ly/2SXc05n