21 June 2021
Chamberlain Earns First Professional Contract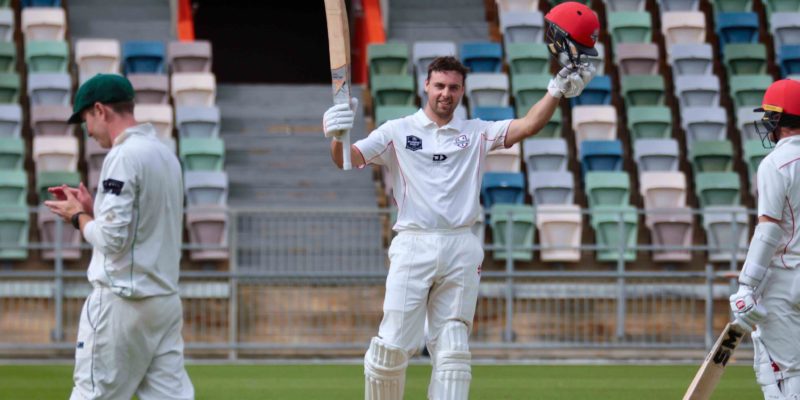 Leeston-Southbridge and Canterbury Country batter Harry Chamberlain is the latest cricketer to earn a professional contract for the 2021/22 season. After notching 132 against the Central Stags in just his second First Class game last season, Chamberlain will be looking to back up that performance when summer rolls around again.
"I'm just really excited to learn from the guys in the set-up. Canterbury was the dominant force last year so I'm just looking to contribute to that environment however I can."
Chamberlain has already impressed captain Cole McConchie, with Canterbury's skipper looking forward to seeing him join the group.
"Really exciting news having Harry receive his first contract and a really special moment for anyone to do so. He's a really exciting player and a great man that will only add value to our strong squad on and off the park."
Battling various injuries over the last few years almost made Chamberlain give up the game altogether; but a strong support network kept the dream alive for the 25-year-old right-hander, who is now reaping the rewards for his perseverance. Chamberlain says his family, head coach Peter Fulton, Canterbury Country mentor Shanan Stewart, and mental skills coach John Quinn have been vital to guiding him through what has been a difficult few years in and out of surgery.
"They sort of made me realise that you'll be working your whole life but you've got a pretty small window to chase your dream so you should do anything to try take it."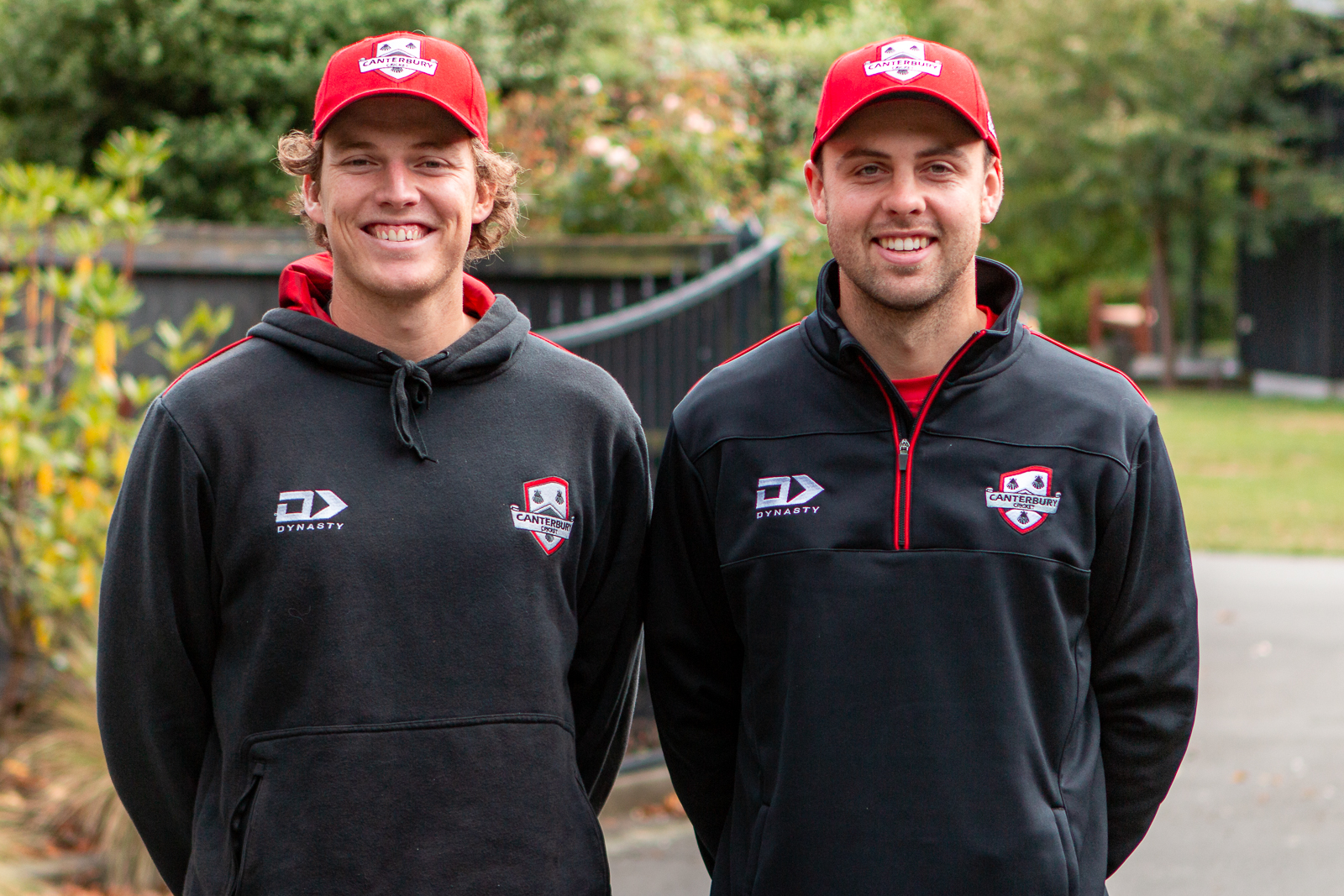 Chamberlain joins a strong batting group with the likes of Ken McClure, Chad Bowes, Leo Carter and schoolboy rival/mate Jack Boyle signing on once again.
Professional Contract Offers 2021/2022
Todd Astle (Old Boys Collegians)
Chad Bowes (Sydenham)
Jack Boyle (Southbrook)
Leo Carter (East Shirley)
Harry Chamberlain (Leeston-Southbridge)
Sean Davey (Old Boys Collegians)
Cam Fletcher (Old Boys Collegians)
Andrew Hazeldine (Lancaster Park)
Ken McClure (East Shirley)
Cole McConchie (Riccarton)
Ed Nuttall (Old Boys Collegians)
Fraser Sheat (Sefton)
Henry Shipley (Greendale)
Theo van Woerkom (Lancaster Park)
Will Williams (Peninsula Harbour)
A 16th and final contract will be announced in the coming weeks.