27 October 2022
One reappointment & two new faces join Canterbury Cricket Board
One Director returns and two new faces join the Canterbury Cricket Association board.
At last night's AGM, Analisa Elstob was reappointed to the board, while Amanda Rooney and Darin Cusack were newly appointed, replacing Garry Lund and Leeanne Watson.
ANALISA ELSTOB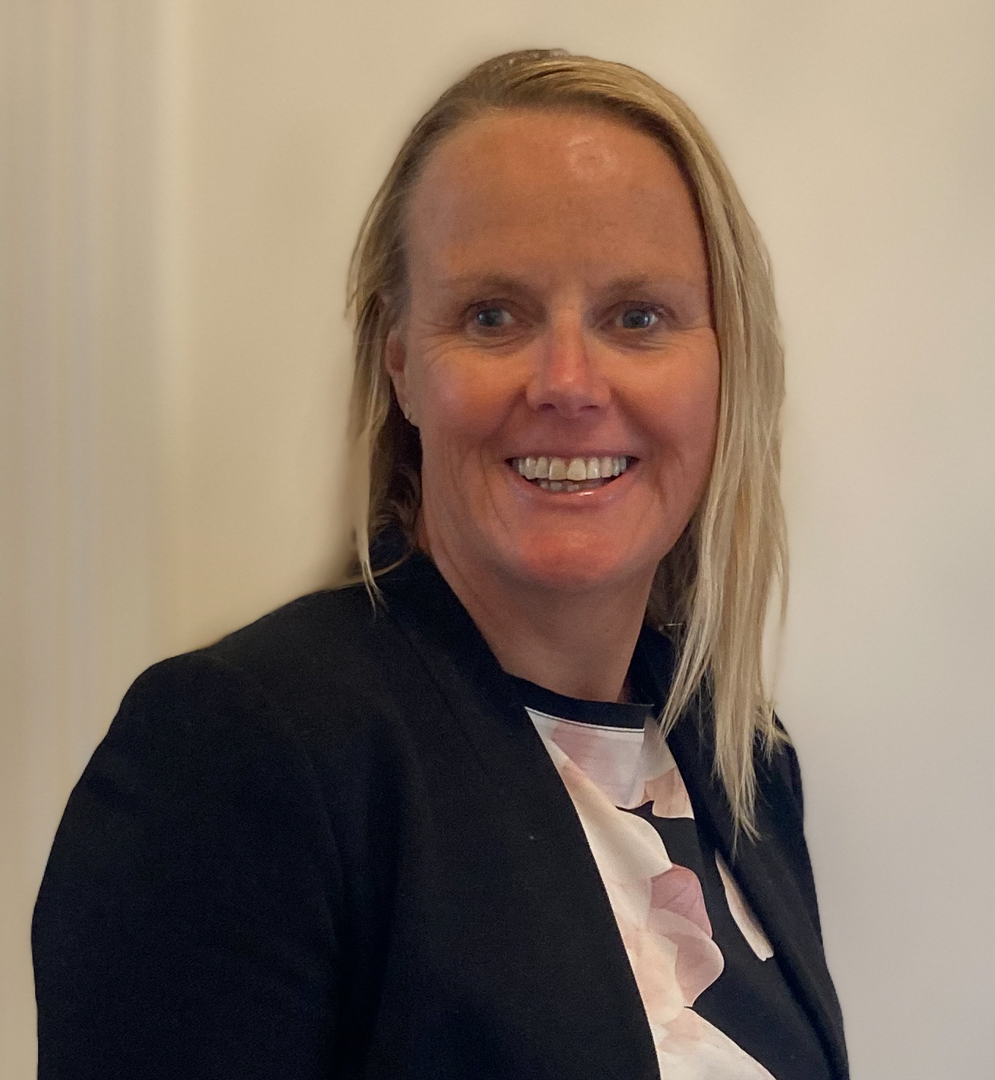 Analisa was reappointed on to the Board in October after serving an initial term of three years. She is a Chartered Accountant with over 20 years' experience in Accounting, Risk Management, Strategy and Governance. She loves cricket having played through her "youth" and now has three children who all play. She is especially passionate about the grassroots game and keeping our Tamariki playing for as long as possible, the Women and Girls game, and removing barriers to ensure we have a game for all.
AMANDA ROONEY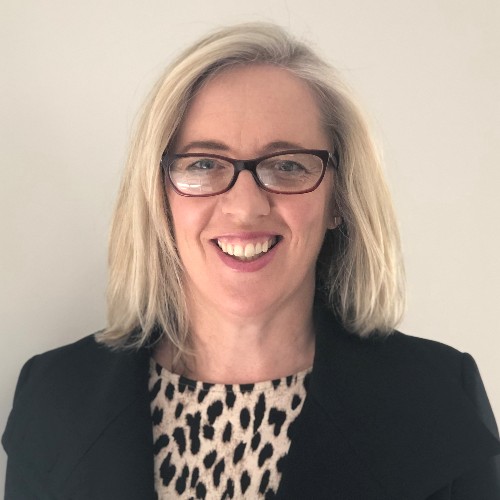 Over her 20-year career, Amanda has worked as an employment and commercial lawyer in NZ and globally and more recently has held executive leadership positions in Human Resources, Safety, Communications and Marketing. Amanda brings to the CCA Board a strong background in human resources, business improvement, change management and health and safety. Amanda is a director and principal consultant for Apto Consulting, a people and transformation consultancy.
Amanda grew up in Christchurch and is one of three generations of cricket fans in her family. She is mother to two teenage sons, one of whom plays 1st XI school cricket; he has already enjoyed the facilities at the Sir Richard Hadlee Sports Centre. Having experienced the benefits of cricket for young people first-hand, she is passionate about creating access for all to the game and helping to build a sustainable and high performing association.
DARIN CUSACK (MInstD)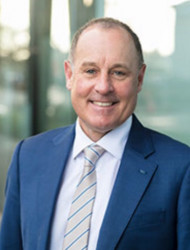 Darin holds a variety of governance roles, including directorships for Airways NZ Ltd, Dunedin International Airport Ltd, Auckland One Rail Ltd, ACL Ltd, and the Youth Hostel Association (YHA) of New Zealand.
He is an experienced governance practitioner, chief executive and international consultant who brings strategic, operational, stakeholder engagement and management skills, along with high-level commercial acumen, to his roles.
Darin has worked in diverse environments, delivering a "fit-for-purpose" approach to transformation, change and growth, enabling people to thrive and develop.
He has worked in senior aviation/aerospace, transport and tourism executive roles across New Zealand, Australia, and throughout the Pacific. Darin has also led the World Bank Group's Pacific Aviation Investment Program (PAIP) across the Pacific region, delivering a range of infrastructure investments, people capacity and capability development and technical assistance for six Pacific Island States.
He is also a member of the Institute of Directors.
Darin has a passion for the game of cricket, having been involved as a player, coach and administrator at varying levels of the game.