23 November 2021
CCA Visits the West Coast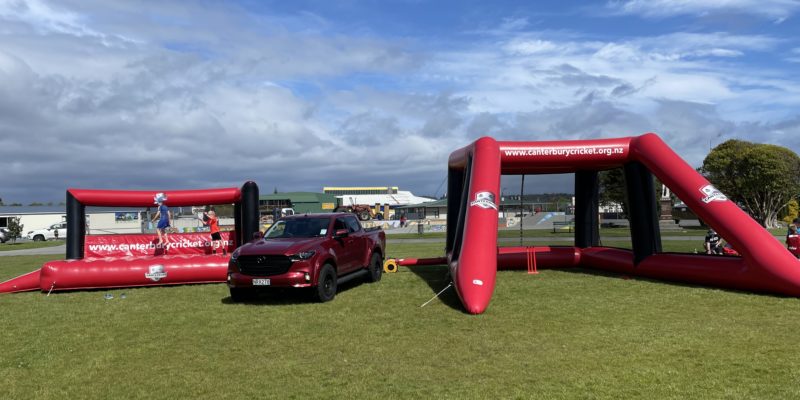 Community Representatives from Canterbury Cricket made their way over to the West Coast at the start of November to help promote the amazing opportunities to engage in our summer game the West Coast Cricket Association (WCCA) can offer their community.
The first stop was to the Westland District town that is well known for their beautiful pounamu, Hokitika! Tommy from WCCA runs a Superstar Cricket programme on Monday afternoons that teaches the kids fundamental cricket skills through fun and games!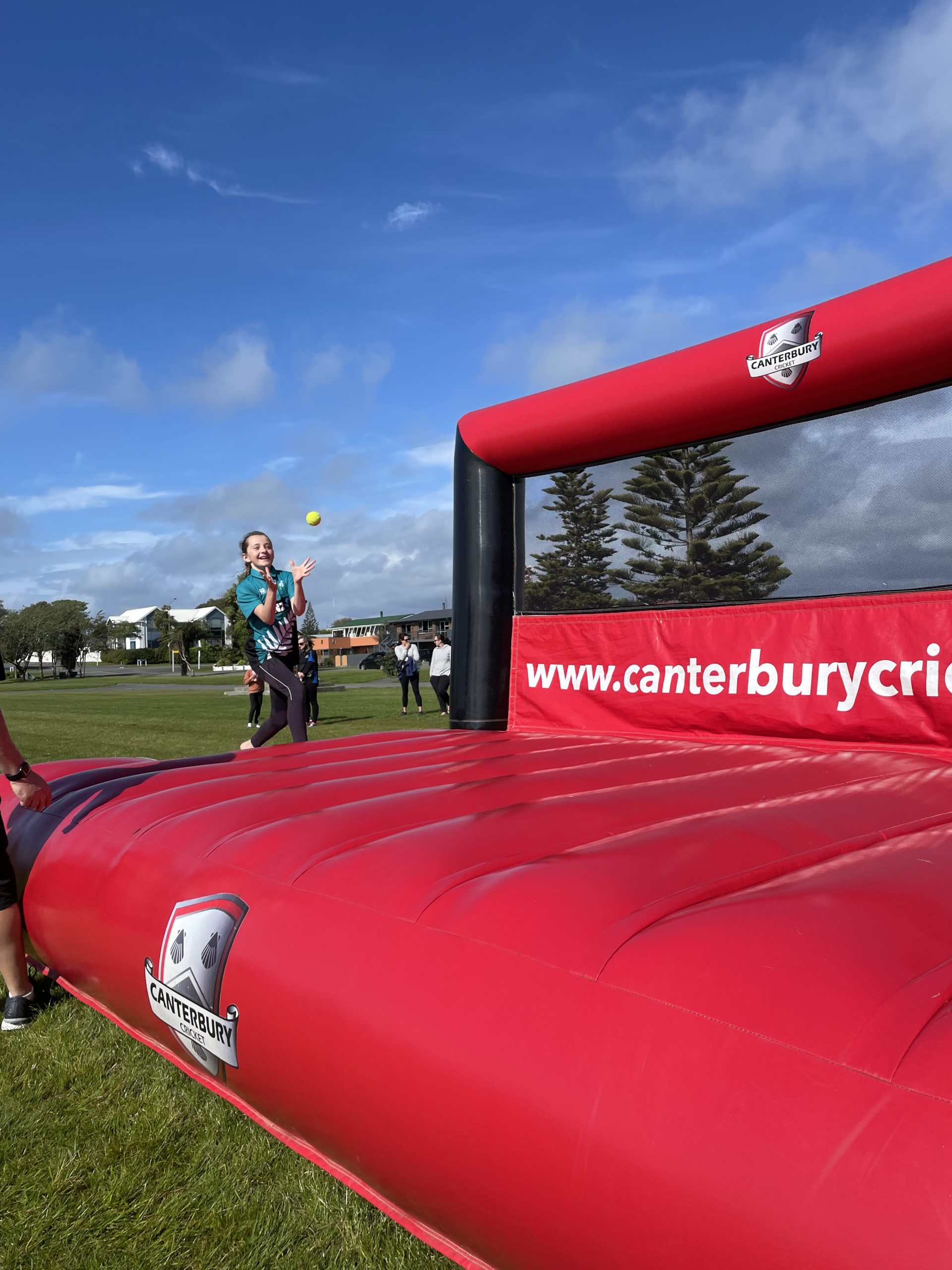 Tommy also runs a Superstar Cricket programme in Mawhera (Greymouth) on a Tuesday afternoon. These sessions provide kids with more chances to play soft or hard ball cricket through non-traditional versions of the game. During CCA's visit, almost 100 young West Coasters participated across these two initiatives, an awesome reflection of the level of engagement across the community.
CCA promoted these initiatives through visits to Paparoa Range School, which has two sites across Dobson and Blackball. Both school sites work with small class sizes and teach tamariki from years 0-8.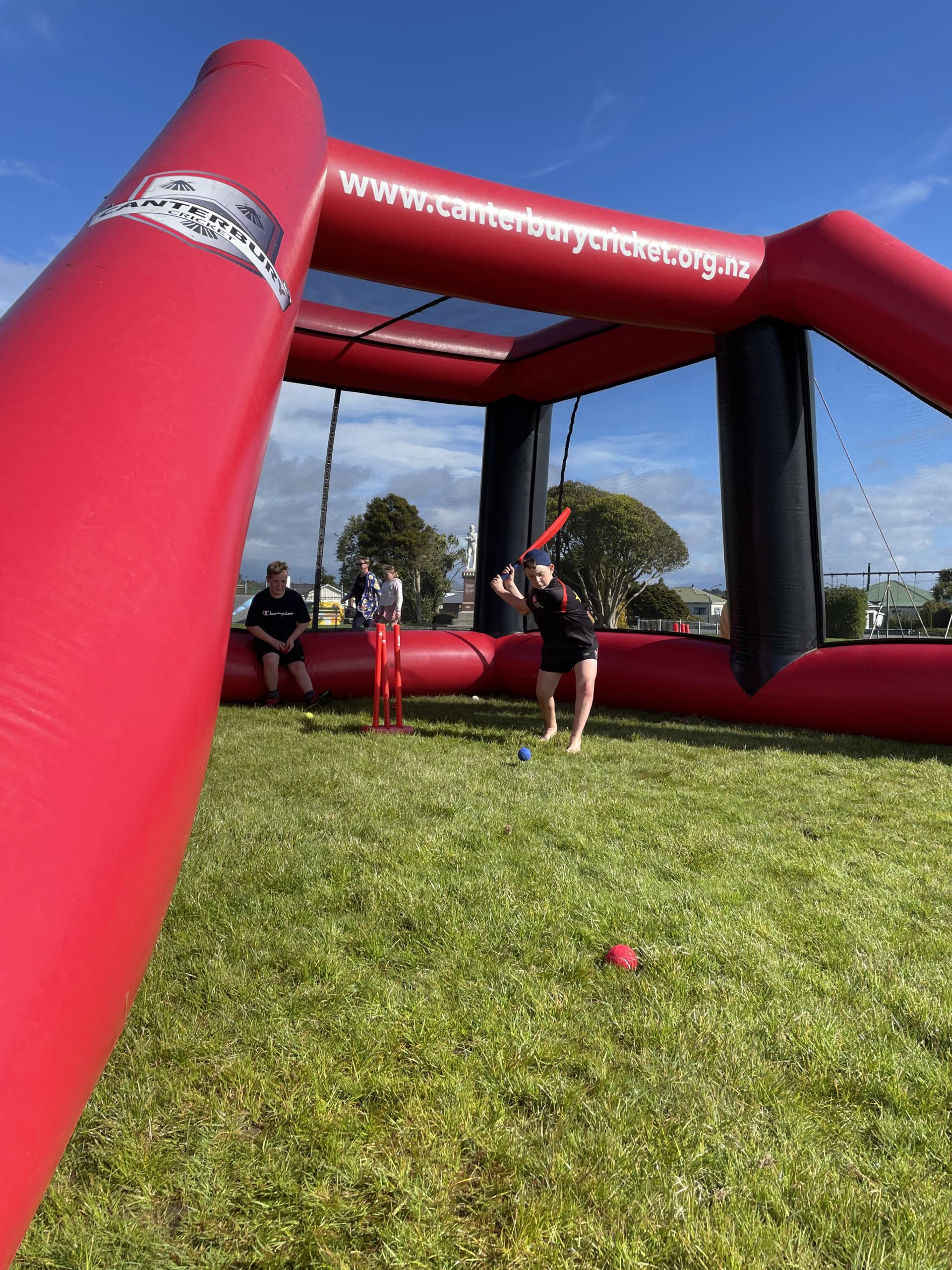 CCA then visited the Rata and Pohutukawa classroom hubs at Grey Main School in Greymouth. These hubs have six classes, include tamariki from years 0 to 4 and range from 20-25 per class. Students were treated to a fun session with cricket themed games and were given the chance to play on the Canterbury Cricket compact net and dive mat inflatables. Overall, it was a great experience for all. CCA and WCCA are looking forward to what will hopefully be a successful season over the hill on the wonderful West Coast!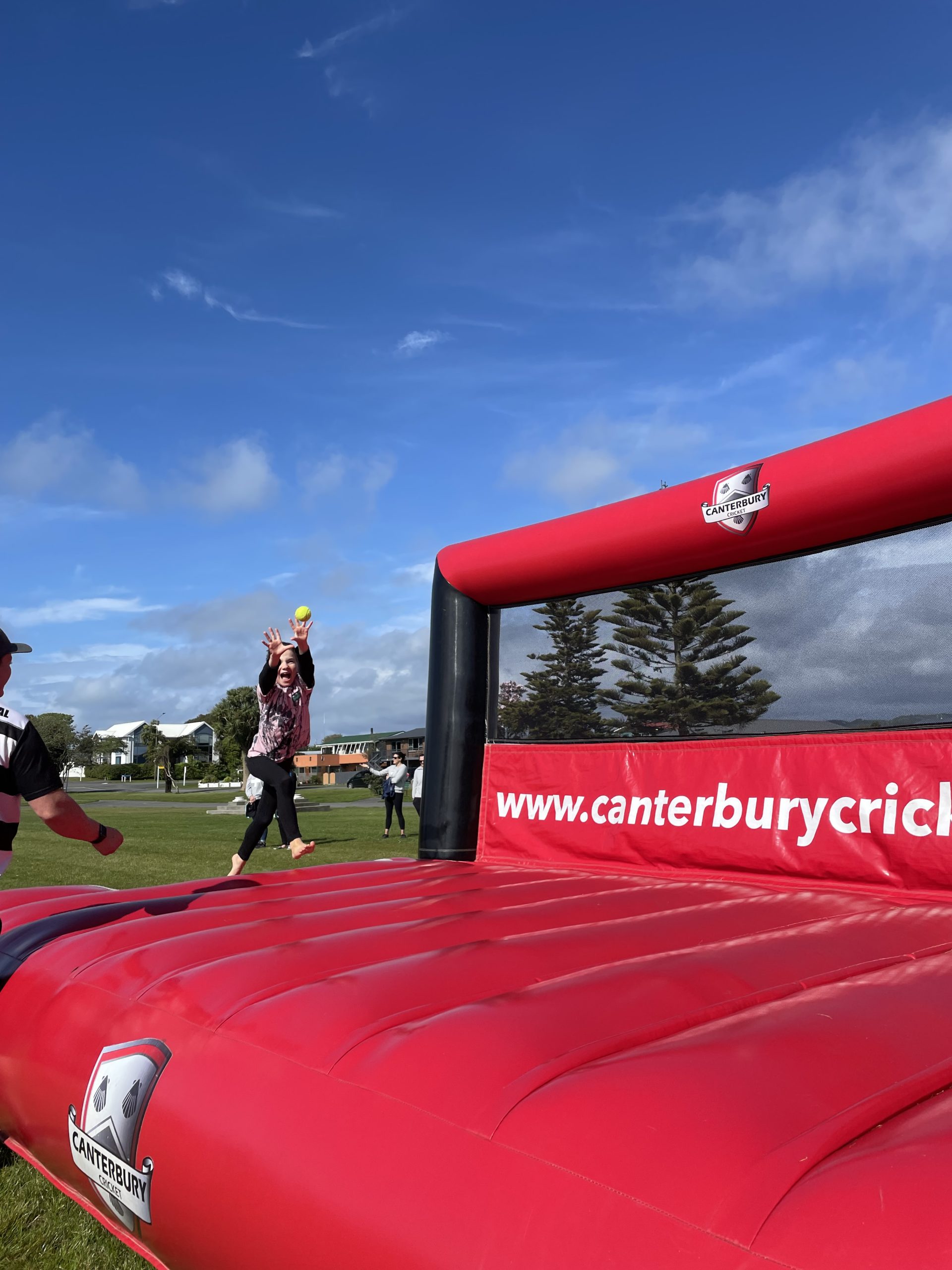 Imagery Supplied by CCA Activator Jordon Hill