01 March 2022
CCA Staff Attend Religious Diversity Workshops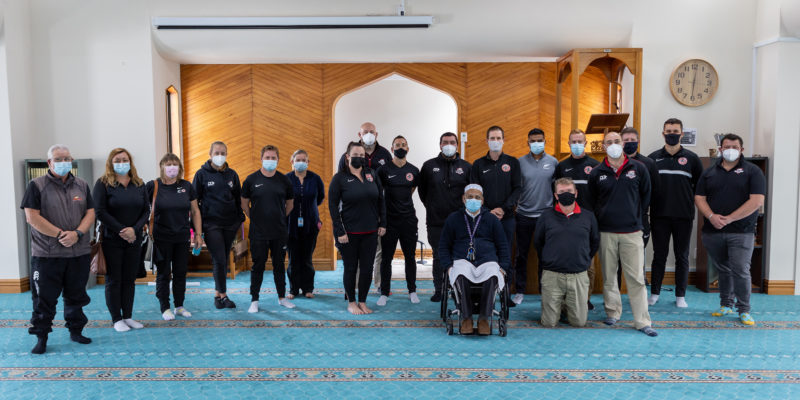 On the 15th of February, Canterbury Cricket and Mainland Football staff continued their learning journey through religious diversity workshops at the Al Noor Mosque and Gurudwara Singh Sabha, Christchurch. These workshops are part of the broader diversity and inclusion strategy for staff to become more aware of the customs and practices of Christchurch's ethnic communities so as to better serve them as guardians of our respective sports.
Our teams engaged with community members in cross-cultural, religious, and inter-generational spaces through participatory programs. Staff were welcomed into the Mosque and were given an open floor to ask questions about the Islamic faith, Muslim customs, and what clubs need to know in order to better accommodate Muslim athletes.
Staff then travelled to Woolston, to Gurudwara Singh Sabha, Christchurch, to learn about the Sikh religion. Staff were given a brief history lesson, listened to traditional music, and then shared a meal with members of the Sikh Community.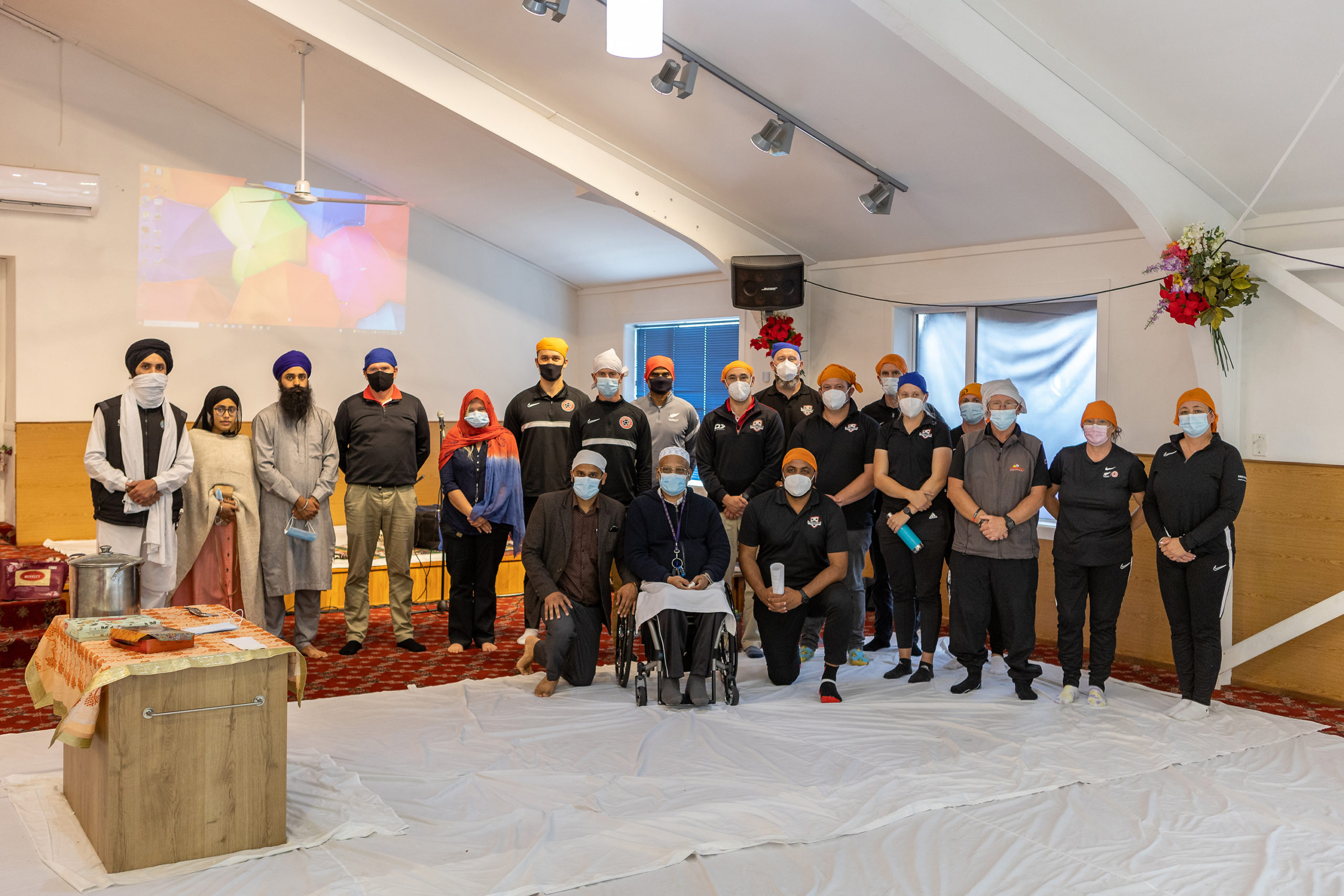 This education lays the groundwork for initiatives that foster social cohesion and raise awareness of religious literacy to help our staff work effectively with clubs, high performance and the broader community by creating welcoming, inclusive spaces and removing barriers to participation in Ōtautahi – Christchurch.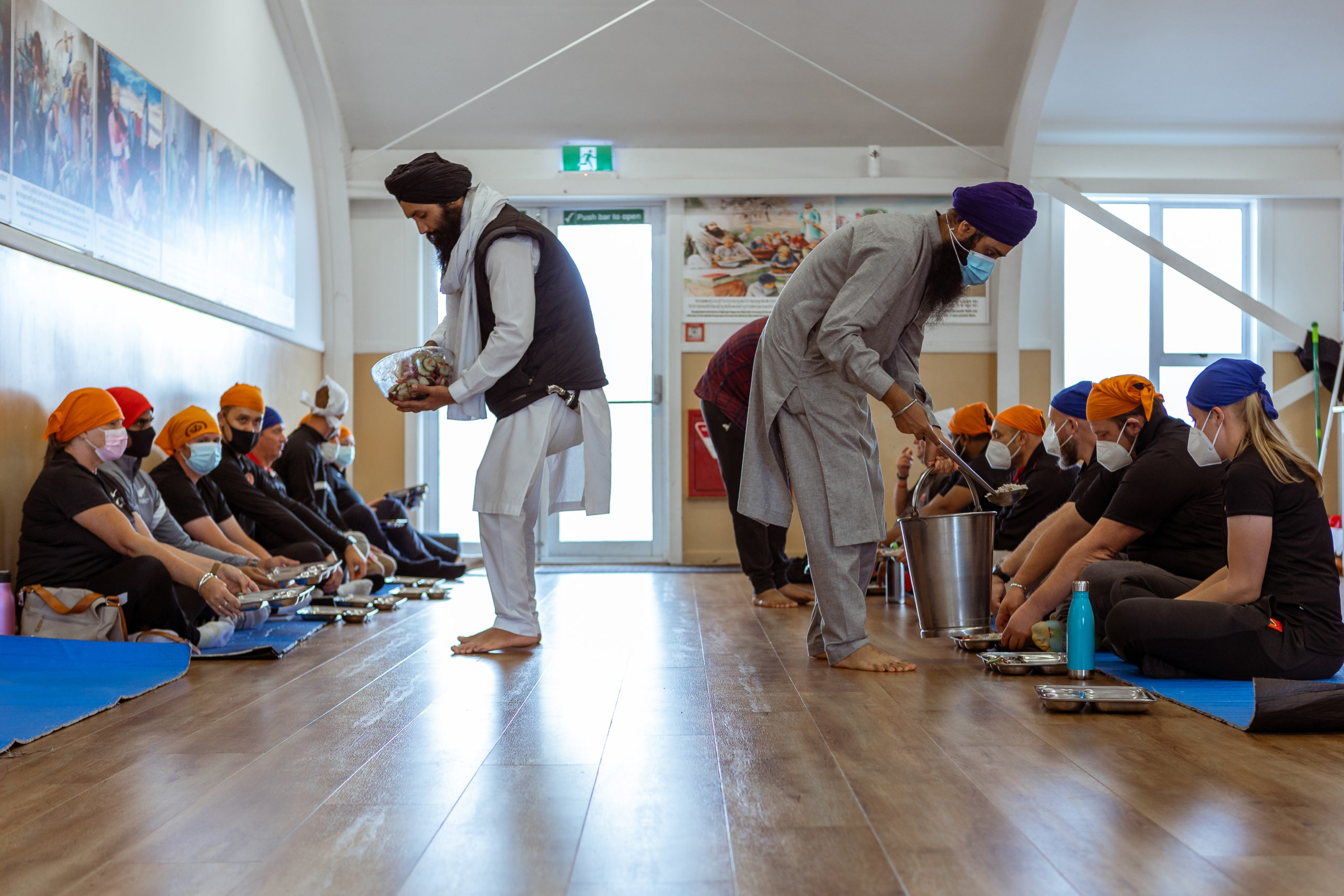 Diversity and Inclusion Manager Hussain Hanif said, "This education is part of our vision to be a game for all. We want staff to learn about different faith groups in the city of Ōtautahi and break down some misconceptions we may have around the differences within these groups and how our staff can adapt and learn to be more inclusive through our respective roles."
Thank you to Al Noor Mosque and Gurudwara Singh Sabha Christchurch for welcoming and hosting our staff in the first two workshops.