10 June 2022
Canterbury's Coaches Sign On Again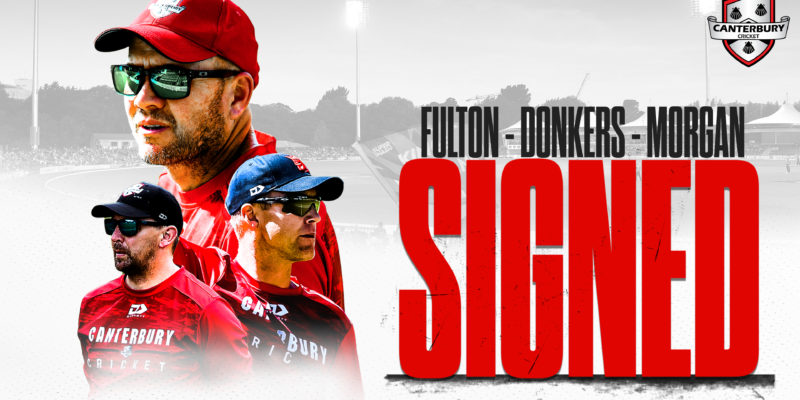 Canterbury Men's Head Coach Peter Fulton, Men's High Performance Development Coach Brendon Donkers and Magicians' Head Coach Rhys Morgan have all signed on to continue their excellent work with Canterbury's top teams.
The coaching trio famously led the Canterbury Men's and Women's sides to an unprecedented 4 out of a possible 5 titles during the 2020/21 season and are instrumental in the plans for the future on-field success of the organisation.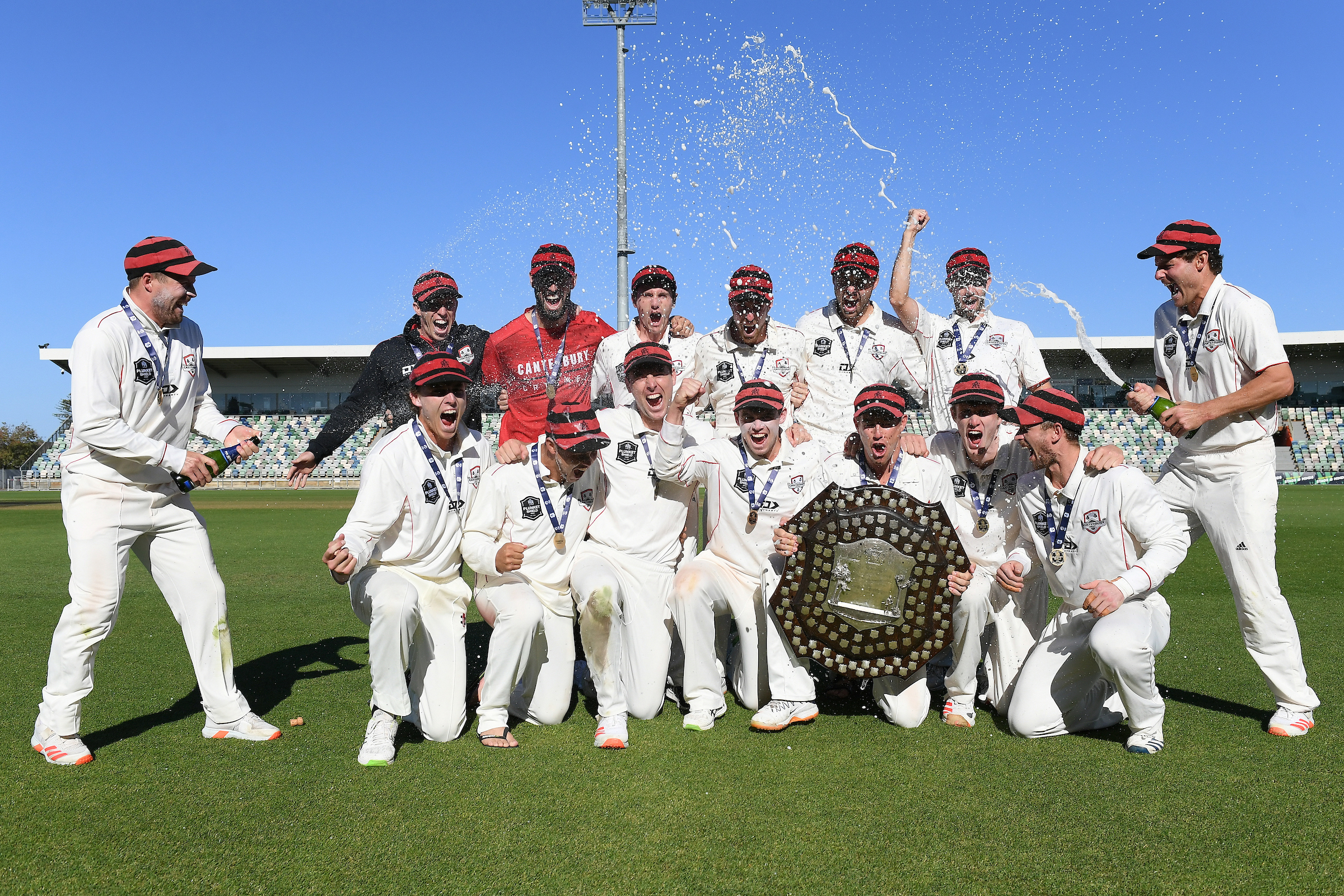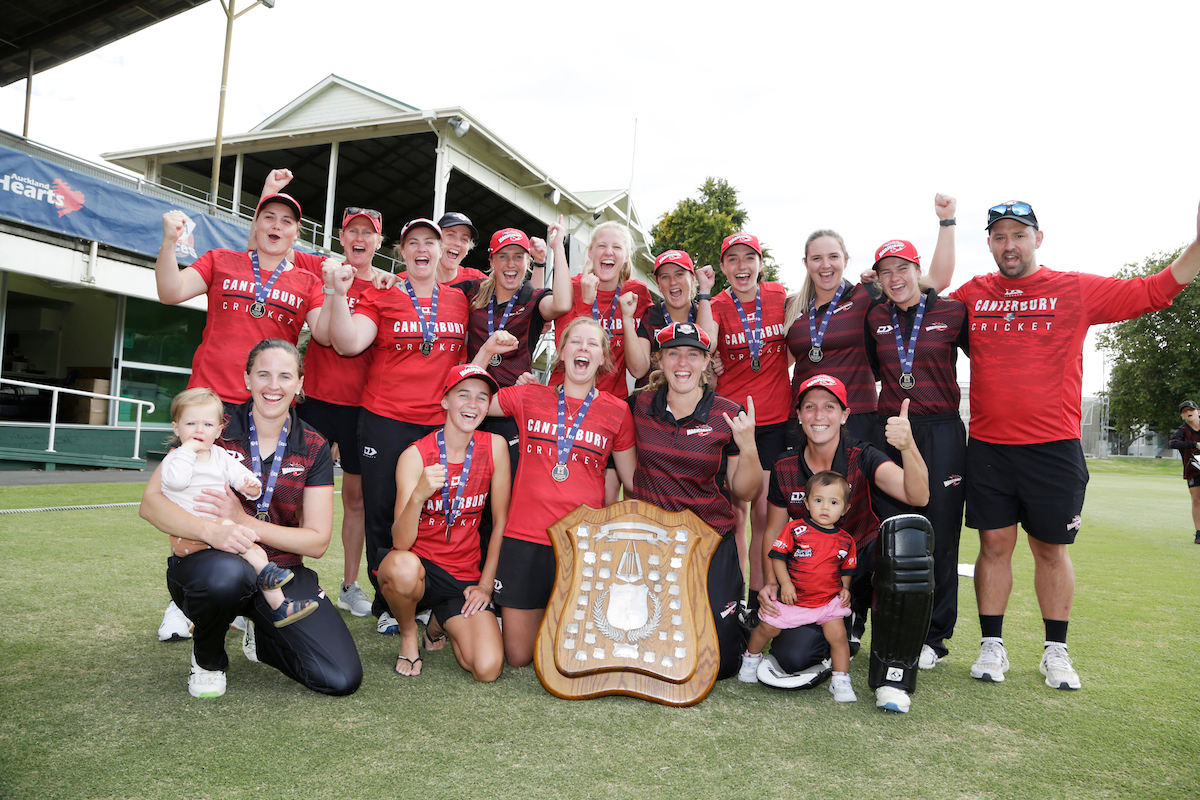 Having longevity and consistency with coaching staff is important in developing good team culture and achieving positive results on the park, as Canterbury Cricket GM: Performance Ant Sharp said,
"We are extremely happy to be securing both Peter and Brendon with Canterbury for the next 3 years. It is important we create a sustainable coaching group around our playing groups and continue the quality learning environment they have created. The long-term success of Canterbury teams is a focus for us, and we are very proud of the role they have played in this over the past few seasons."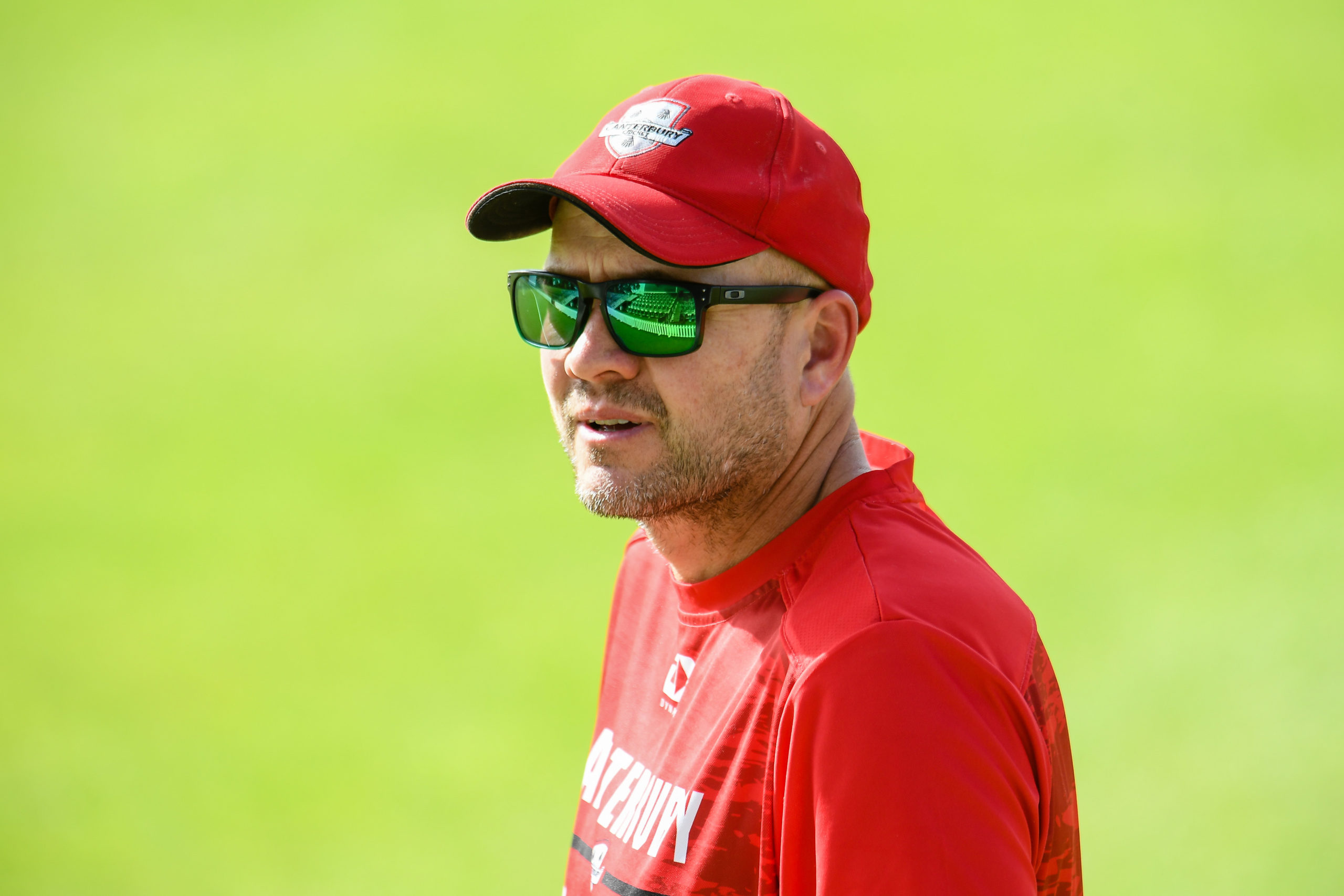 As the season approaches, our MAGICIANS Head Coach Rhys Morgan is stepping into a full-time role and moving to Christchurch, whereas in the past, he has split his time between Christchurch and his home in Wellington. Sharp is excited to be able to have Morgan commit his full attention to Canterbury's MAGICIANS squad and female pathway players,
"Rhys has such passion for the women's game and we are so lucky to have him continue with our Magicians, and now also in our female pathways programme. It has been an aim of Canterbury Cricket to offer Rhys a larger role with us so that his partner and family can join him in Christchurch full time. The investment in the women's space is a strategic focus of ours, and Rhys' role is the next step in growing this."
Canterbury Cricket CEO Jez Curwin shares in the excitement amongst the organisation to have the coaching group locked in for the next two years,
"I am delighted that all three of our coaches – Fults, Rhys and Brendon, have committed to Canterbury Cricket for the next few years. First and foremost, they are all good people but then seeing how they work together, the development of our playing groups and the depth that is coming through is exciting for everyone at the Association. I firmly believe that we have the best coaching team across all the MA's and I look forward to seeing how the future unfolds."
The trio join their respective teams in the coming weeks as preparation starts for another season.