06 December 2018
Canterbury Under 19 Men's and Under 21 Women's Capping Ceremony at Blackwells Mazda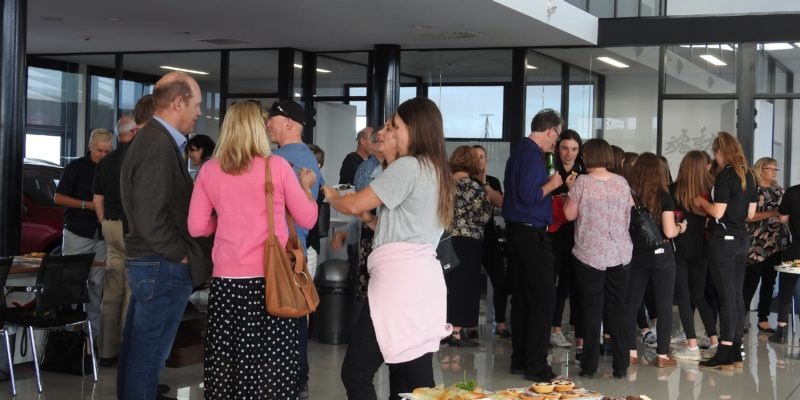 On Wednesday last week Blackwells Mazda hosted Canterbury Cricket as we presented caps to our Men's Under 19 and Women's Under 21 regional representative sides to play in the national tournaments starting next week out at Lincoln.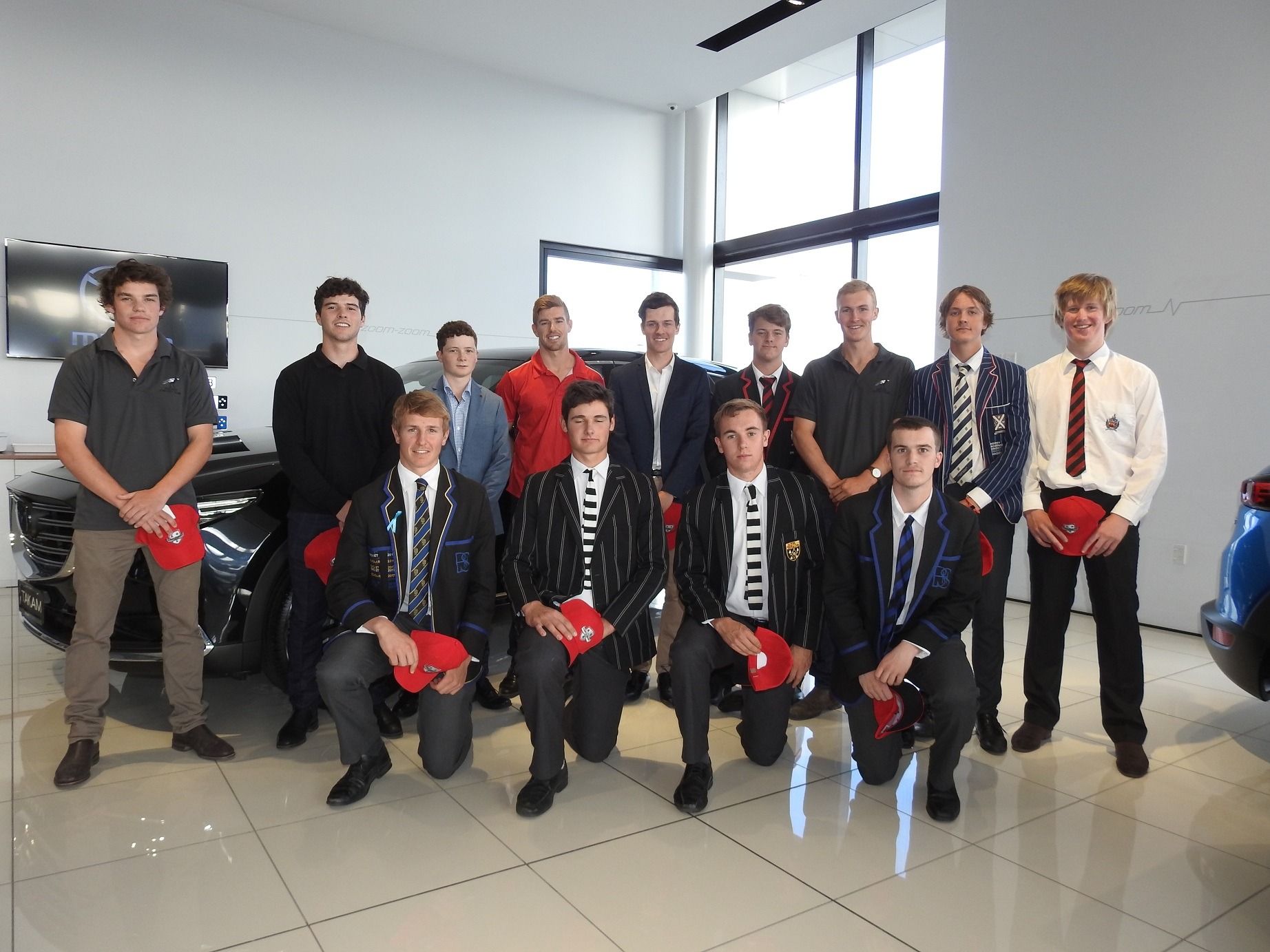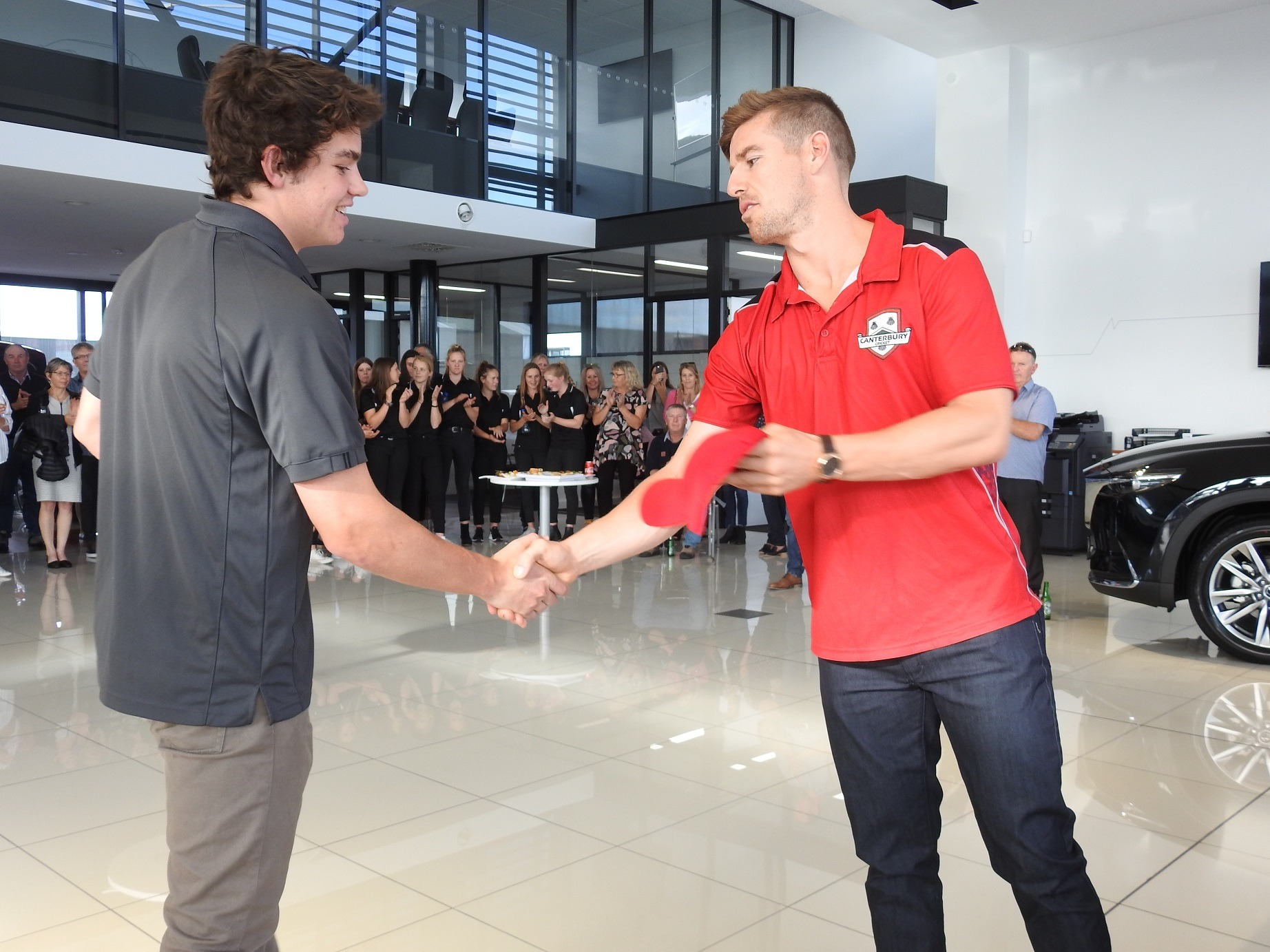 Canterbury Magicians Captain Frankie MacKay was next to speak. Frankie has a total of 94 one-day games for Canterbury under her belt and is the all-time highest run scorer and has the 5th most wickets taken in the one-day format. Frankie echoed Cole's message about how much of an achievement it was for the girls to be named in the regional side which included a few of Frankie's Magician's team mates. Frankie went on to recognise all of the parents that were present for their ongoing support of their children, noting the countless hours in backyard practices and being a chauffeur for young athletes. Frankie then presented Canterbury caps to the U21 Women's squad.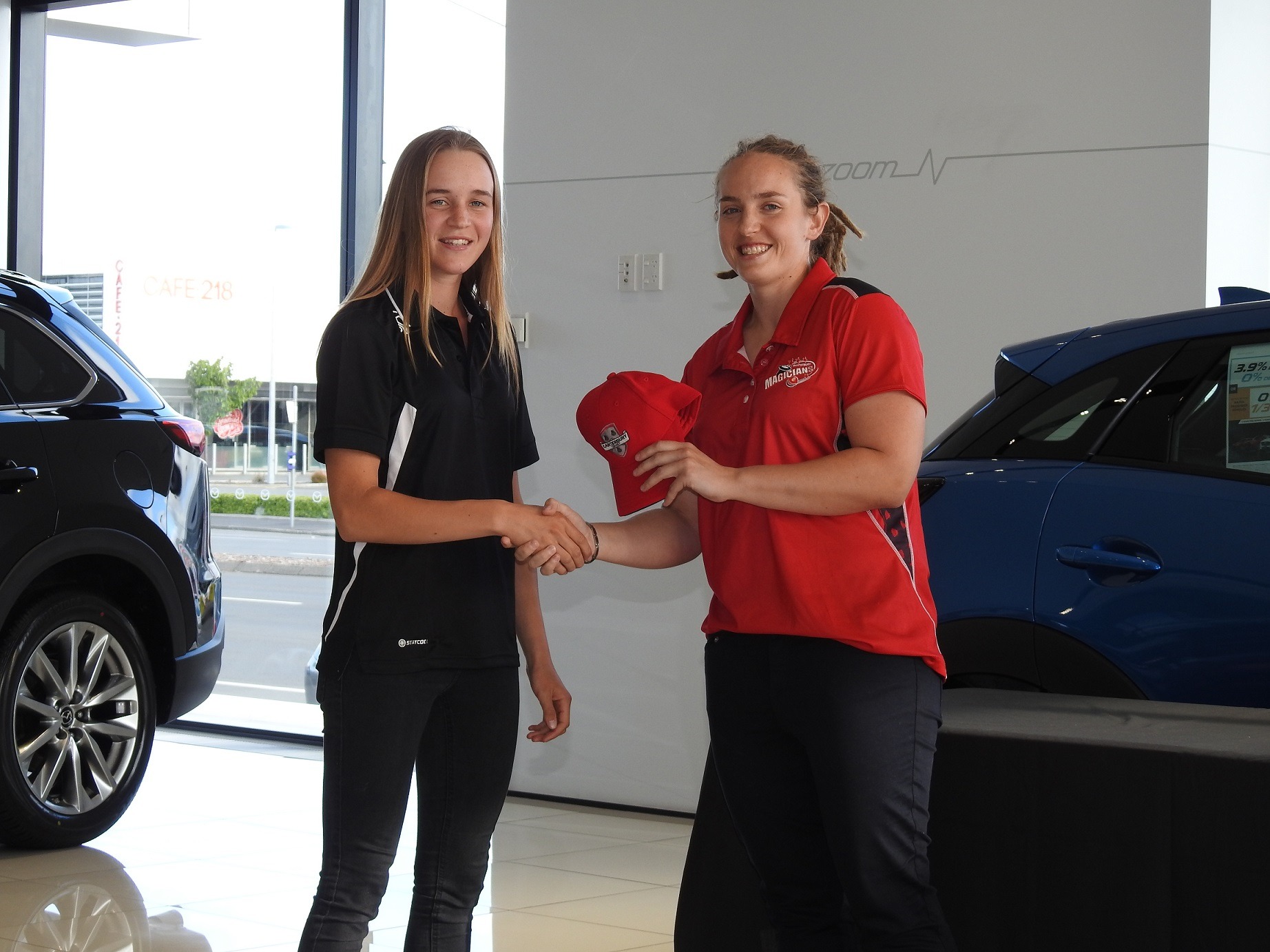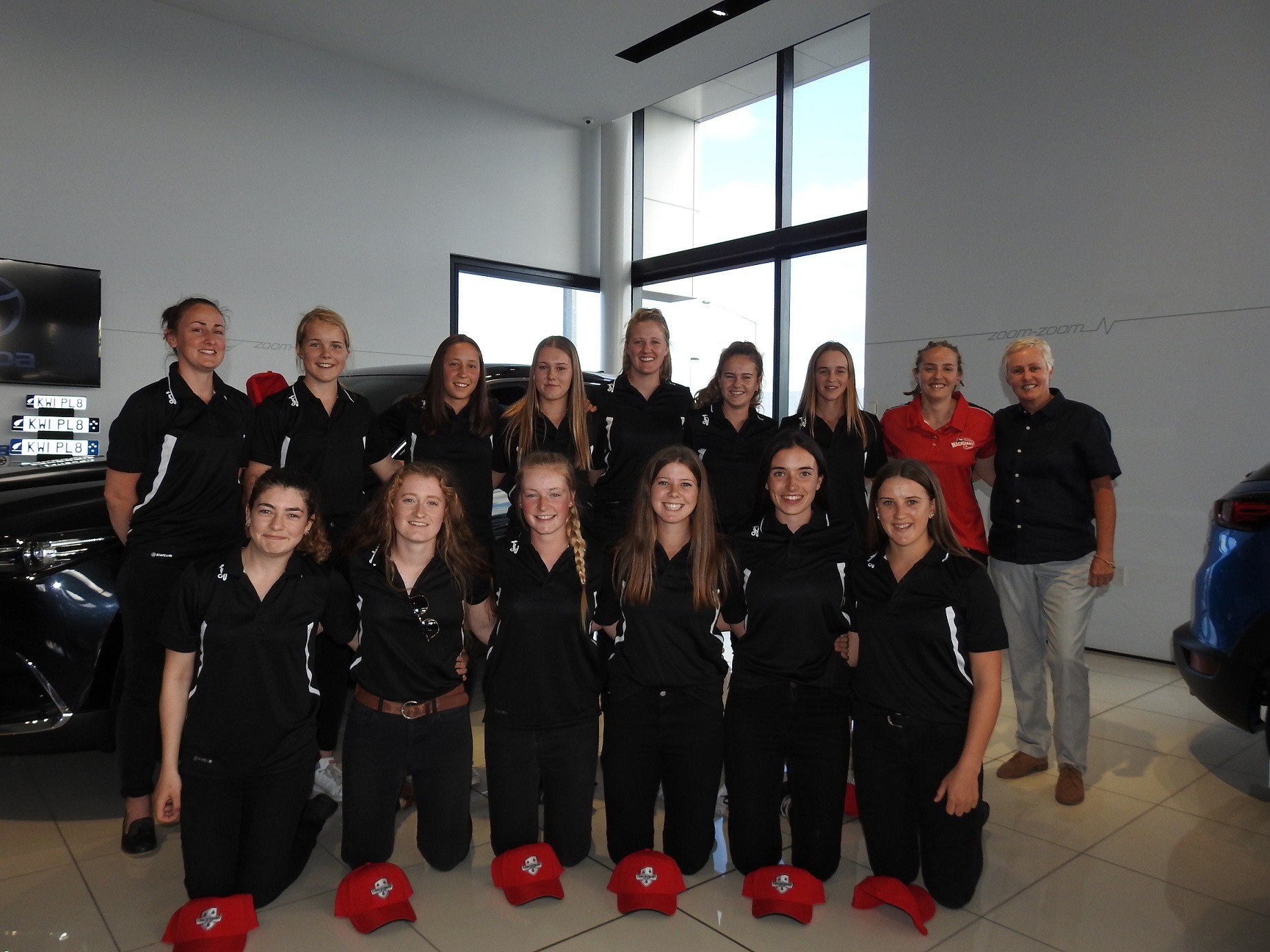 A huge thank you to Blackwells Mazda for their ongoing support of Canterbury Cricket and for hosting our celebration of these young cricketers for the great achievement they have made.