24 December 2018
CANTERBURY UNDER 17 MENS CAPPING CEREMONY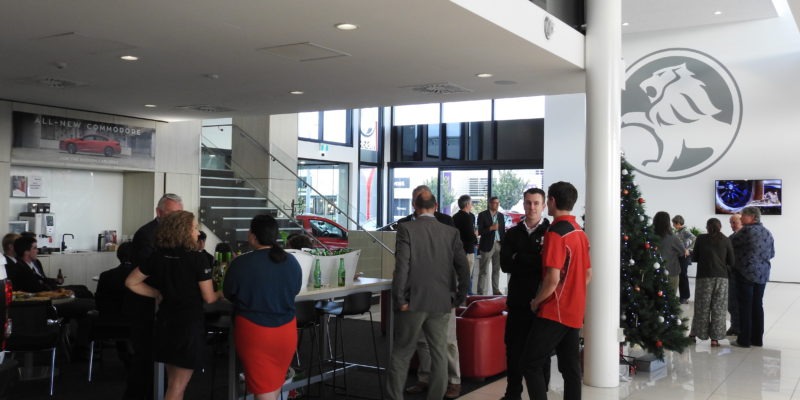 On Tuesday last week Blackwells hosted Canterbury Cricket as we presented caps to our Men's Under 17 regional representatives.
Introducing the night was Jez Curwin – CEO of Canterbury Cricket who first wished to give thanks to the Coaching staff who couldn't be there on the night, and the parents for all their time, effort and dedication that they put into their sons sporting commitments.
Jez congratulated the twelve young men on their massive achievement – the first step on what's set to be a long and challenging journey ahead, but encouraged the team to enjoy the moment, the sport, and value their team mates where they'll build life-long friendships.
Fraser Sheat then addressed the men. Fraser is the youngest player in the Canterbury Men's team and his first year being contracted. Fraser represented Canterbury under 17s and began his regional cricket as an opening batsman, but after taking the most wickets at a regional tournament, swapped the bat for the ball and now bats towards the lower of the order.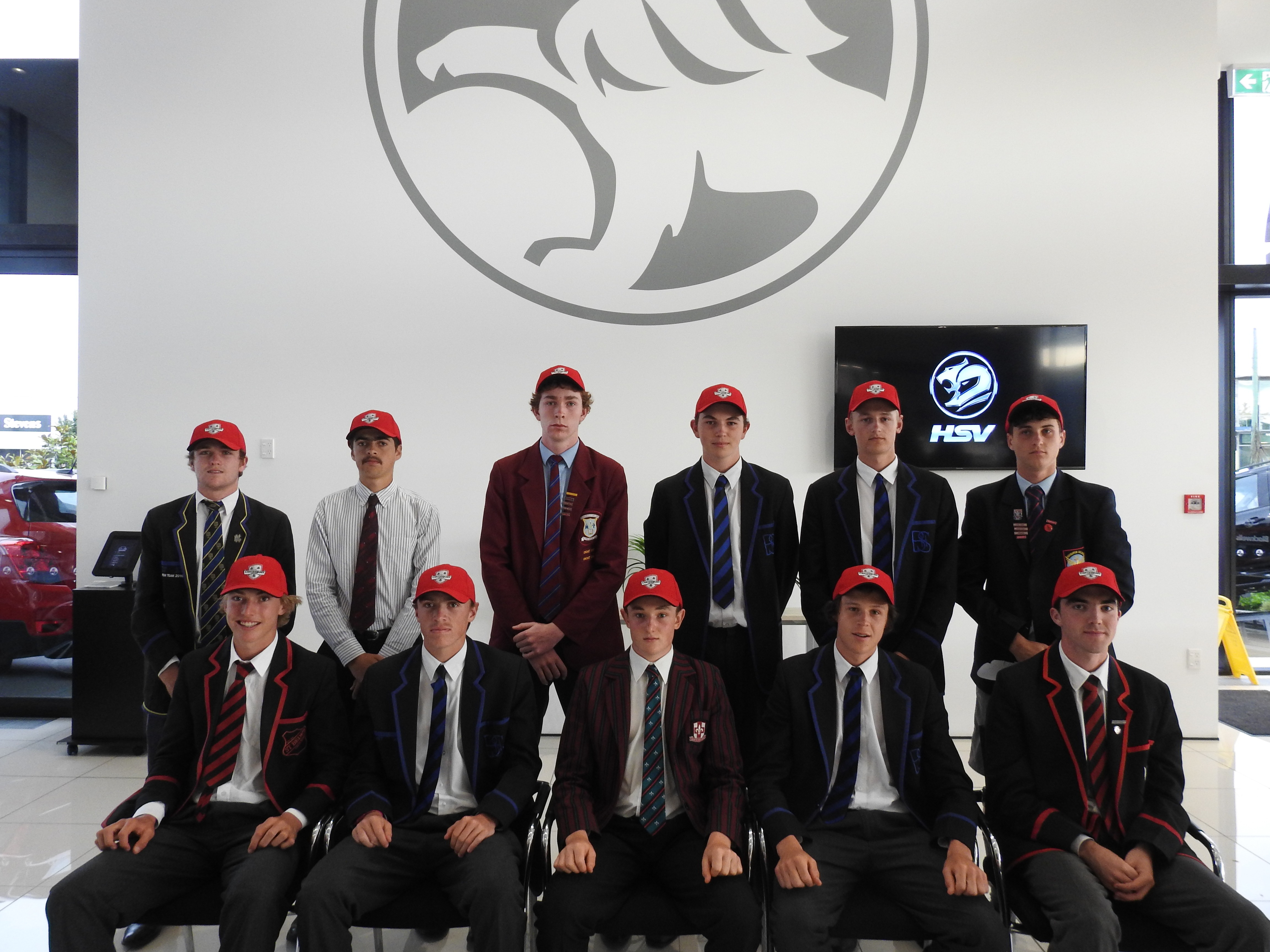 Fraser spoke about the exciting time ahead, and encouraged the boys to play hard, play fair and get to know your fellow teammates as well as the opposition as you'll be seeing a lot of each other in the years to come. He wished the boys good luck for the tournament ahead where Fraser and the rest of the Canterbury Kings will be following their progression from the side lines.
A huge thank you to Blackwells for their ongoing support of Canterbury Cricket and for hosting our celebration of these young cricketers for the great achievement they have made.