21 March 2019
Canterbury Cricket mourns the loss of Junaid Ismail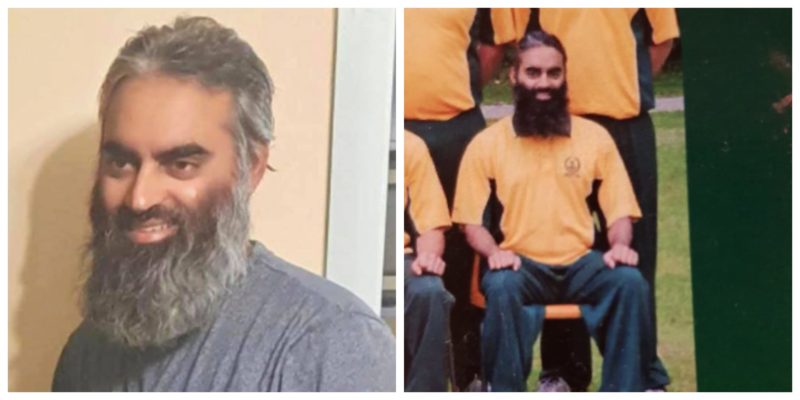 Canterbury Cricket is deeply saddened to hear of the passing of a member of our cricket family – Junaid Ismail.
Junaid carried himself the same way on the field as he did off it, with respect, hard work and appreciation for what he had.
He had a pure love for the game and was a committed team man for nearly 20 years at Riccarton Cricket Club.
He didn't usually score the most runs or take the most wickets, but he was humble in the way he approached the game and was held in high regard and well-liked by all teams he played in and against.
Debuting in the 2000/01 season, he was part of winning two-day and one-day winning teams for the Riccarton Third Grade side (now known as 2B), while also being known as having the best beard in Christchurch Club Cricket.
One of his most celebrated moments came on 14 December 2013, when he blazed his first and only 50 for the club, a 56 against Lancaster-Park Woolston at Hospital Corner, and in doing so wrote himself into Riccarton folklore to a background of cheers and applause from the club faithful.
The club was extremely sad to hear about his passing and he will be dearly missed.
The club pass on their thoughts and prayers to his family at this difficult time.
A true club man, we intend to honour him the way he deserves to be commemorated in the future.
As a mark of respect to all victims including Junaid, Christchurch Metro Cricket Association ask that all teams observe a minutes silence prior to the commencement of play on Saturday.