25 September 2018
Canterbury Cricket Job Opportunity Marketing & Digital Executive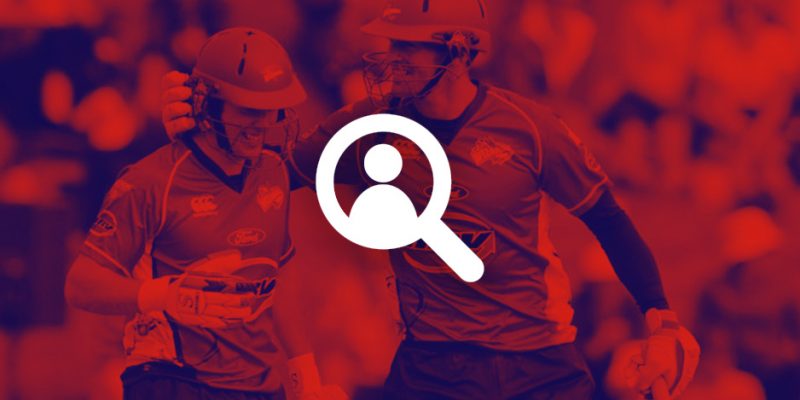 Canterbury Cricket are recruiting!
Are you the next Digital and Marketing Executive expert? Do you have what it takes to lead Canterbury Cricket's marketing and digital strategy into the future?
We are looking for someone who is ready to take the next step in their career and grow with us at an exciting time for Canterbury Cricket. With investment in a new website, new database management system and email provider along with our social media platforms, digital marketing is key to our future success.
The perfect candidate will have a good knowledge of these platforms, be ready to take control and lead from the front offering creative ideas. You need to be prepared to work some weekends during the cricket season however in return we offer a flexible , open and enjoyable working environment with a competitive salary for the right person. You must have good written communication skills, stay up to date in digital trends and want to be part of an energetic team that works hard for each other.
Applications deadline is 5pm Tuesday 9th October with interviews w/c 15th October. Please email your CV and cover letter to jcurwin@canterburycricket.org.nz
For more information on the role have a look at the Job Description here.