17 January 2019
Canterbury Cricket in the community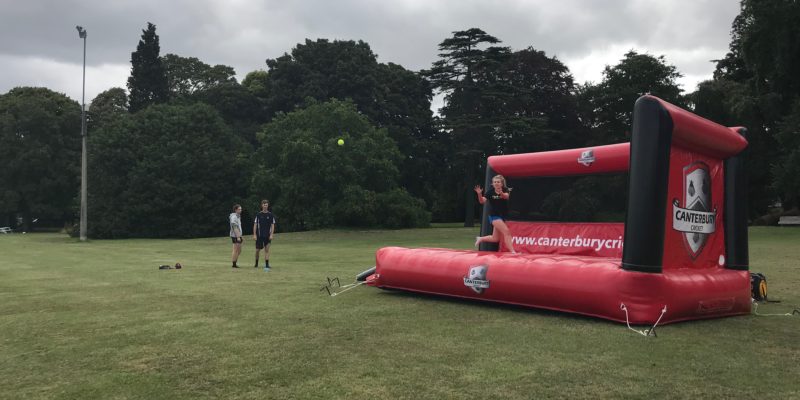 Earlier this week, our very own Danielle and Will went down to the Youth Alive holiday programme at Rawhiti Domain to run an hour and half session with 30 children. We had modified games such as cricket netball, volley cricket, snowball tag and 3 bats cricket.
This was a great opportunity to give back to the community with a different approach and show the kids that cricket is a sport you can enjoy at any level and more importantly, that cricket is fun! It was great to see some girls participate and get involved and we hope to see few of them turn up to Girls Night on 22nd and 29th of January at the Burnside West Christchurch University Cricket Club (340 Avonhead Road).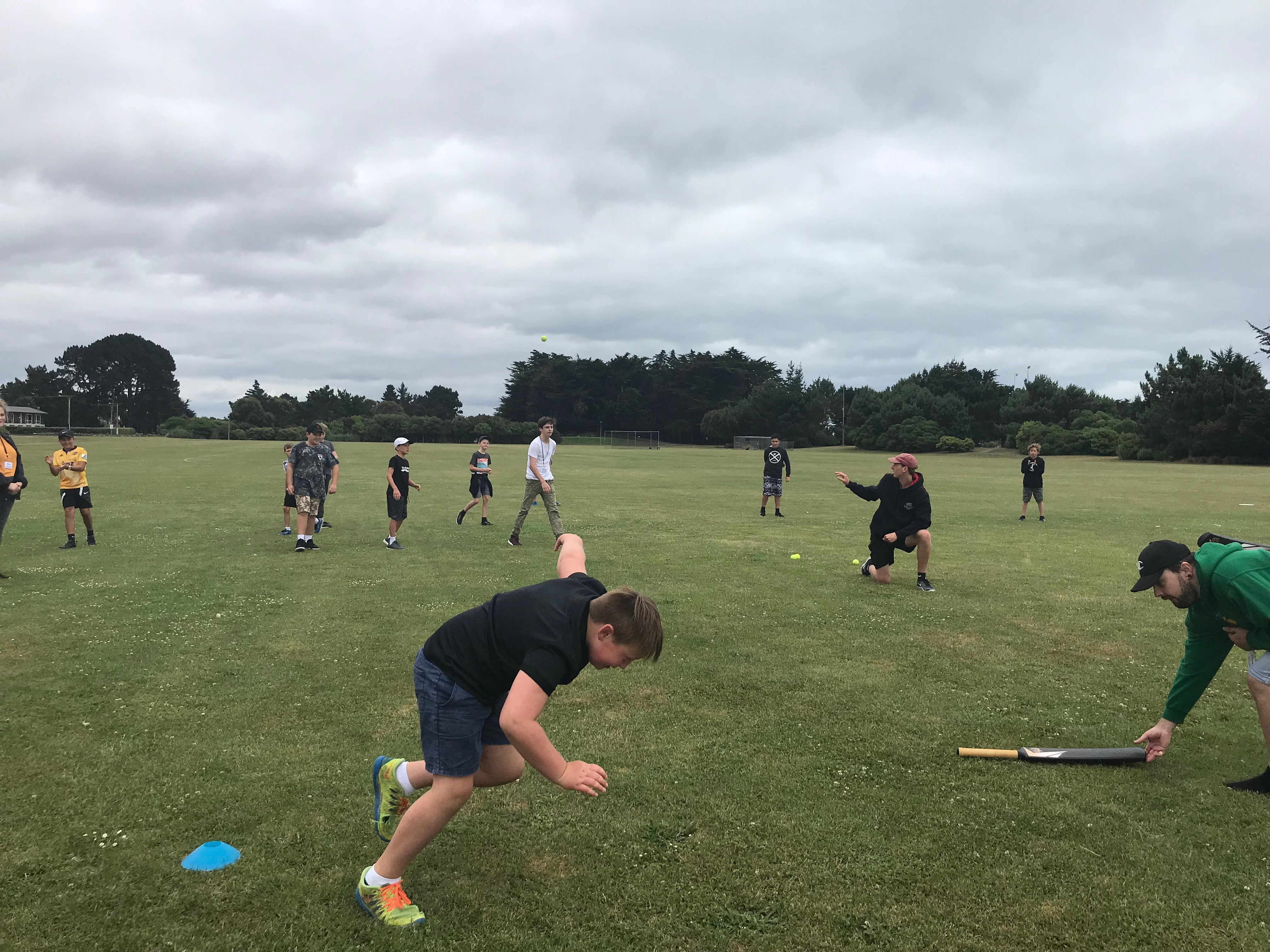 Girls Night is for year 7-10 girls who have little, to no experience with cricket. This is a social event for the girls, helping them explore and have a go at cricket in a friendly environment with their friends. The coaches will provide fun modified cricket games and entertainment.
Girls night will be on Tuesday nights 4-6pm on 22nd and 29th of January. Please come along and help us support the girls/women's cricket! Although this event is structured to year 7-10 girls, you're more than welcome to come down and enjoy the fun. Bring your friends and family!
Please contact Dani if you have any questions on 0273673341. No registration required and this is a free event. We are proving gear so just bring yourself and your mates. We've created a Facebook event to RSVP (if you have Facebook) to get an idea of how many would be interested.
Thank you so much for your support with women's Cricket and looking forward to growing female participation!