11 February 2022
Canterbury Cricket Hosts Multi-Youth Ethnic Festival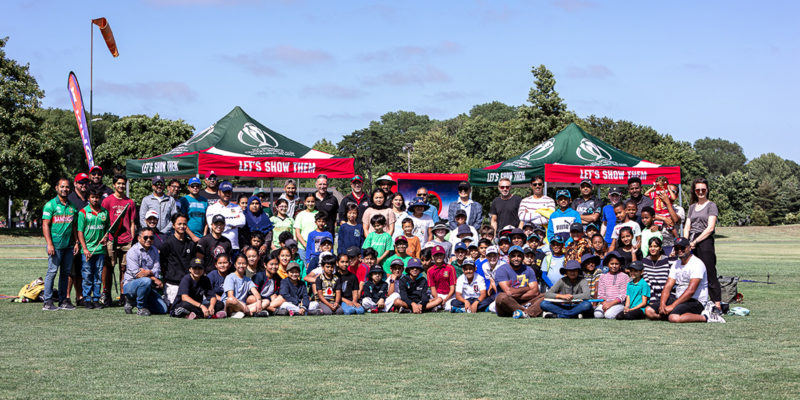 Canterbury Cricket brings together newly arrived migrants and refugee community with a Multi Ethnic Youth Cricket Festival.
On 18th January 2022 an the Hagley Oval grounds, 12 teams of girls and boys aged 9 to 13 years old from 15 nationalities came together for a festival of cricket. The initiative, organised in partnership with Canterbury Cricket, Mainland Football and Master Cleaning is part of an ethnic diversity and inclusion strategy created following the Christchurch terror attacks.
The festival included food, ICC women's Cricket World Cup and Canterbury Cricket activations, give-aways, an opportunity to try and listen to traditional music instruments and play and attend New Zealand's favourite summer game.
Diversity and Inclusion Manager, Hussain Hanif said "The festival concept is about using sport as a vehicle for social inclusion. It's all about engagement, getting the new and emerging communities in Canterbury to come together, sharing kai with a chance to play and then watch a live cricket match. The event was a great success and we are looking forward to the upcoming cricket hubs around the city to continue the engagement with the ever-growing community. It was really pleasing to invite recent Afghan refugee girls and boys to participate on the day, proving that sport can play a huge part in their integration into their new life in Christchurch.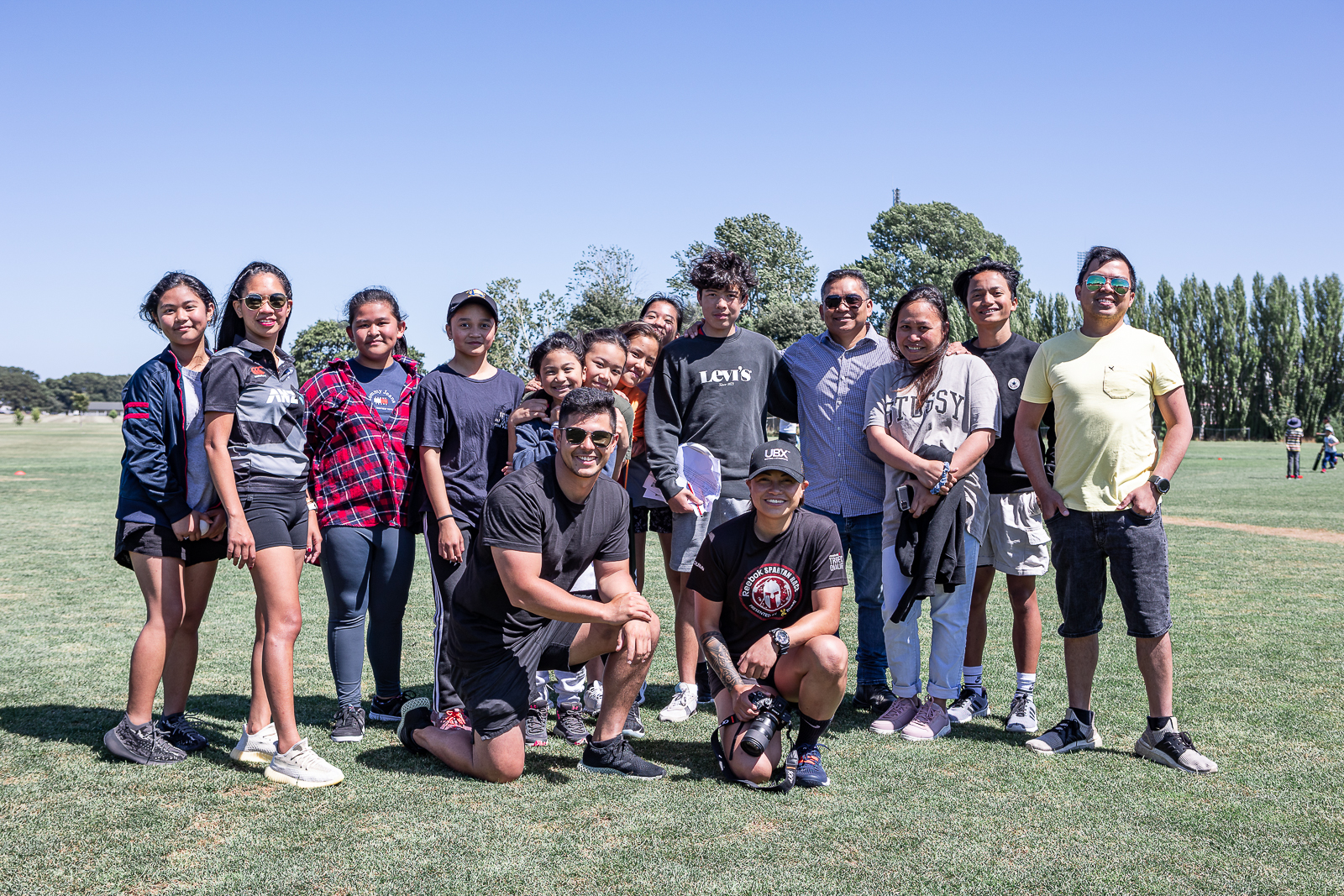 Canterbury KINGS batter, Ken McClure who attended the festival, said that the potential for Canterbury Cricket to breach the social divide is something he can attest to. "My Mum is from the Philippines, and my first introduction to cricket was through my friends growing up in Christchurch, playing with my mates. I enjoyed it and I fell in love with the game and have shown that there is a positive pathway through cricket if you work hard. It's great to see different communities giving cricket a go and so hopefully some of these kids can do the same as me."
Simon Hill – GM Community at Canterbury Cricket added "The Festival is to have a bit of fun, enjoy food together and learn a bit more about the game. If they have a positive experience, walk away happy and know it is a friendly game and they can be involved if they want to, that's a massive win for us. We know where the attendees are located and the local cricket hubs/clubs in their region. While we'd love them to sign up now we know that could be a hard feat right now, but we really encourage it because if they have fun out here today hopefully, they can continue that throughout the year."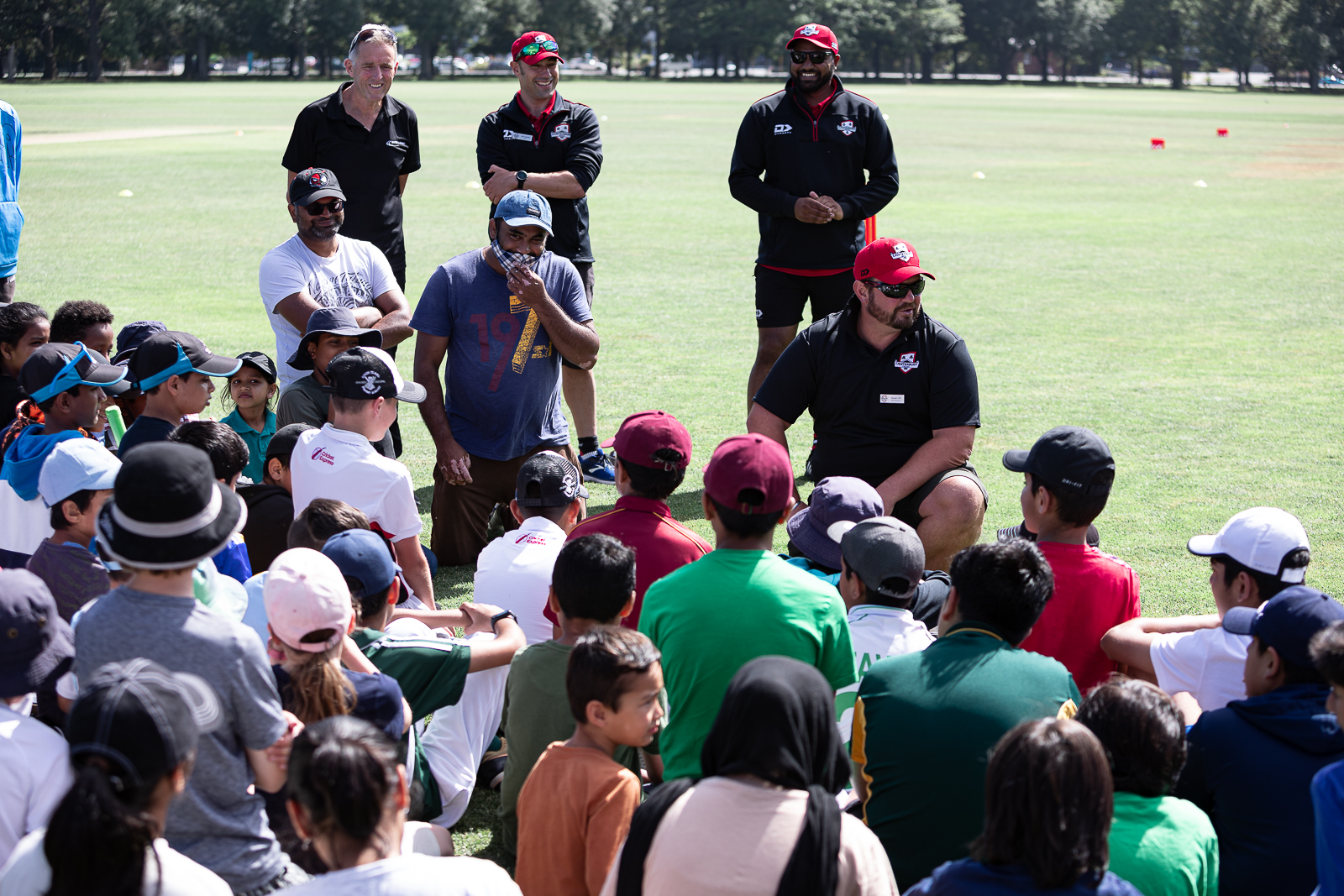 After the festival all the participants and parents then headed over to Hagley Oval to experience a live Super Smash fixture for free as the Canterbury Magicians and Kings took on the Auckland Hearts and Aces at Hagley Oval under lights thanks to Canterbury Cricket sponsor Master Cleaning.
Canterbury Cricket CEO Jez Curwin commented "Over the last year through our Diversity and Inclusion strategy we have grown close relationships with our local ethnic and multi-faith organisations in Christchurch working on projects that aim to bring different communities together and establish commonalities between them through sports. We are committed to using cricket and the opportunity to watch cricket together as a means of bringing communities together. We believe we are making Hagley Oval a place where anyone can come to be safe, be themselves and be part of the local Cricket community. Our strategy goes beyond cricket with the goal to make Christchurch a more harmonious and prosperous place to live."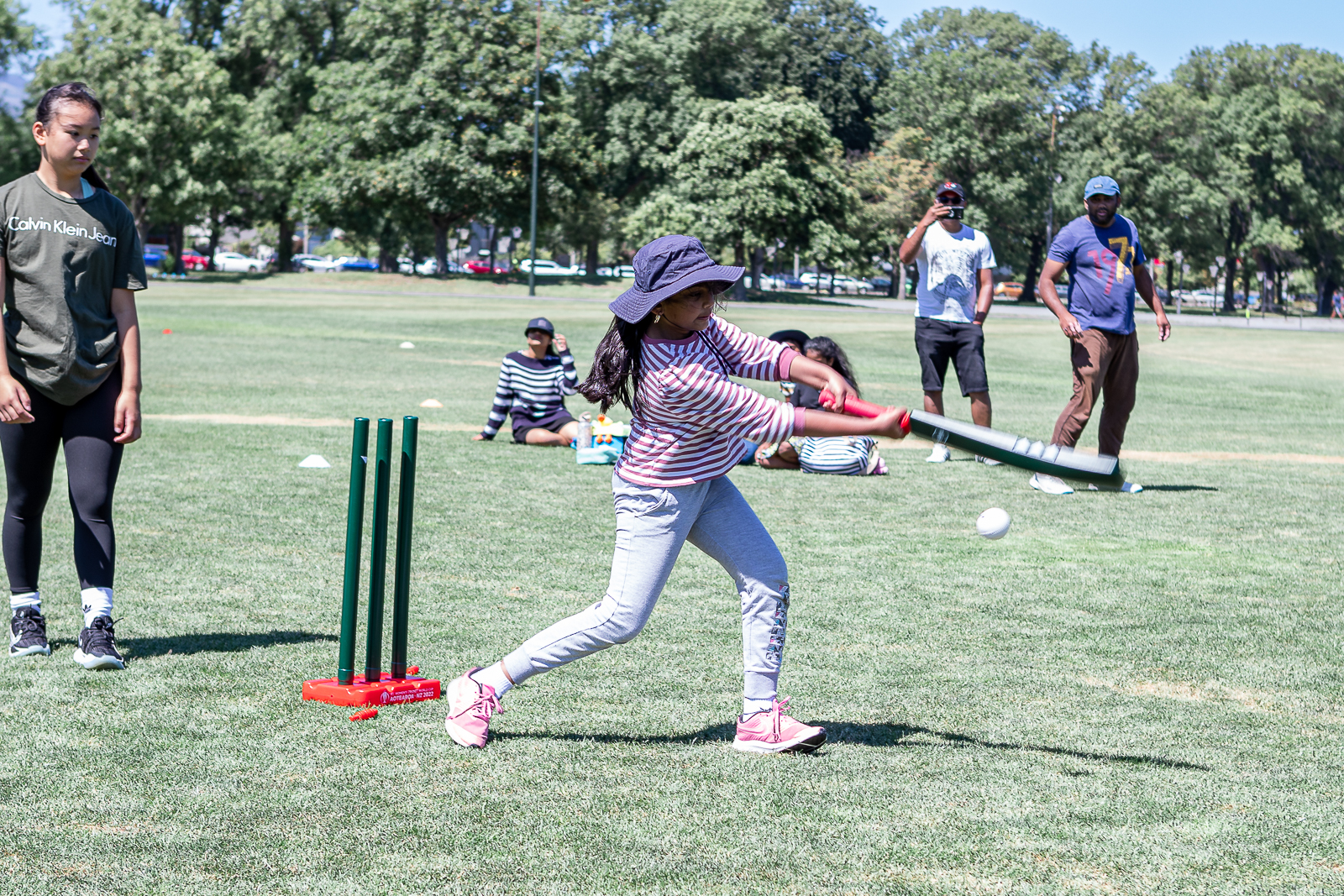 Canterbury Cricket's Diversity and Inclusivity Programme has come from the generous donation of proceeds from a Black Caps vs England match held at the Hagley Oval in 2019 by New Zealand Cricket.
To watch a video of the day…