29 November 2018
Canterbury Clubs Day at the Cricket – 13th of January at Hagley Oval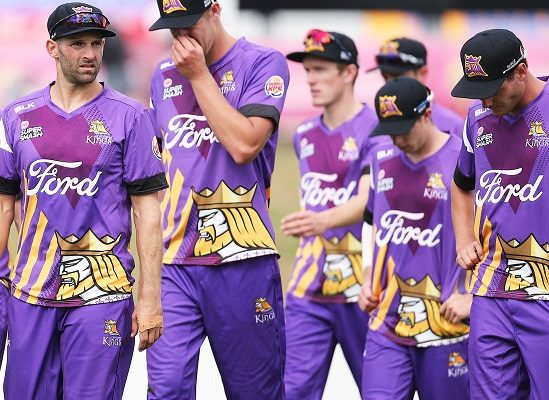 On Sunday the 13th of January at the Burger King Super Smash double header at Hagley Oval, Canterbury Cricket will be hosting a club's day!
This is a chance for you wear your club gear, win some prizes, and enjoy some fantastic cricket as the Kings take on the Stags and the Magicians take on the Hinds, all being streamed live for Sky Sport.
We will have zones designated to each club, prizes for best dressed, and even a chance to get up and represent your club in front of the rest of the oval. This game will also be broadcast throughout New Zealand, and India.
Canterbury clubs will be selling tickets and 15% of the price of all general admission and corporate hospitality tickets sold by them will go back to their club!
So gather your players and friends, get your gear ready, and get in touch with your club captains to find out more information and purchase tickets today!