28 August 2020
Canterbury Cricket – Call for Nominations of Directors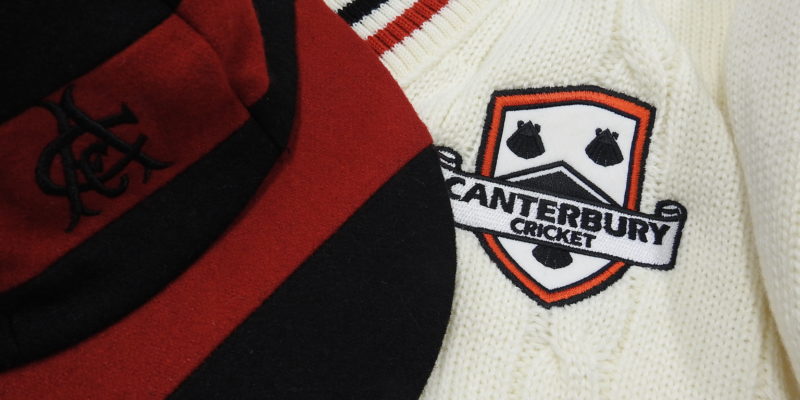 We are pleased to advise you that the Canterbury Cricket Association AGM will be held on Thursday 29th October 2020 in the Umpires Pavilion, Hagley Oval, Christchurch.
As per The Canterbury Cricket Constitution, each year there are two Board Members position available for election. This year there the two vacant Board positions arise because : Two Directors are retiring by rotation but will be seeking re-election.
This notice is formal advice that nominations for the position of Director are now open and must be received in writing to the Chief Executive Officer by 5pm on Tuesday 15th September 2020.
Canterbury Cricket is an incorporated society responsible for all forms of cricket within the Canterbury region. This encompasses the Christchurch Metropolitan area as well as the districts of Buller, West Coast, Canterbury Country, Mid Canterbury, and South Canterbury.
We are looking for two (2) Directors to govern the game of cricket in the Canterbury region with courage, respect and integrity. We want a quality and consistency of governance that nurtures cricket at the community level and provides pathways towards success on the representative stage.
We are building cricket as a game for all Cantabrians, a game without barriers – a game that can be played anywhere, by anyone. We want Directors who bring diverse perspectives and experiences to help lead us to deliver on this vision.
Particular skills/competencies sought
Canterbury Cricket is seeking two (2) Board members who can bring a region-wide perspective and a diversity of gender, generational, cultural and technical talent to the Board table.  The focus is on developing a board that models good governance practices and supports the Canterbury Cricket Vision: "Inspiring Through Our Game"
The persons being sought will bring all or some of the following:
·         The ability to think strategically
·         Governance skills and experience
·         A commercial perspective, including financial and legal experience
·         Good character with strong personal character and skills
·         An affinity for and understanding of the community game in Canterbury
In assessing the current Board's skills and competencies the Board has determined the need for applicants to exhibit the following skills:
·         An understanding of amateur and community cricket at club, district or major association level
·         An entrepreneurial talent for contributing to the creation, not merely the preservation, of member value, business growth and innovation.
·         Local national and international relationships and representation allowing the furtherance of the interests of Canterbury Cricket
·         Strong legal and analytical and skills, and a high level of legal experience in those areas critical to the performance of CCA.
·         A good understanding of current HR practices.
Applications from Female Directors are encouraged in line with Canterbury Cricket's strategic focus on inclusivity – A Game for All. The Board currently has a 50/50 male/female ratio.
Directors must be prepared to undergo regular governance reviews and be willing to develop their personal governance capabilities by completing programmes such as 'Governance 101 for Cricket' through Sport NZ.
Please note two (2) Board Members  are standing for re-election.
Commitment required
Initial 3 year term. Meetings are approximately monthly. Virtual meetings are an option utilised by Canterbury Cricket to provide greater flexibility.
Geographic Considerations
Resident within the Canterbury region.
Website
www.canterburycricket.co.nz
The Canterbury Cricket Strategic Plan can be found here.
Remuneration
This position is voluntary.
For further details or to apply:
Further information and documentation are available from Jez Curwin, CEO, Canterbury Cricket. Email: jcurwin@canterburycricket.org.nz Phone: +64-27-494-4201
Documentation on request includes: 
Canterbury Cricket Constitution, Canterbury Cricket Whole of Cricket Strategy, Board Role Description, Canterbury Cricket Board of Directors Skills and Competencies Framework, Board appointments process/timeline.
Application process and timelines:
·         To apply for the role please email jcurwin@canterburycricket.org.nz attaching a cover letter and governance CV
·         Applications close at 5pm on Tuesday 15th September 2019
·         The Board Appointments Panel will evaluate all applications, conduct interviews and nominate suitable candidates for appointment by Monday 5th October 2020
·         Appointments will be formally confirmed at the Canterbury Cricket AGM on Thursday 29th October 2020