21 February 2020
Canterbury Cricket appoints full- time High Performance Manager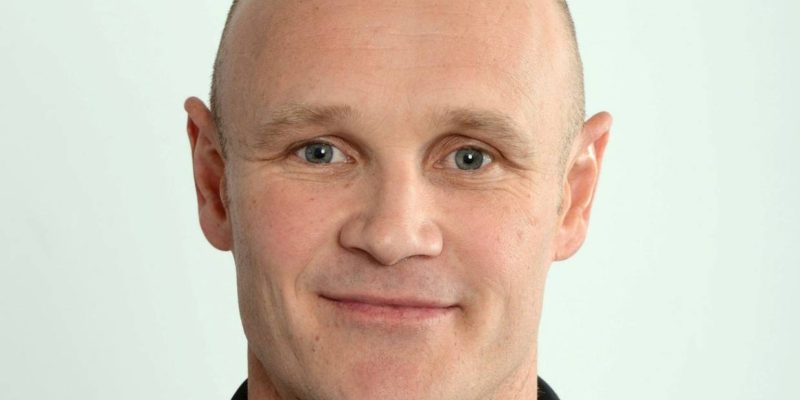 Canterbury Cricket are excited to announce the appointment of Marty Croy as our High Performance Manager.
Croy, who joined Canterbury Cricket in August on a part-time basis has been involved in the New Zealand high performance sporting industry for over 20 years, having fulfilled a broad range of roles, encompassing that of an athlete/player, coach, administrator, director and consultant.
While being predominantly involved with Olympic and Paralympic sports over recent years, Croy has maintained a close connection to the cricketing world, through his involvement with NZC, having provided both consultancy services and specialist coaching support to their high performance programme.
Croy is really enthused by the role and the opportunities it presents.
"Canterbury Cricket has a rich history of success and developing quality cricketers that progress to higher honours, having the chance to contribute to this legacy is exciting. I look forward to working closely with the players, coaches, support staff and wider stakeholders (NZC and NZCPA), and I'll be endeavouring to add as much value as I can to the people and their environments."
Canterbury Cricket Chief Executive, Jeremy Curwin expressed that Croy's appointment is a step in the right direction for the association's growth.
"We're delighted that Marty has taken the opportunity to become our new High Performance Manager. Marty is a world-class high-performance professional and I'm excited to see the positive aspect he will have on our game at all levels."