10 May 2019
Canterbury Cricket appoint new President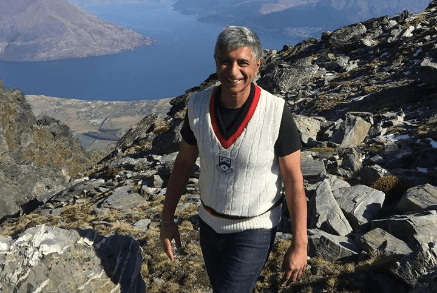 The board are delighted to announce that Anup Nathu has been appointed the new President of Canterbury Cricket.
His appointment was confirmed at the March Board Meeting. He succeeds David Boyle who was appointed in October 2018 but due to overseas work commitments had to unexpectedly step down.
Nathu, who played 45 matches for Canterbury between 1983-91 said it's an honour and privilege to be appointed President of Canterbury Cricket and is very much looking forward to being able to put something back into the game he loves.
He has a strong business background with a strength in hospitality and is the managing director of two restaurants in Christchurch CBD.
Garry Lund, Chairman of the Canterbury Cricket board commented "We are delighted that someone of Anup's status in the game of cricket has offered his services to Canterbury Cricket. We know Anup will be a wonderful President providing much needed support to the Board and broader stakeholders of the game".