17 June 2019
Canterbury Cricket announce first round of contracted players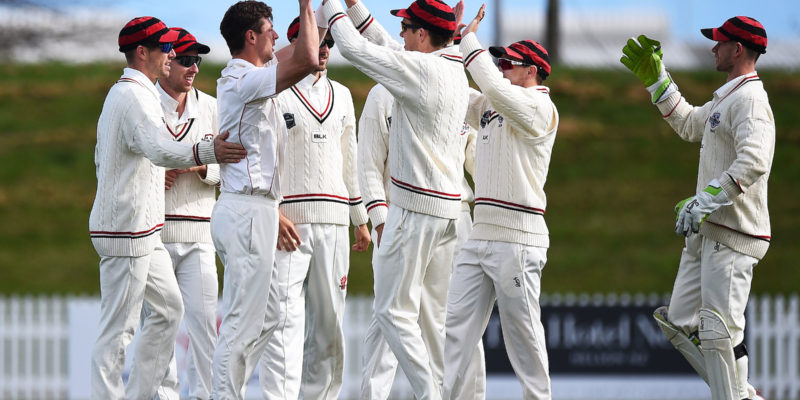 Canterbury Cricket have announced 14 players in the first round of the Domestic Cricket contracting process.
Canterbury have remained loyal to the bulk of the squad that were contracted last season, investing in players they know and trust.
Head coach Brendon Donkers commented, "the stability within the squad is important. We want to provide this group with the opportunity to grow on our performances from last season. It's an exciting squad, well balanced, with huge potential for individual and team success."
Two more players are due to be announced on 30 June. The contract period runs from 1 September 2019 to 15 April 2020.
The 14 players offered contracts in the first round are:
• Chad Bowes
• Jack Boyle
• Blake Coburn
• Leo Carter
• Andrew Ellis
• Cameron Fletcher
• Andrew Hazeldine
• Ken McClure
• Cole McConchie
• Stephen Murdoch
• Ed Nuttall
• Henry Shipley
• Will Williams
• Theo van Woerkom
In addition to the above, the following four Canterbury players are contracted by New Zealand Cricket.
• Todd Astle
• Matt Henry
• Tom Latham
• Henry Nicholls
The recipients of the final two contracts will be named on Monday 1 July.