26 April 2023
Canterbury Cricket and Canta Lankans unite for a cultural celebration of cricket at Sri Lankan Family Cricket Fest!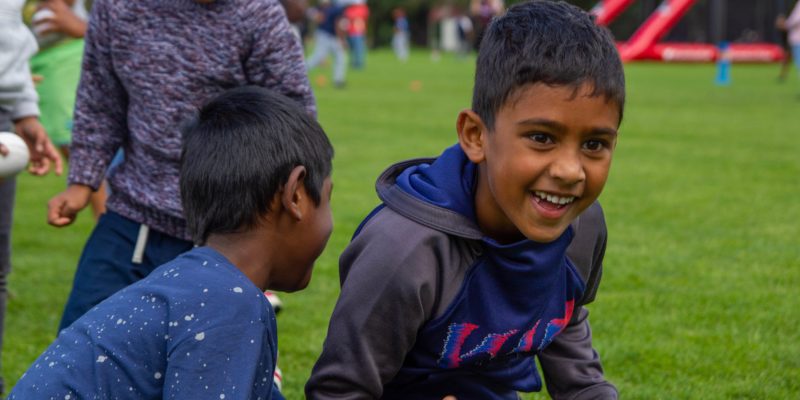 Canterbury Cricket has been working hard to promote cricket within the community, and recently they partnered with the Canta Lankans Association to run a Sri Lankan Family Cricket Festival. The event was a huge success, and it was open to all members of the Sri Lankan community. The festival was a fun-filled day with a range of activities for people of all ages. There were Smash Play and BYC games for kids aged 5-15,a T10 hardball exhibition match for adults aged 16+, Canterbury Cricket inflatables, and lunch provided for everyone. The event was designed to be a welcoming environment for all Sri Lankans to try cricket and show support for their national team.
Tickets were given to all community members to support the Sri Lankan national team in the ODI against the BlackCaps at Hagley that week. Unfortunately, the match was rained out, but the festival still went ahead as planned. The Sri Lankan Family Cricket festival was another example of the ethnic hubs run by Canterbury Cricket with the Pakistani and Bangladeshi communities earlier in the season.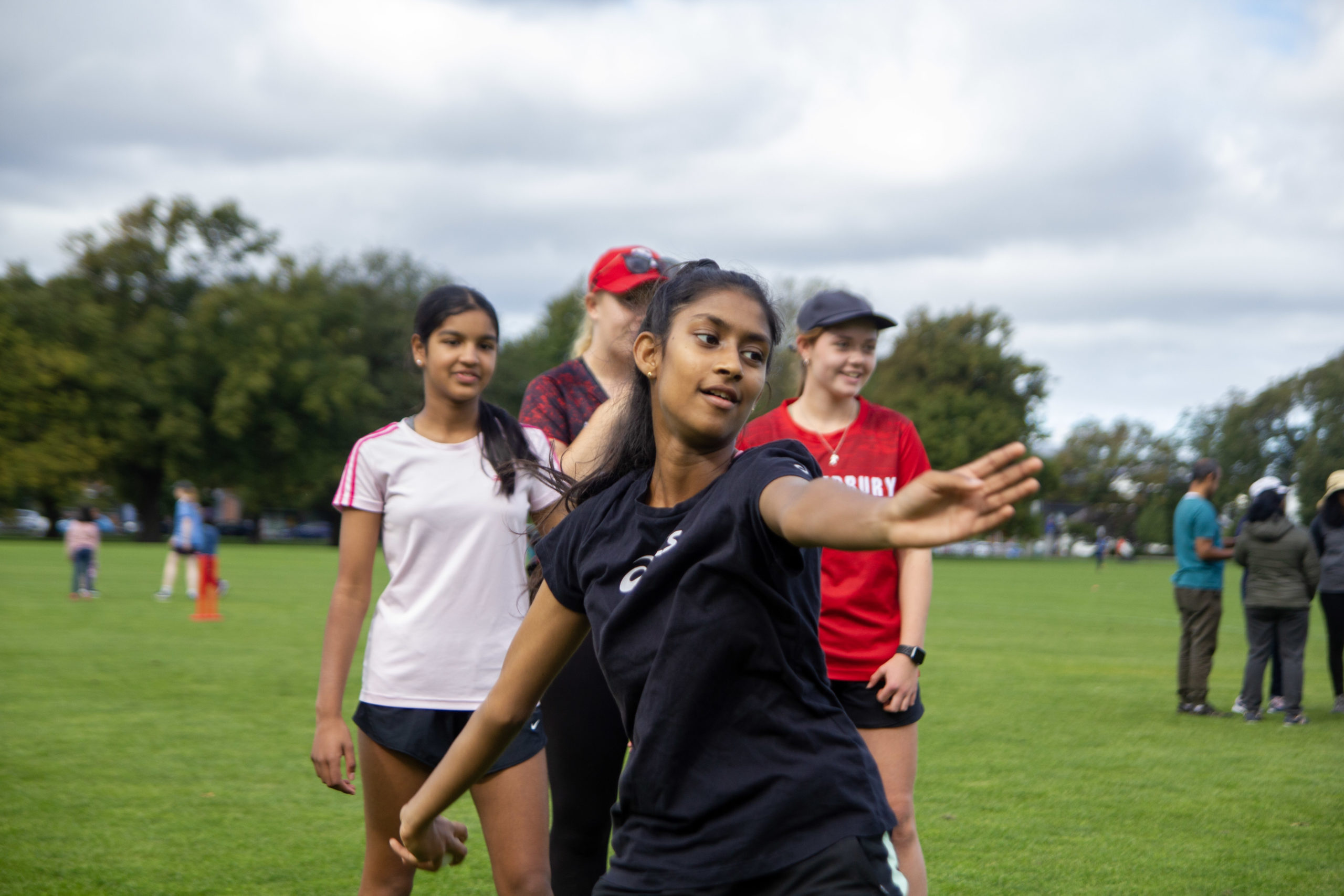 Families were particularly impressed with the event and had nothing but positive feedback to share. One parent said, "The Sri Lankan Family Cricket Festival was fantastic and I enjoyed every moment. I look forward to attending today's ODI and can't wait to experience it, provided the weather holds up. Thank you once again for your generosity and for making this possible."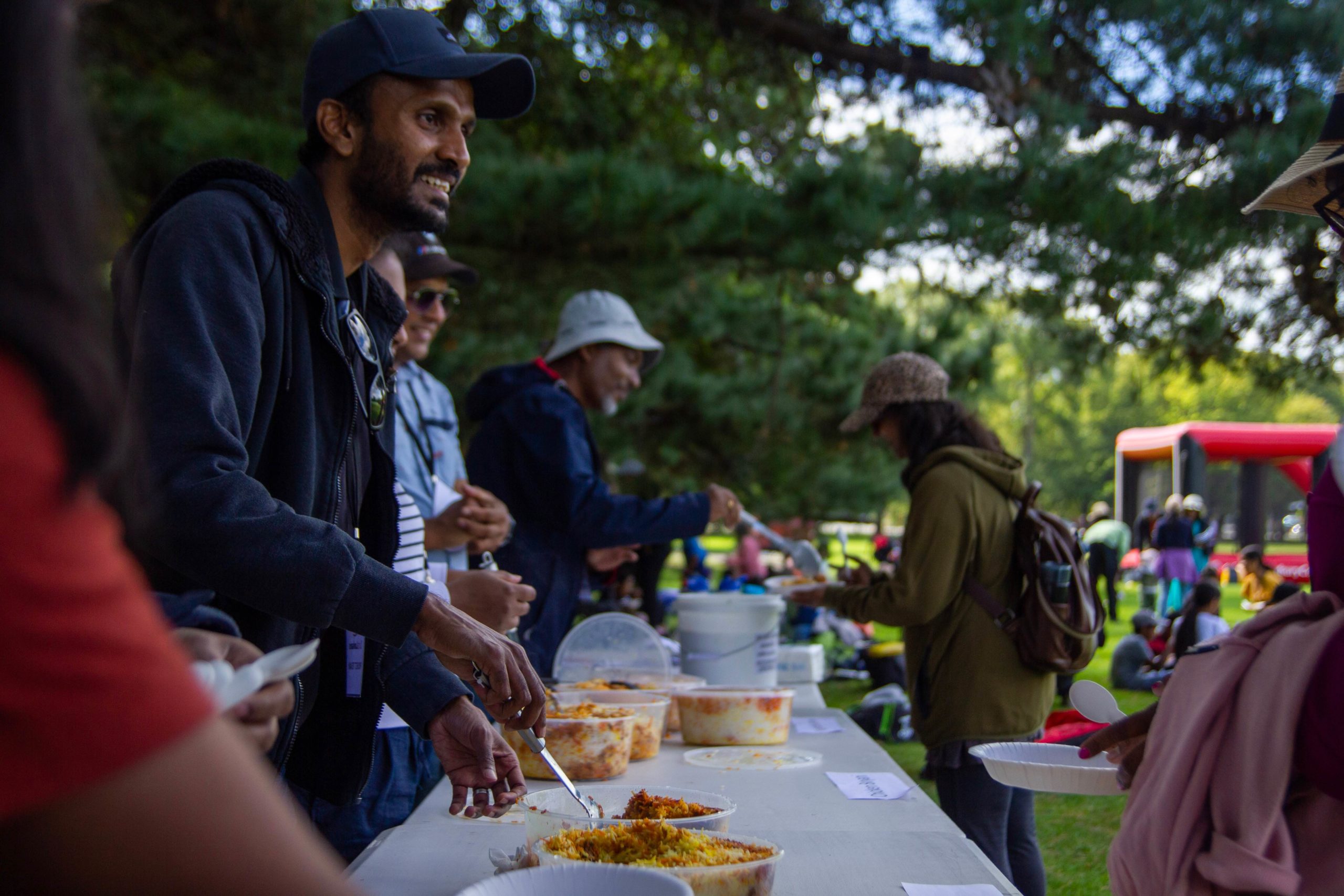 The festival was a true celebration of Sri Lankan culture and community spirit. It brought together people from all walks of life and provided a platform for everyone to come together and have fun. "Thanks for the tickets and thanks for putting on a great show yesterday. Really enjoyed the event. The key for me was to see both the Sinhalese and Tamil communities getting together and playing in one team. 10 years ago that would have not happened."
Canterbury Cricket worked closely with Canta Lankans in both the planning and running of the day to ensure the needs and wants of the Sri Lankan families were met.
It was great to see an estimated 150 Sri Lankans involved in the day, participating in either the Smash Play games or the T10 match, or supporting.
Photography by Ash Wanasinghe