30 September 2020
Canterbury Cricket 143rd AGM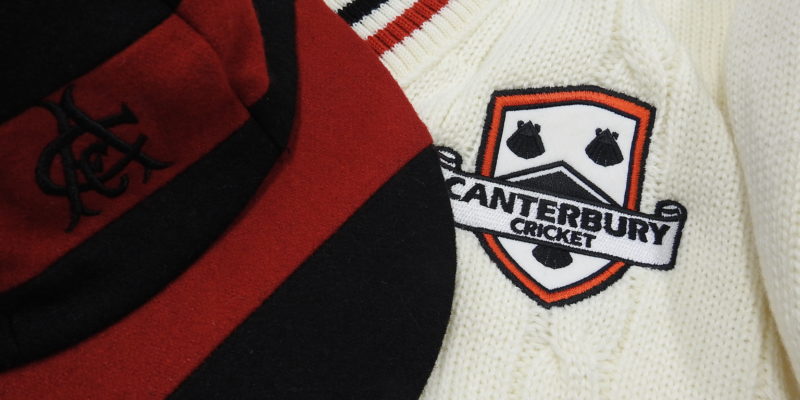 The Annual General Meeting of the Canterbury Cricket Association Incorporated covering the 143rd year of cricket administration in Canterbury will be held on Thursday 29 October 2020 at the Umpires Pavilion, Hagley Oval, Christchurch at 6.30pm.
The Annual Report of the Board of Directors will be submitted to the meeting and the following business will be transacted.
1.            Confirmation of the minutes of the 142nd Annual General Meeting held on 30 October 2019.
2.            Adoption of the 143rd Annual Report of the Board, Statement of Financial Performance for the year ended 31 July 2020 and Statement of Financial Position as at 31 July 2020.
3.            Confirmation of appointment of the Auditor for the ensuing year.
4.            Election of the Board of Directors
5.            To consider and vote on any Notice of Motion
6.            General Business
Please note that Members must advise the names of their voting delegates, which are to be received in writing by Jeremy Curwin at Canterbury Cricket no later than 5pm, Thursday October 15.