28 February 2020
Canterbury Country up for the Challenge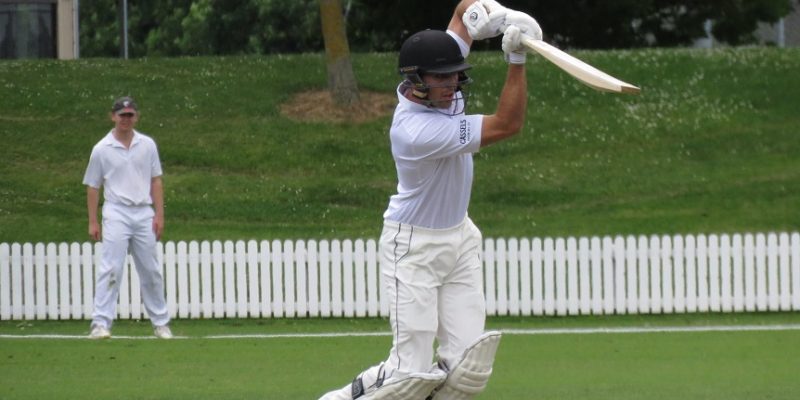 Treading fearlessly where others have gone before, Zone 3 Challenger Canterbury Country has arrived in town looking to be the chosen one to prise Hamilton's fingers off the Hawke Cup.
After having claimed the historic piece of New Zealand provinical cricket silverware from Hawke's Bay at the end of last season, Hamilton has withstood challenges at Hamilton's parched Galloway Park this summer from Zone 1's Bay of Plenty, Zone 2's Hawke's Bay, and now meets Canterbury Country in the penultimate battle of the Hawke Cup season for 2020.
Canterbury Country upset Marlborough by five wickets a fortnight ago in this year's regional Zone 3 Final at Blenheim's Horton Park to earn the latest three-day challenge that begins today.
Whilst the strong Hamilton side has meanwhile lost the services of most of its BLACKCAPS and ND Plunket Shield players since their last defence, the efforts will be focused on business as usual to set up the possibility of an unbeaten season – something that no side has achieved since Bay of Plenty did the honours in 2016/17.
Canterbury Country last had a grasp on the Hawke Cup in 2016, having lifted it from Manawatu and then completed a successful defence against North Otago in 2014/15, before famously losing the prized possession to Buller in the opening Challenge match of 2015/16.
To win the Hawke Cup, challengers must beat the holders on their home ground, either outright or on the first innings in the event of a drawn match.
Canterbury Country 
Harry Chamberlain (Capt) – Leeston Southbridge
Sam Chamberlain – Leeston Southbridge
Will Hamilton – Ohoka
Henry Shipley – Greendale
Jed Roberts – Sefton
Rhys Mariu – Oxford Rangiora
Joe Williams – Lincoln
Arafat Bhuiyan – Southbrook
Shanan Stewart – Southbrook
Rupert Young – Leeston Southbridge
Tim Gruijters – Leeston Southbridge
Ben Hartland – Cheviot